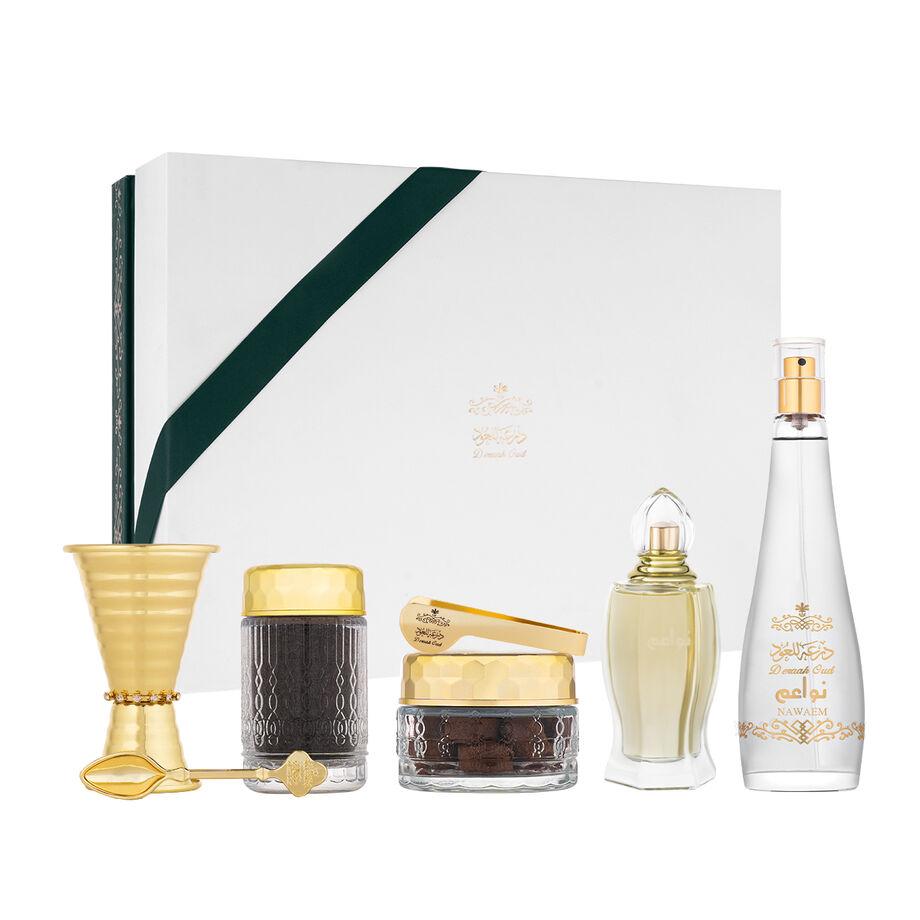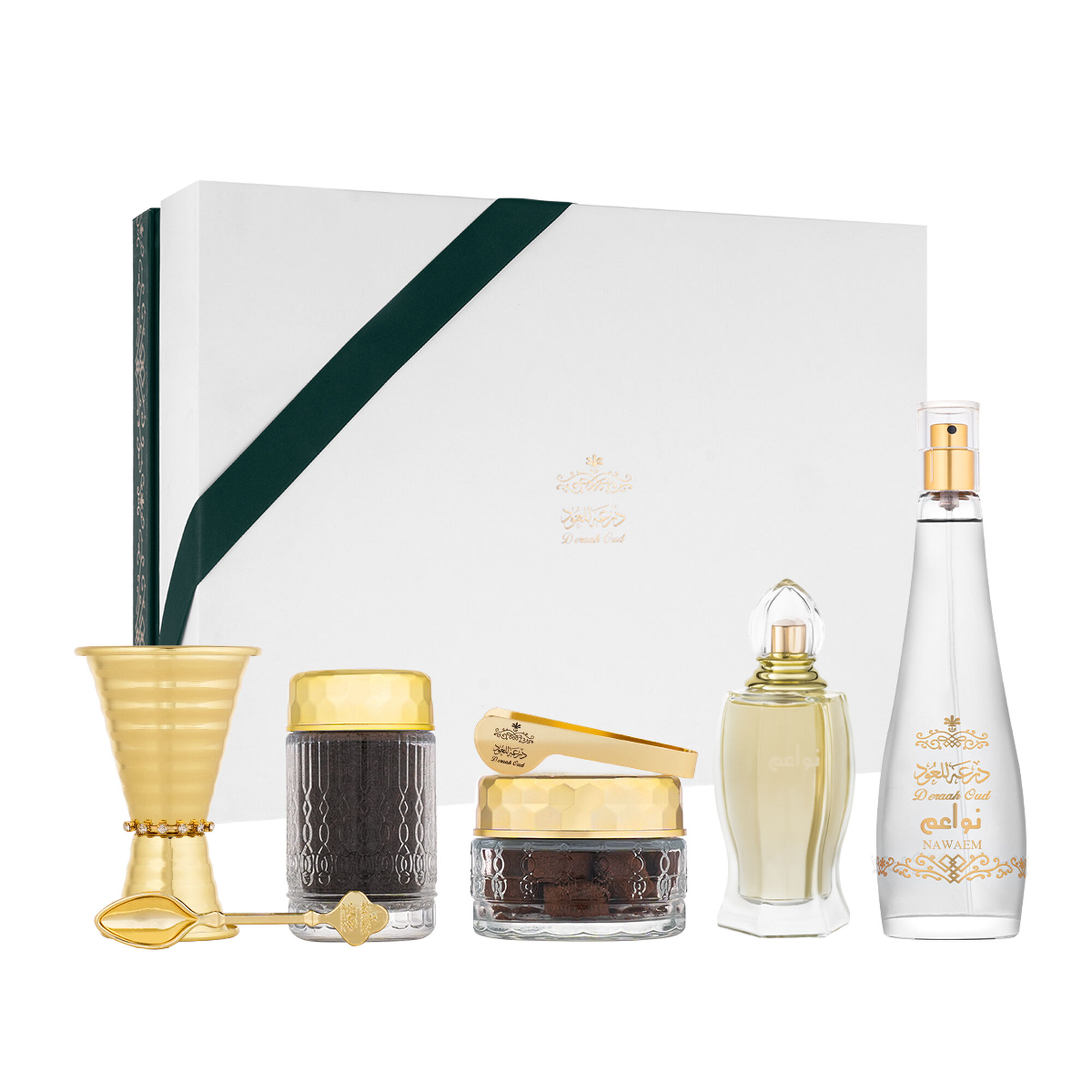 Nawaem set 7 pieces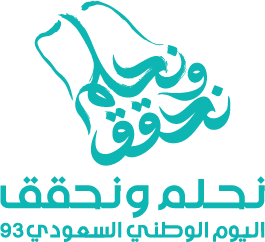 285 SAR
Price reduced from

570 SAR

to
OFF 50.00%
(including VAT)
Express your unique femininity with Nawaem set Unparalleled attractiveness with the unique Nawaem set that meets all your needs of Oud incense to fill your evenings with a luxurious, feminine aroma. An integrated and modern set that contains the distinctive Nawaem perfume, fabric freshener, Maamoul, Mabthouth, and an elegant censer with a spoon and tweezers to perfume your rooms or gift it to your loved ones
Specifications of the 7-piece Nawaem set:
- Nawaem perfume with touches of bergamot, rose, patchouli, musk and amber.
- Soft fabric freshener inspired by the most beautiful French and oriental fragrances and lasts long on fabrics.
- The luxurious Nawaem Maamoul made from natural Oud extracted from the finest types of Oud trees in Vietnam, mixed with Oud oil, amber, saffron, roses, and Nawaem's distinctive oil.
- Nawaem Mabthouth made from the finest natural Vietnamese Oud mixed with Nawaem oil.
- Luxurious golden censer with a modern design
- Distinctive golden tweezers with Deraah Oud logo in black.
- An elegant golden spoon with Deraah Oud logo
in a luxurious and elegant box, perfect for gifting to your loved ones.

Size: -
Brand: Deraah Oud
Price: 570 SAR
Gender: female
Product type: carton set
Activity: Oud sets
Detailed activity: Cardboard set
Group name: Nawaem

Tips for using the 7-piece Nawaem set :
It is recommended to place Mabthouth and Maamoul Nawaem directly on well-lit artificial charcoal or electric censers.
It is recommended to use Nawaem perfume on the pulse points on the wrist, neck, and on clothes. Suitable for all times.