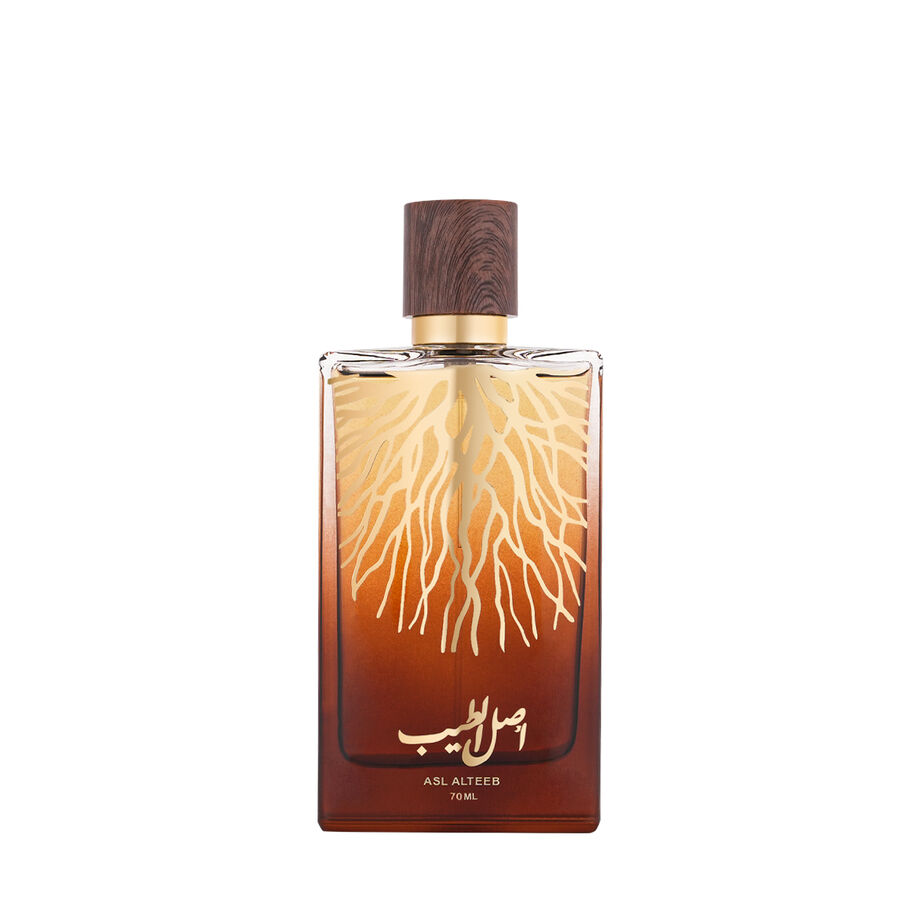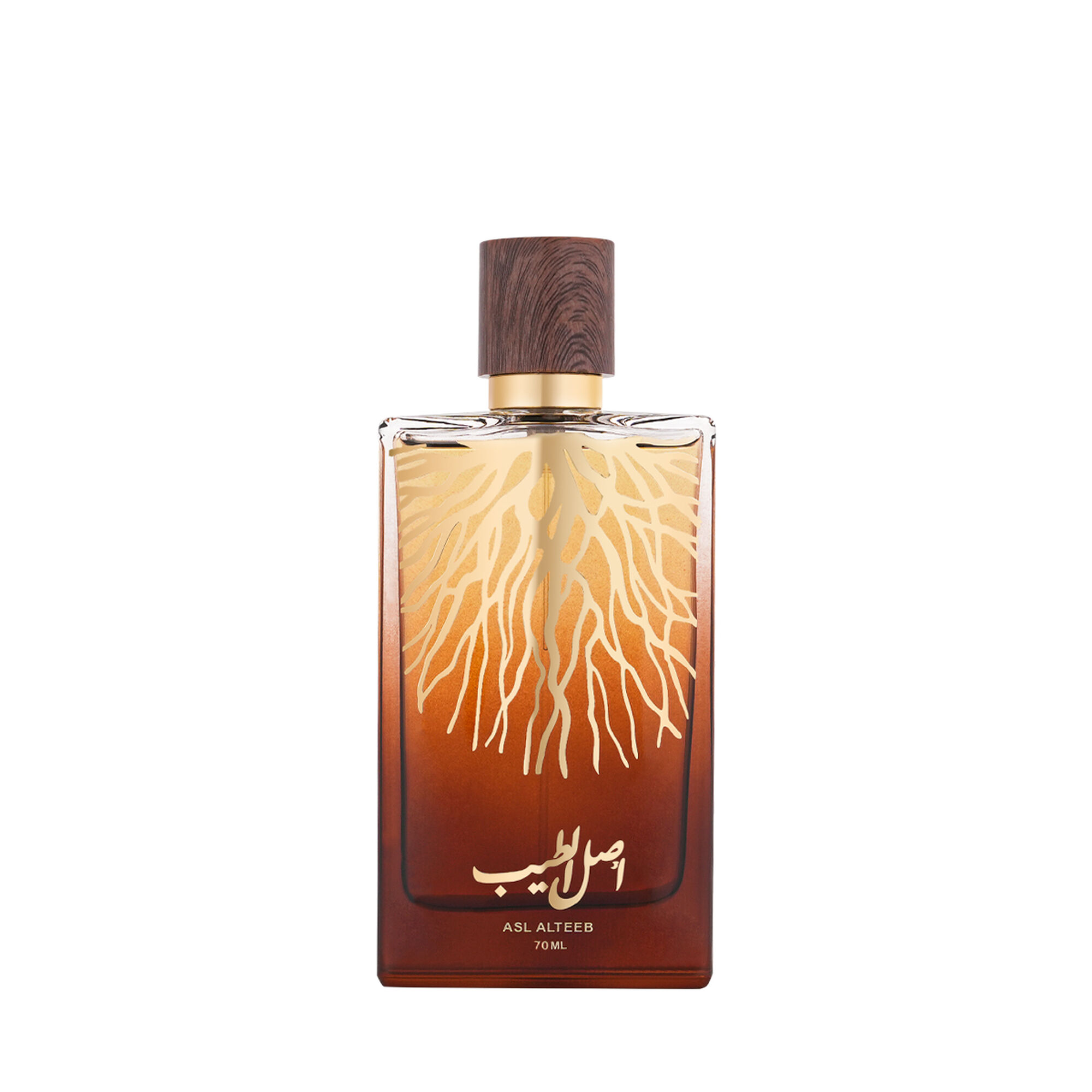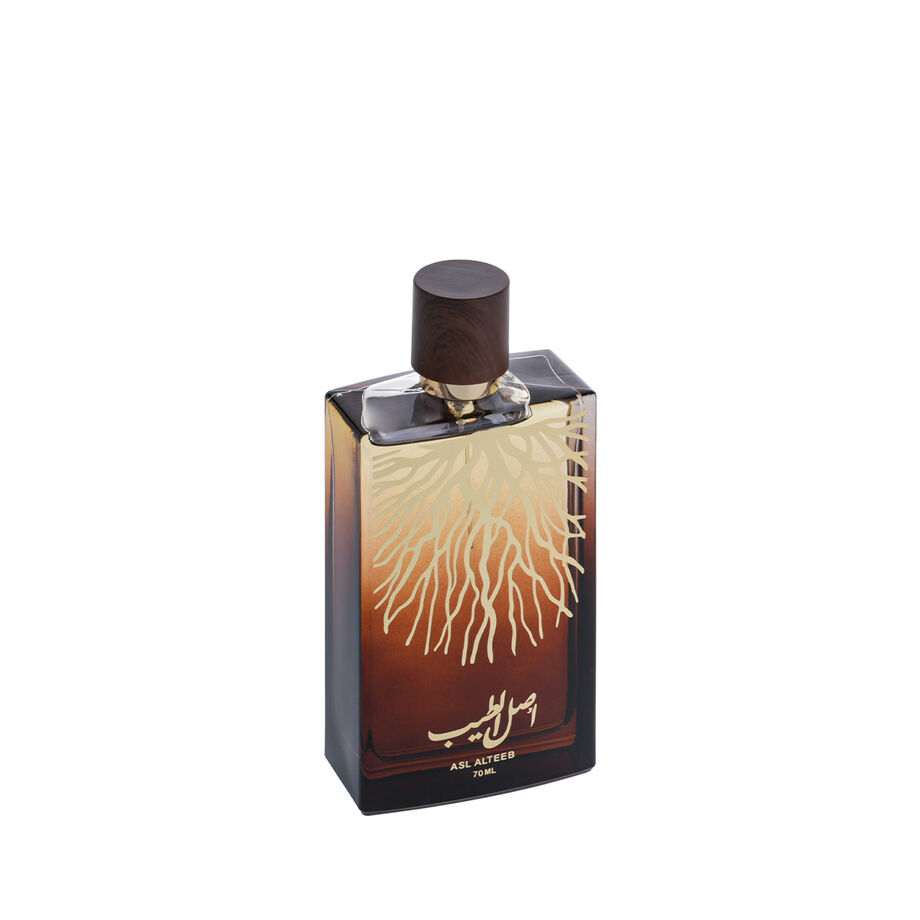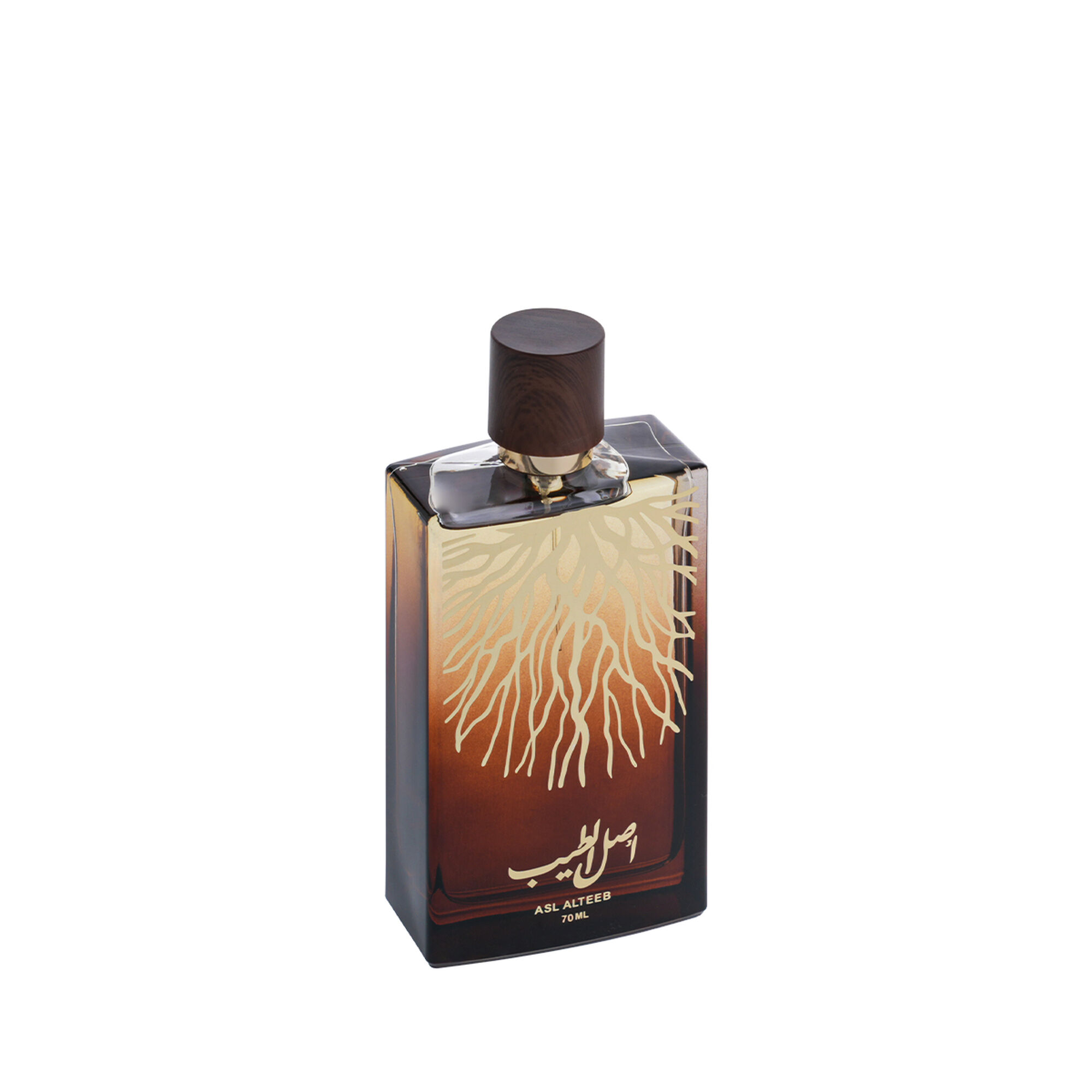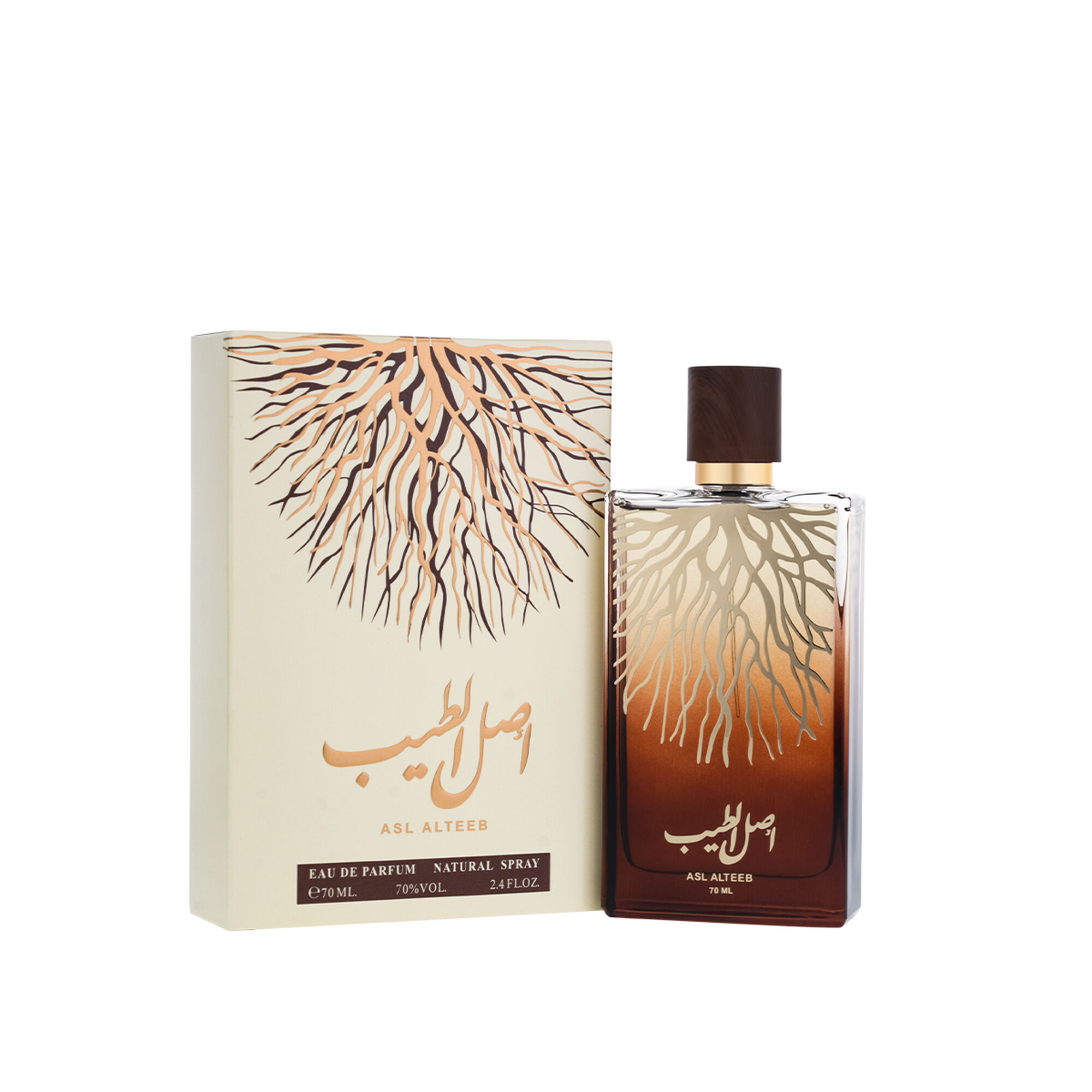 Asl Al-Teeb perfume 70 ml
105 SAR
Price reduced from

258 SAR

to
OFF 59.30%
(including VAT)
The scent of originality The finest oriental aromas and the most beautiful French perfumes unite to offer you the luxurious Asl Al-Teeb perfume, with the distinctive scent of patchouli and notes of fragrant Arabic musk for an irresistible attraction. The top notes of Asl Al-Teeb perfume by Deraah Oud contains pepper, rose, and sage plant, with heart notes of luxurious Oud wood, jujube wood, and attractive patchouli, with a base of dry amber, musk, and sensual vanilla.
Specifications of Asl Al-Teeb Perfume 70 ml:
Size: Available in 70ml, 120ml and 150ml
Brand: Deraah Oud
Price: 258 SAR
Gender: Men
Product type: French oriental
Activity: Oud sprays
Detailed activity: French oriental
Group name: Asl Al-Teeb

Tips for using Asl Al-Teeb perfume 70 ml:
It is recommended to use Asl Al-Teeb perfume at pulse points on the wrist, neck, and on clothes. Suitable for all times.