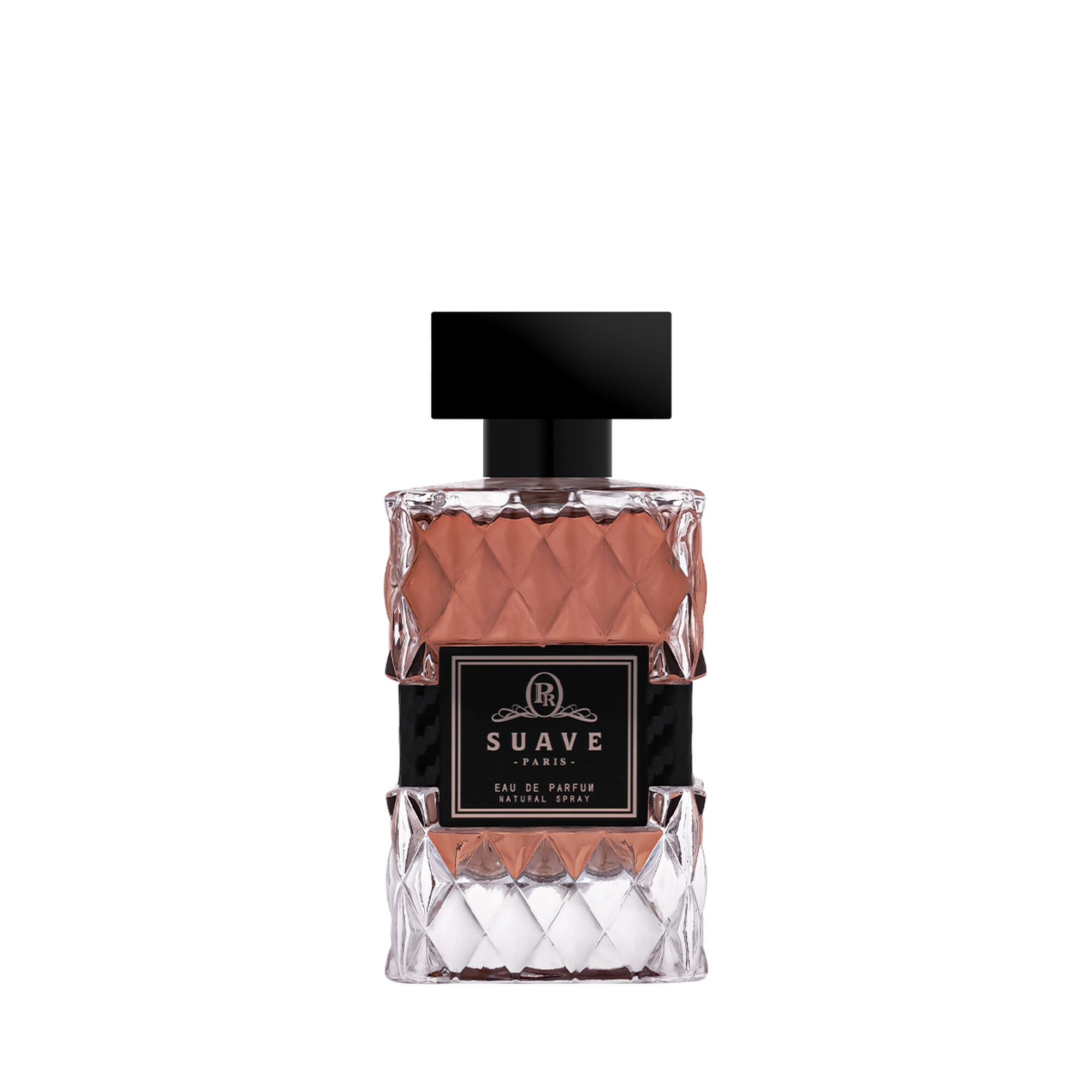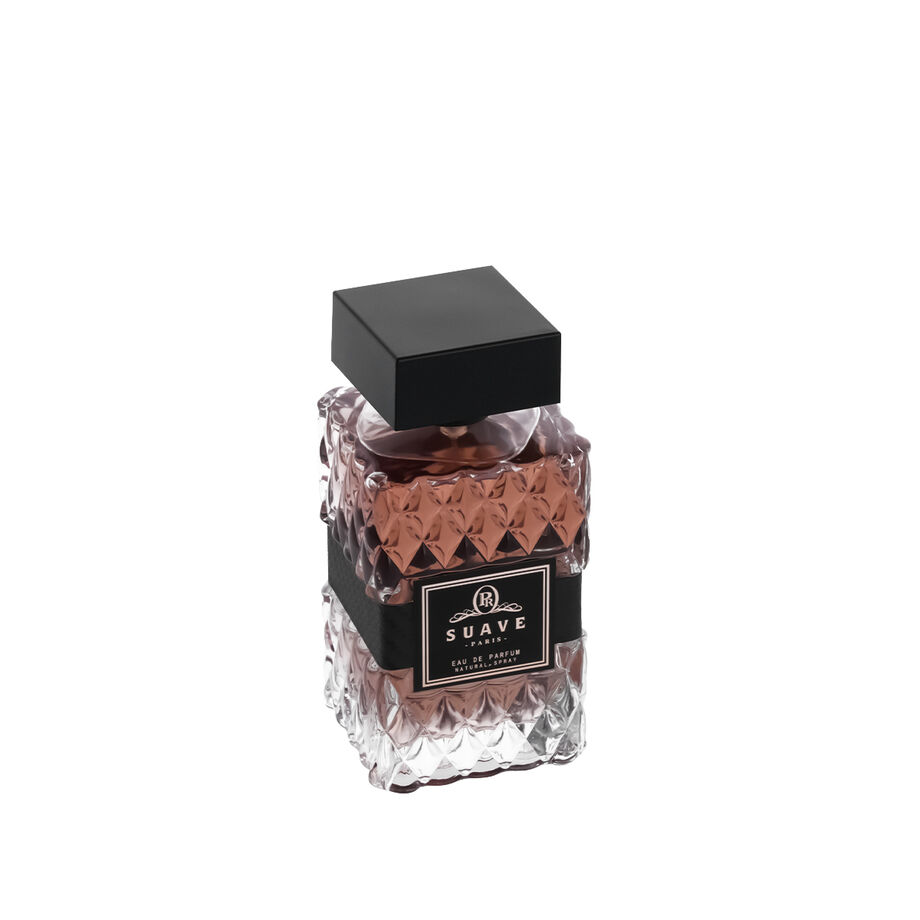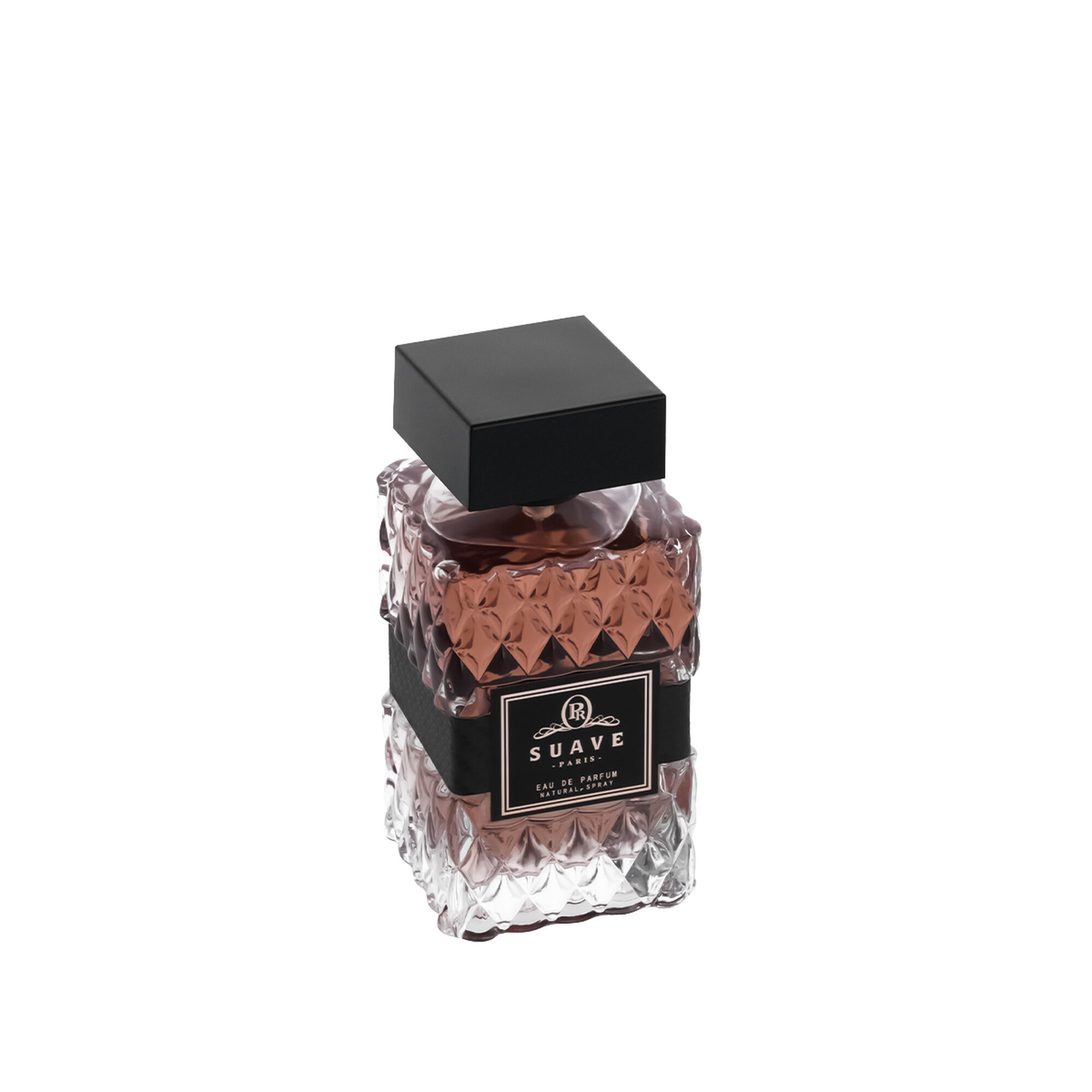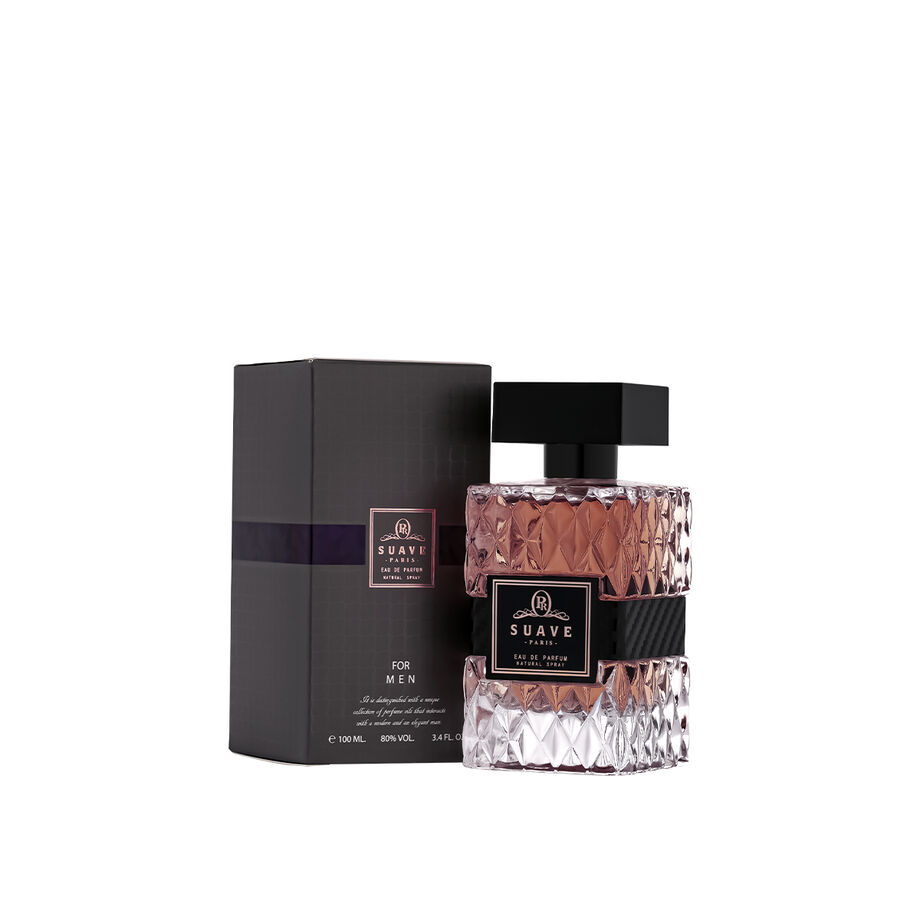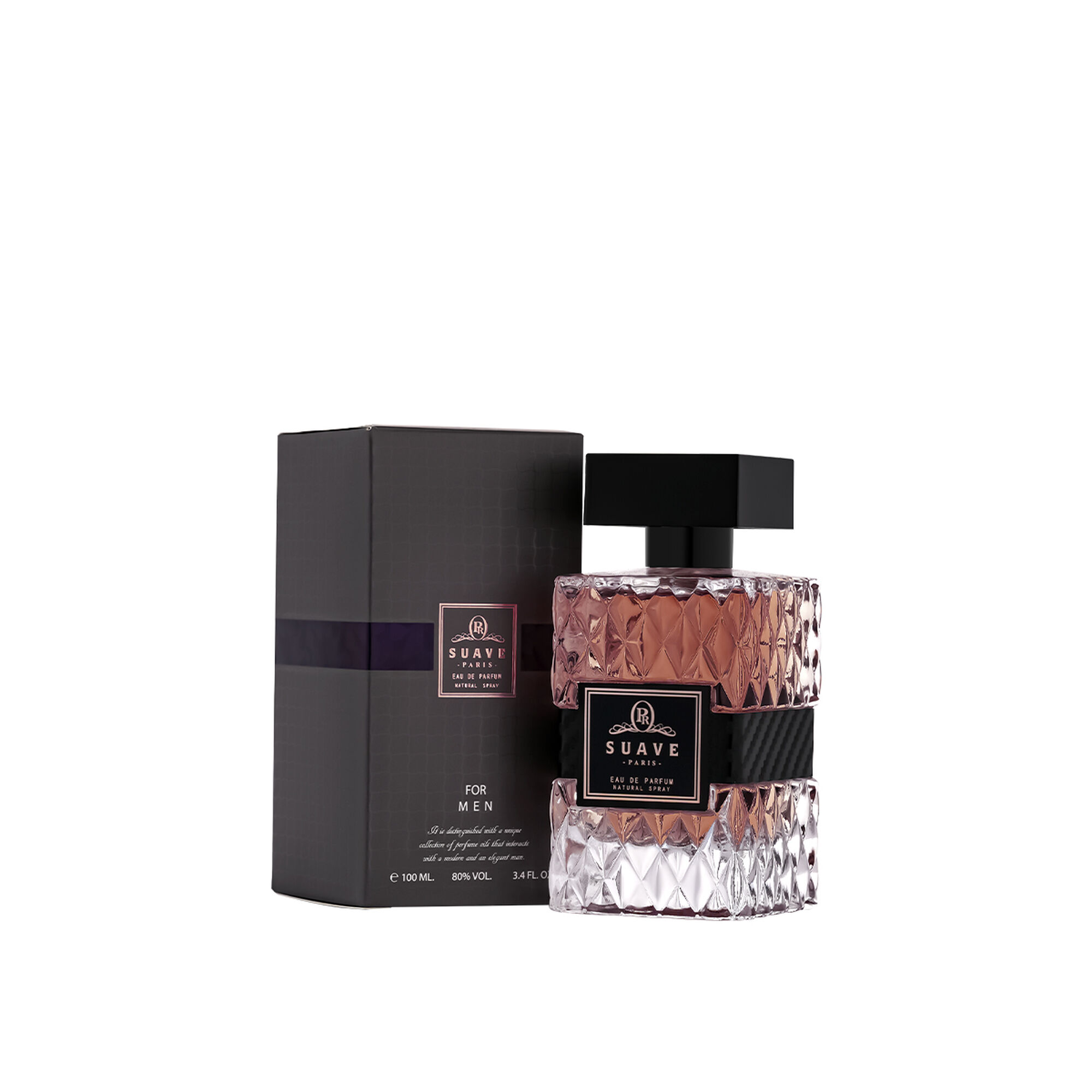 Suave Perfume by Proud 100ml-150ml 100 ml
132 SAR
Price reduced from

268 SAR

to
OFF 50.75%
(including VAT)
Suave Perfume Description: Suave by Proud is an eau de parfum which is one of the best men's perfumes in the modern era. The top notes are mandarin and watery notes, while the middle notes of orange flower and rose which create attractiveness and irresistible charm. Base notes of amber, vanilla and chocolate show harmony in the finest of French perfumes.
Suave Perfume Ingredients:
Top Notes: Mandarin and Watery notes.
Middle Notes: Orange Flower and Rose.
Base Notes: Amber, Vanilla, and Chocolate.

Suave Perfume Specifications:
Size: 100 ml - 150 ml.
Category: Men.
Brand: Proud.
Scent: Oriental, Pink, Sweet.
Concentration: Eau De Parfum.

Suave Perfume Advantages:
Unique composition of mandarin and watery notes.
Irresistible fragrant consistency.
Comes in two different sizes: 100ml and 150ml.

You are special with Suave
Suave is the best perfume in the world, which makes your presence unique.

Distinctive fragrance
Suave perfume gives you a unique charm in every step you take.

Iconic shape
The fragrance is packaged in a luxurious bottle with a royal character and a creative design.