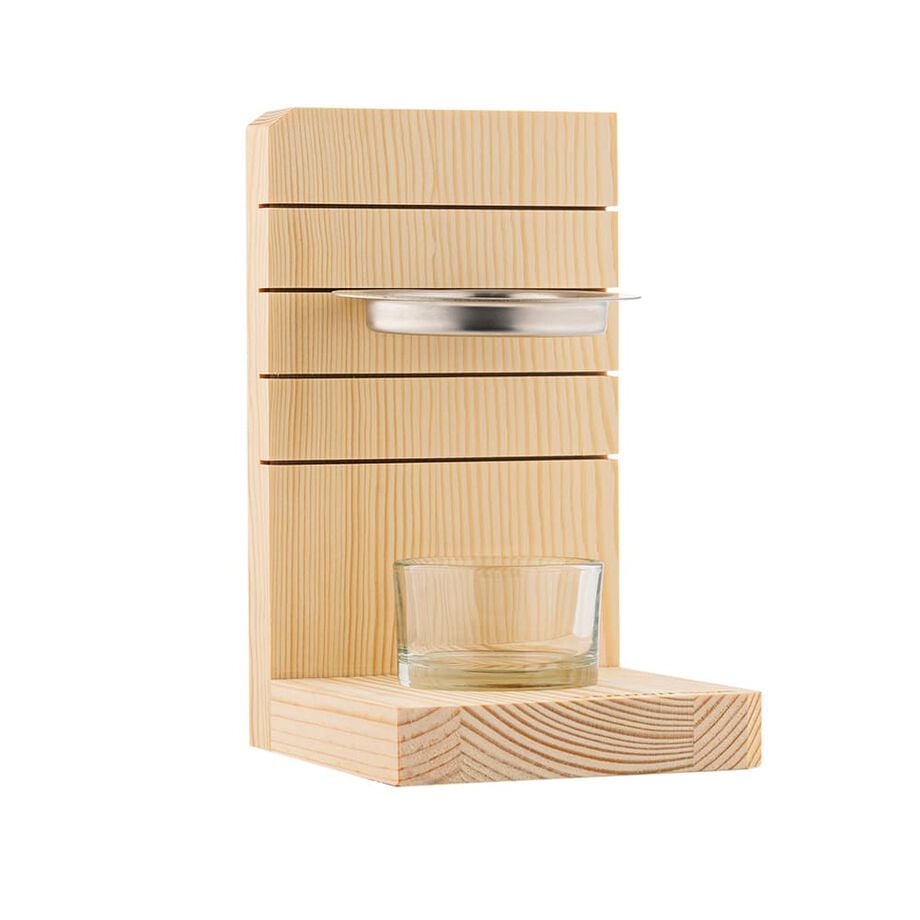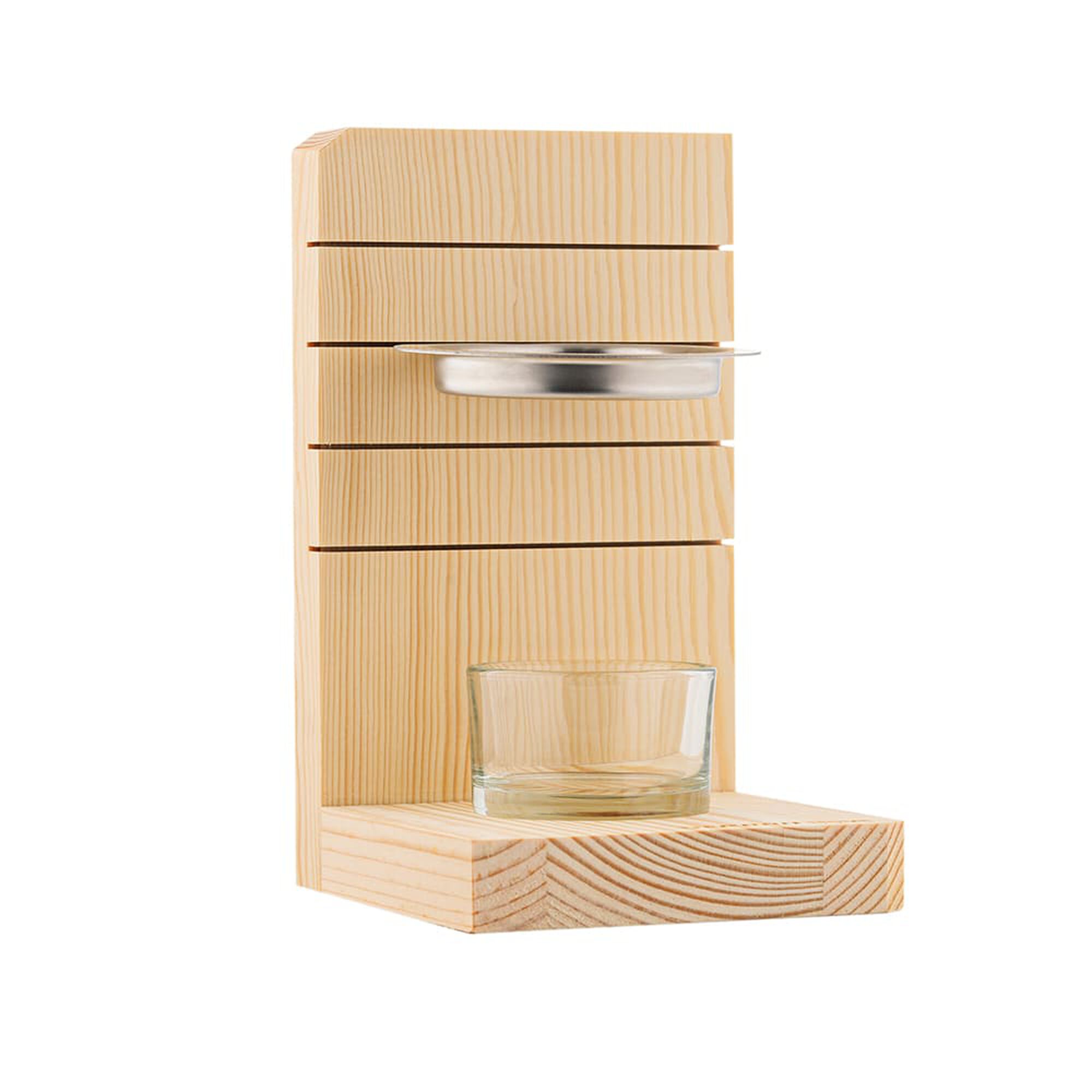 28 SAR
Price reduced from

60 SAR

to
OFF 53.33%
(including VAT)
Description of Wooden scented oil stand: If you like originality and traditional decorations, Get the Wooden scented oil stand from Deraah, where you can enjoy an L-shaped scented candle with a glass base for the candle and a metal dish to put the oil, so you can enjoy a strong fragrance that lasts for hours even when it is extinguished, in addition to a nice home décor that gives your room a touch of beauty and originality.
Specifications of Wooden scented oil stand:
Components: A wooden scented oil stand
Brand: Deraah Home
Size: 1 psc
Category: Home care
Weight: 5 ml of oil
Product type: Diffuser
Features of Wooden scented oil stand:
-A scented diffuser with a unique design that complements your home's décor.
- It can be used as a simple decoration in your home.
- It emits stronger flavors and aromas that permeate the surrounding environment.
Own a decorative piece that smells amazing:
Add to your home a decor that is closer to a masterpiece of heritage, in addition to its ability to spread a fragrance that brings comfort, calmness and relaxation everywhere and a stronger focus than usual.
A poetic atmosphere and charming calmness:
We chose for you a wooden scented oil stand from Deraah, so that you can enjoy with your family a comfortable, calm, stress-free mood full of distinctive poetic atmosphere.

Warnings and how to use it:
● Put a small amount of water so as not to burn the surface and add a few drops of perfume oil.
● Place the candle disc inside the glass base and light it.
● The candle is extinguished after ten minutes.
● Clean the oil container after finishing the scent.
● Put the incense stick out of the reach of children.