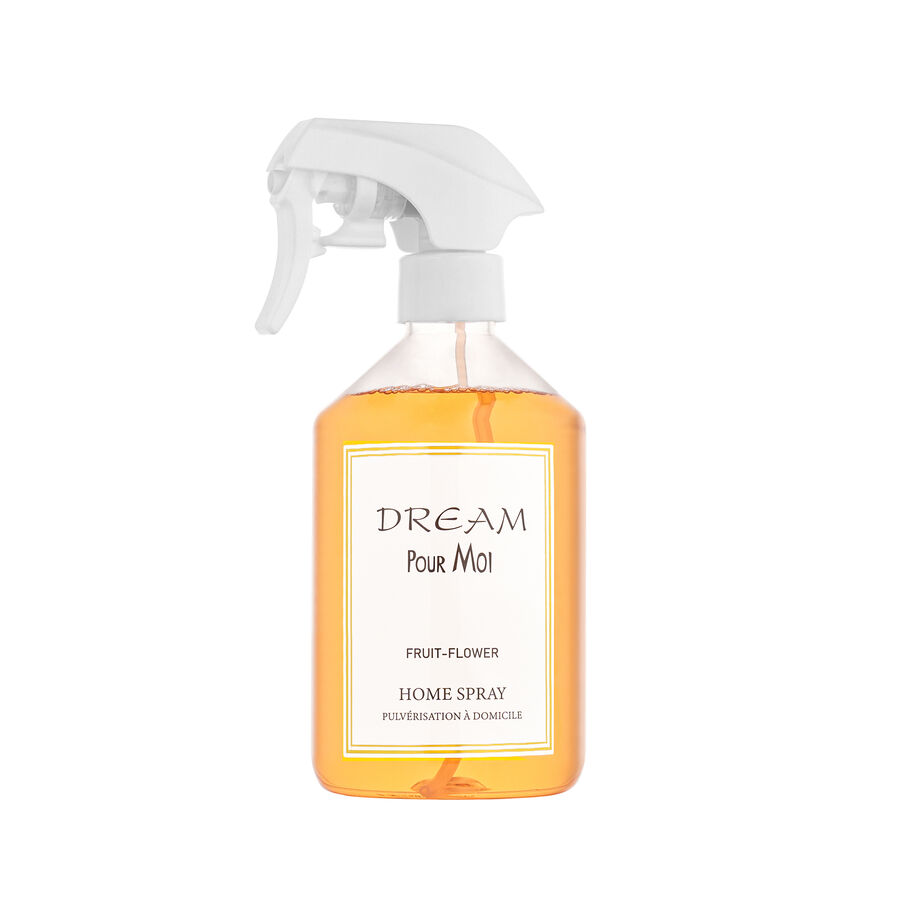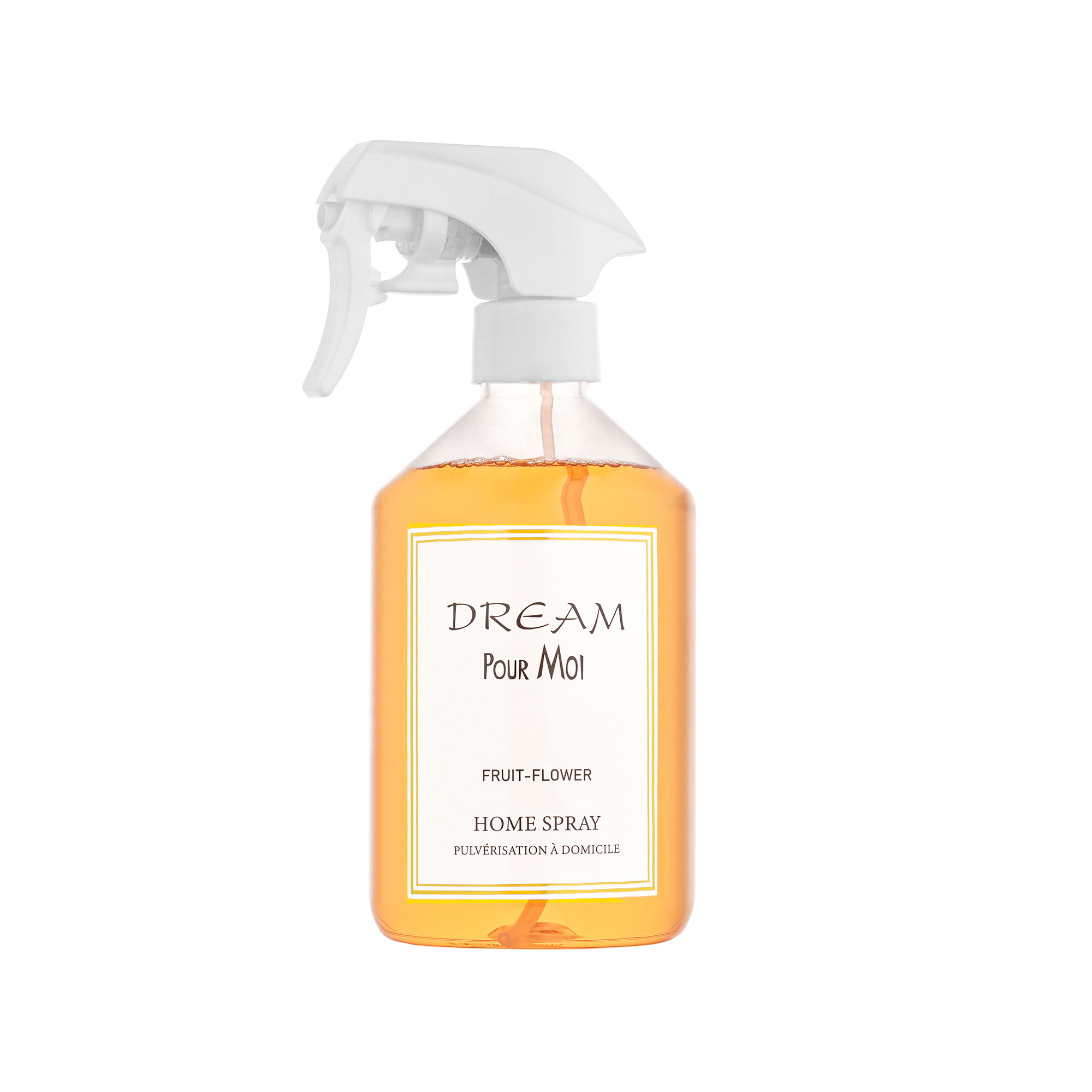 Dream Home Air freshener 500 ml
75 SAR
Price reduced from

150 SAR

to
(including VAT)
Description: Look no further than Dream Home Air Freshener 500 ml to fill your house with the perfect blend of red fruits, pineapple, orange blossoms, amber, and vanilla, this powerful freshener delivers a stimulating and refreshing scent that will make your home smells amazing effortlessly.
Dream Home Air freshener 500 ml Benefits:
- Air freshener with blend of fruity notes with delicate vanilla and strong amber.
- With just a few spritzes, your home will smell delightful for long hours.
- With just small spritzes, you will feel energized, exhilarated.


Dream Home Air Freshener Specifications:

Aromatic composition: Wood - Flora- Sweet
Brand: Deraah home
Size: One piece
Activity: Home Air freshener
Type of product: House Care
Weight: 500 ml
Price: 75 Riyal


How To use Dream Home Air freshener 500 ml:
● Spray the air freshener as often as needed until you achieve the desired level of fragrance intensity.
● Don't spray directly on walls, cloths or tools.
● Avoid spraying on painted or varnished surfaces.

Renewed freshness to your home with the aroma of vanilla
The vanilla Home Air freshener gives bursts of superior freshness, energy and vitality in your home with Dream Home Air Freshener 500ml and enjoy long-lasting fragrance with its unique formula.

Charming formula for a happy mood:
With Dream Home Air Freshener 500 ml from Deraah, you will fill your atmosphere with tranquility and freshness thanks to the unique blend of red fruits, pineapple, and iris flower that can turnstress and tension into comfort, relaxation, and happiness.



Warnings:
- Avoid exposing your perfume to high temperatures or direct sunlight.
- Keep the safety lock closed whenever the product is not in use.