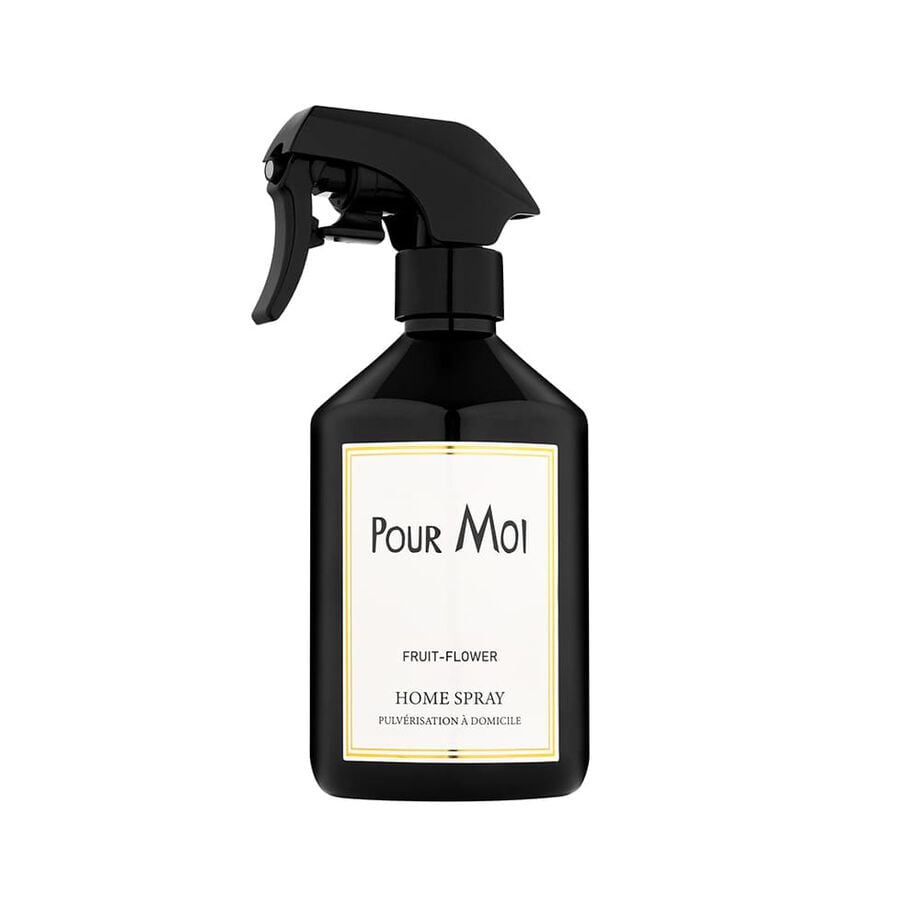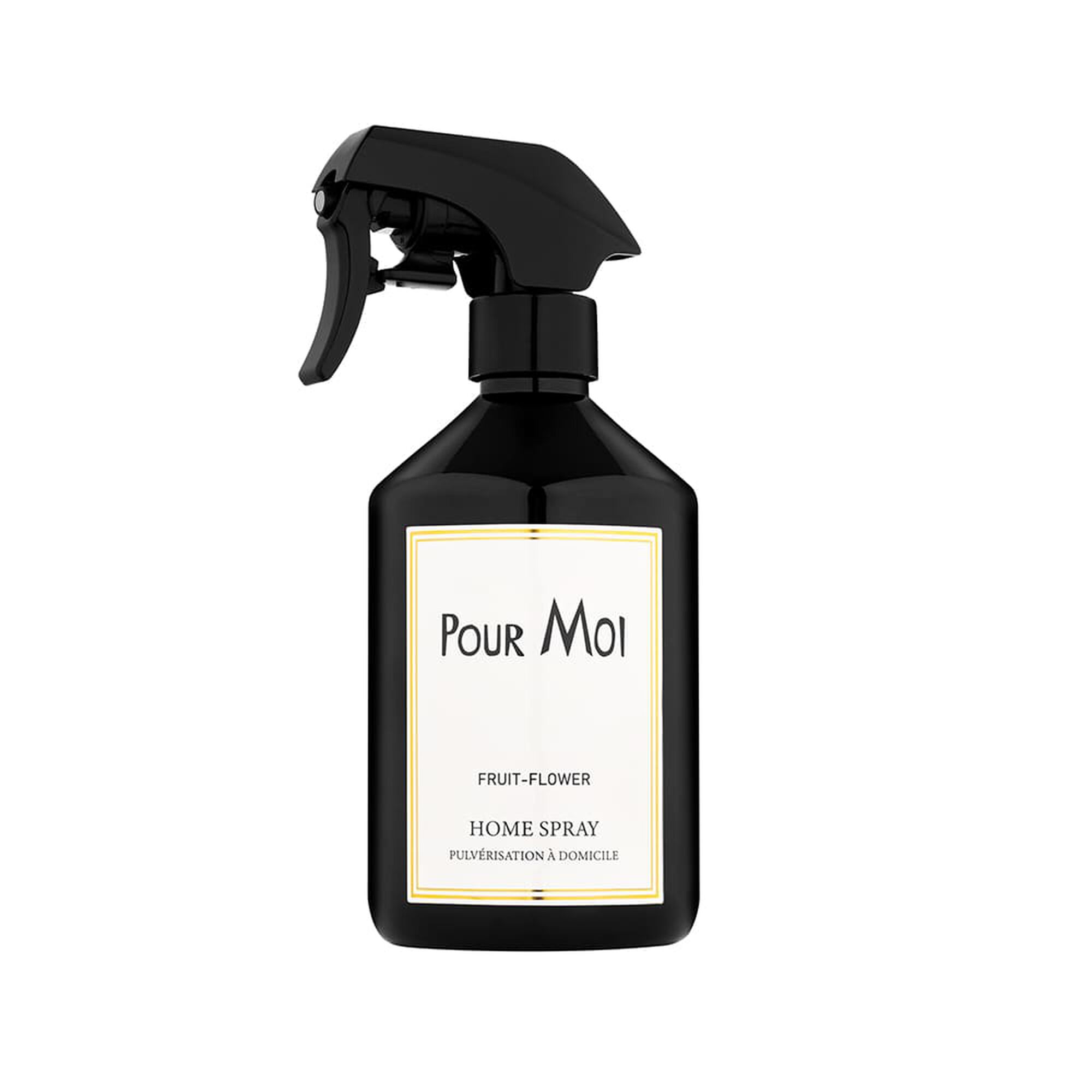 Pour Moi Home Air Freshener 500 ml.
75 SAR
Price reduced from

150 SAR

to
(including VAT)
Pour Moi Home Air Freshener Description: Pour Moi Home Air Freshener 500 ml is the perfect addition to your daily cleaning routine. Our home freshener will give you the best degrees of freshness and mental clarity thanks to its unique blend of natural ingredients, including juicy pineapple, aromatic melon, sweet jasmine, delicate freesia, and exotic ylang, will transport you to a tropical paradise, leaving your home smelling fresh and inviting all day long.
Pour Moi Home Air Freshener 500 ml Advantages:
- Exquisite, concentrated blend of fragrances, featuring the delicate notes of jasmine, freesia, and ylang-ylang.
- Concentrated scent specially formulated to bring a refreshing and relaxing ambiance to your living space.
- Lasts for long.

Pour Moi Home Air Freshener Specifications:

Aromatic composition: Flora- fruits
Brand: Deraah home
Size: One piece
Activity: Home Air freshener
Type of product: House Care
Weight: 500 ml
Price: 75 Riyal

Instructions to use Pour Moi Air Freshener 500 ml:
- Spray the air freshener as often as needed until you achieve the desired level of fragrance intensity.
- Don't spray directly on walls, cloths or tools.
- Avoid spraying on painted or varnished surfaces.


Enjoy your favorite flavors from the comfort of your home.
Purchase Pour Moi Home Air Freshener 500 ml from Deraah and immerse yourself in the delightful blend of pineapple, aromatic watermelon, and jasmine notes, and experience a relaxing and calming ambiance like never before.

Condensed composition of fragrance that lasts for long.
Elevate the ambiance of your home with Pour Moi Home Air freshener 500 ml, available only at Deraah. Its concentrated formula helps create an environment of comfort, relaxation, and stress relief that lasts longer, ensuring a healthier and more comfortable living experience for your family.




Warnings:
- Avoid exposing your perfume to high temperatures or direct sunlight.
- Keep the safety lock closed whenever the product is not in use.