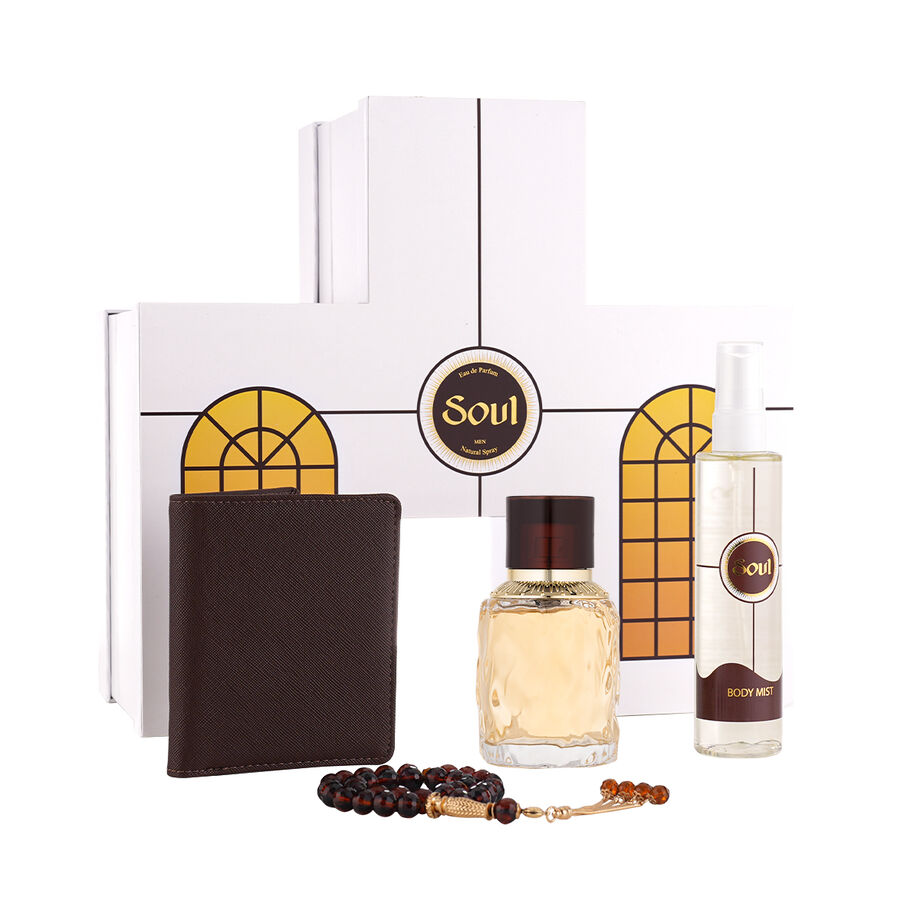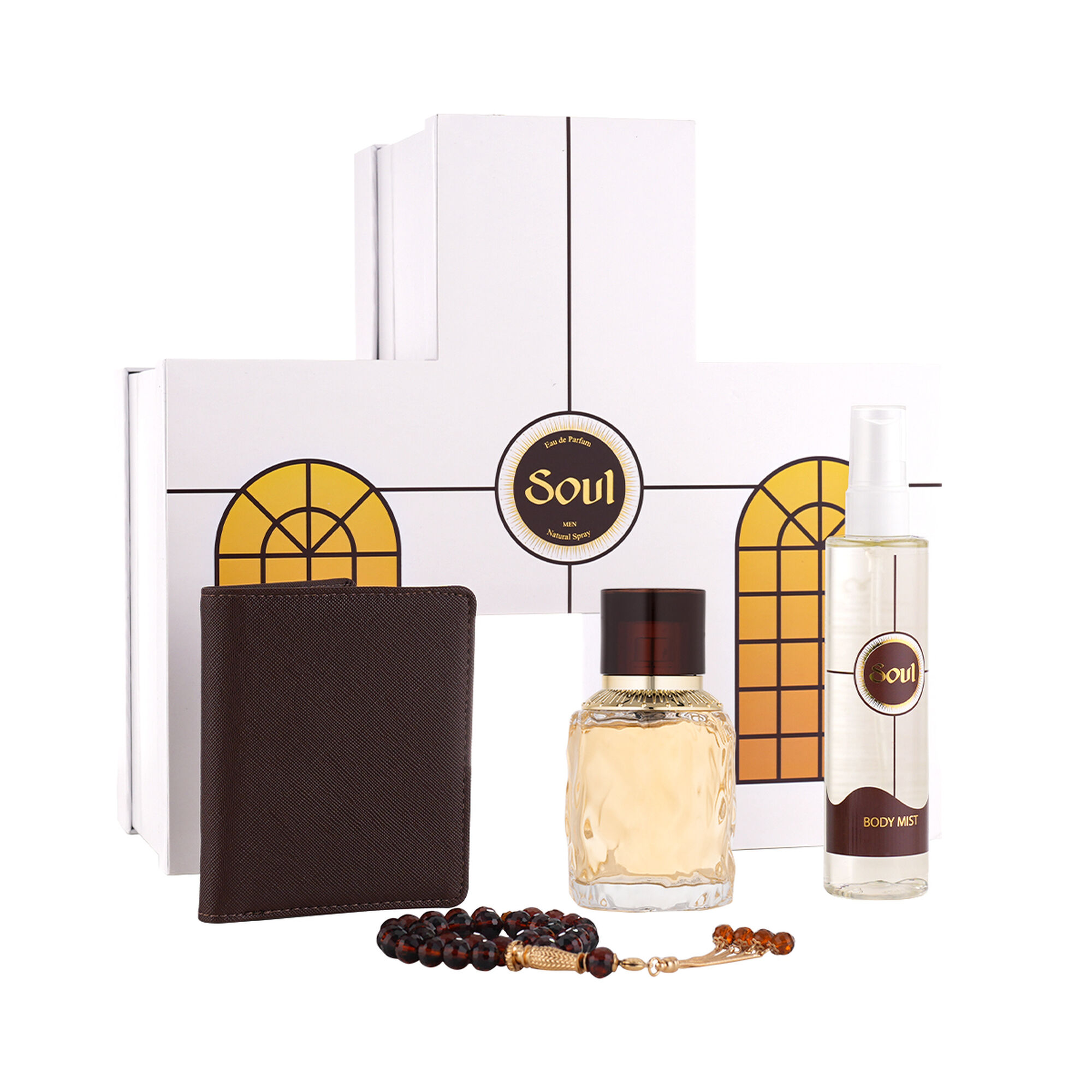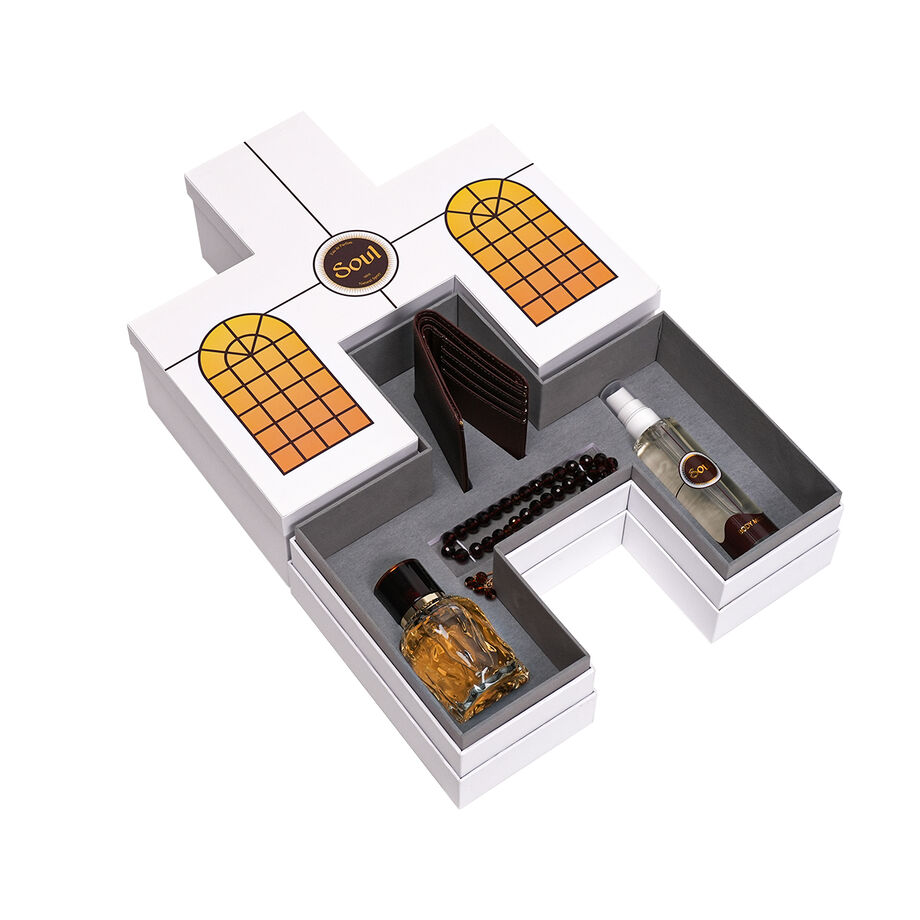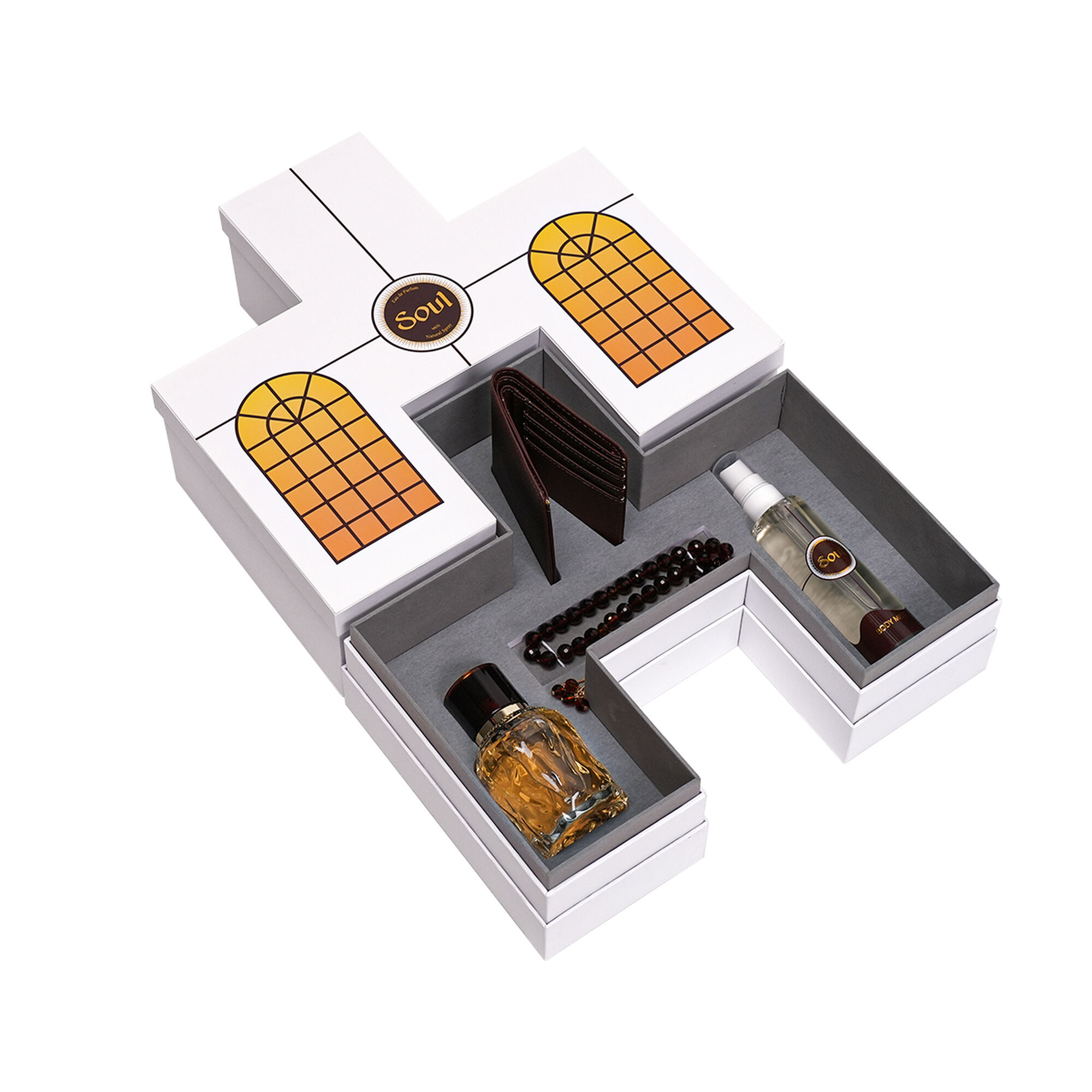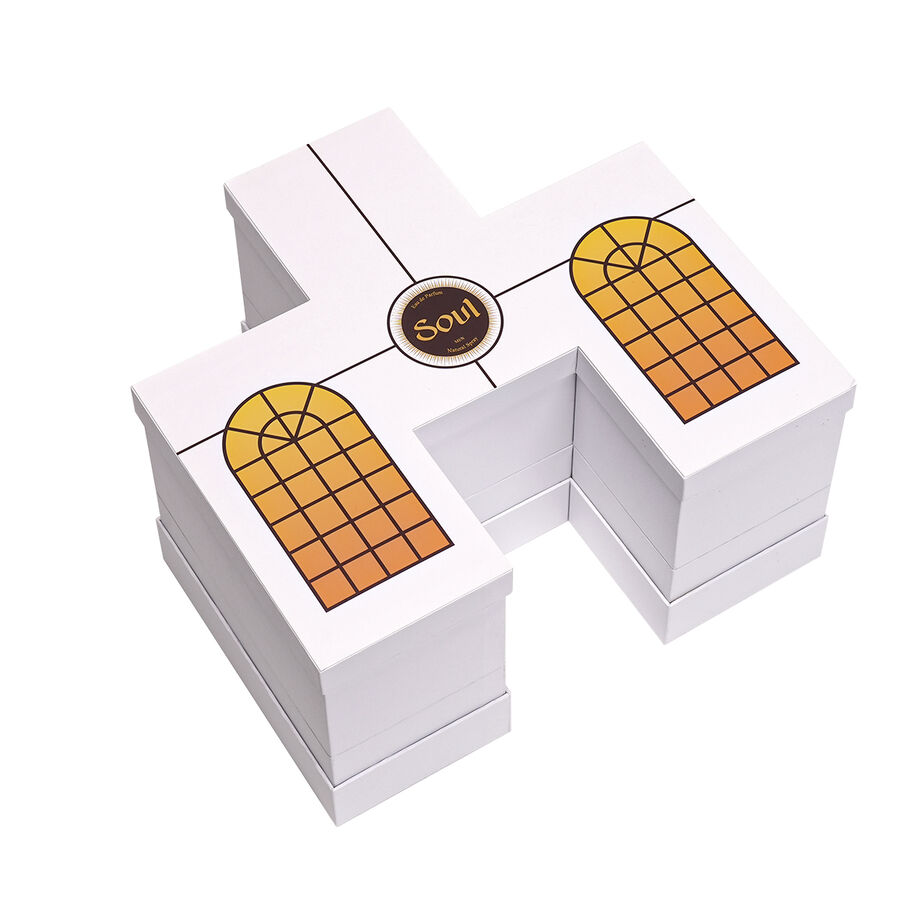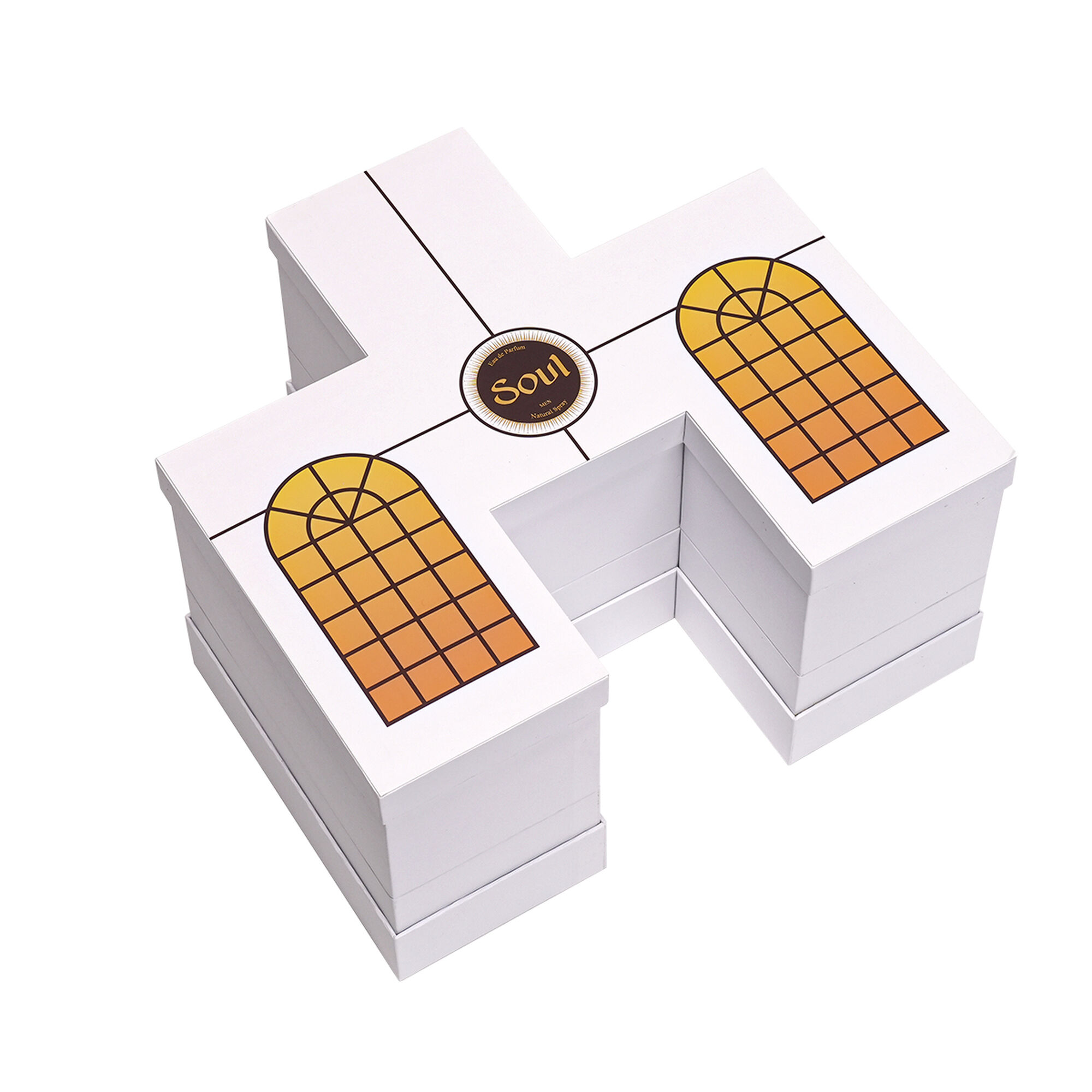 189 SAR
Price reduced from

410 SAR

to
OFF 53.90%
(including VAT)
The Soul set and its attractive components, with the scent of incense and ylang-ylang, are among the new and distinctive men's perfumes. It comes with the most beautiful things in the heart of flowers. To you, you feel distinguished with the scent of incense and distinction in the heart of the lemon flower.
Body Freshener: Body Spray: It has a formula rich in moisturizing oils with a fragrant scent that penetrates into the body with complete ease.
Accessory features
Wallet: Made of hypoallergenic synthetic leather
Rosary: ​​for people who are looking for excellence and elegance with the distinctive rosary, which is made of the finest types of stones

"