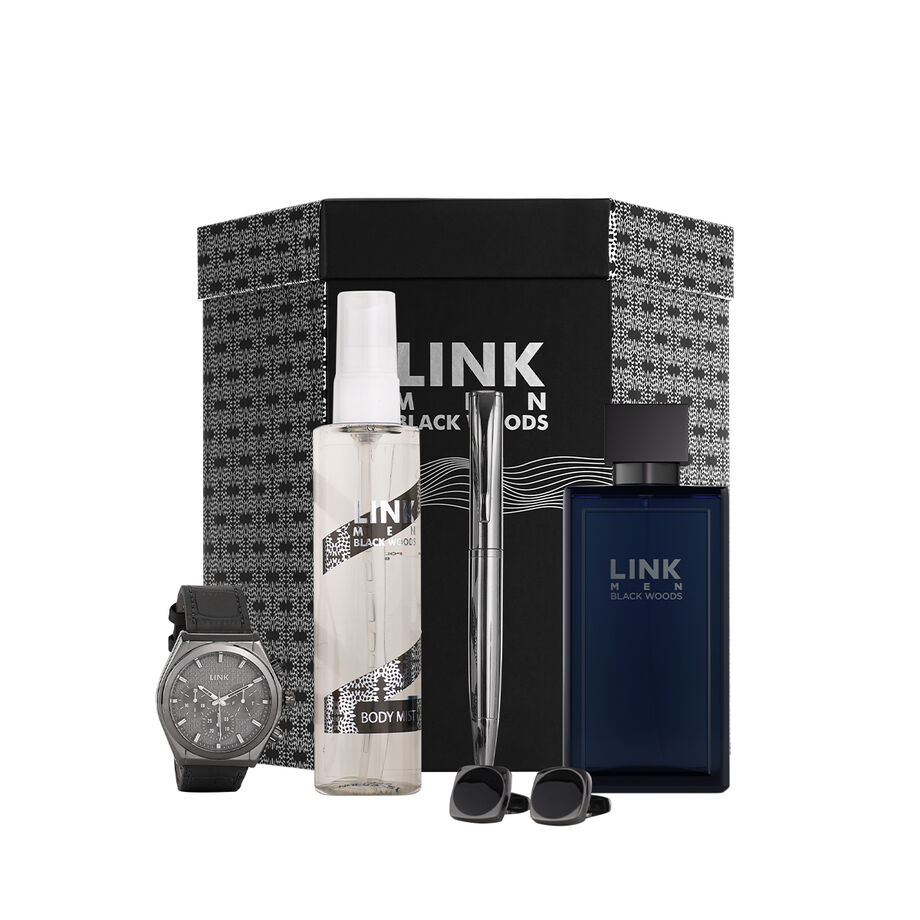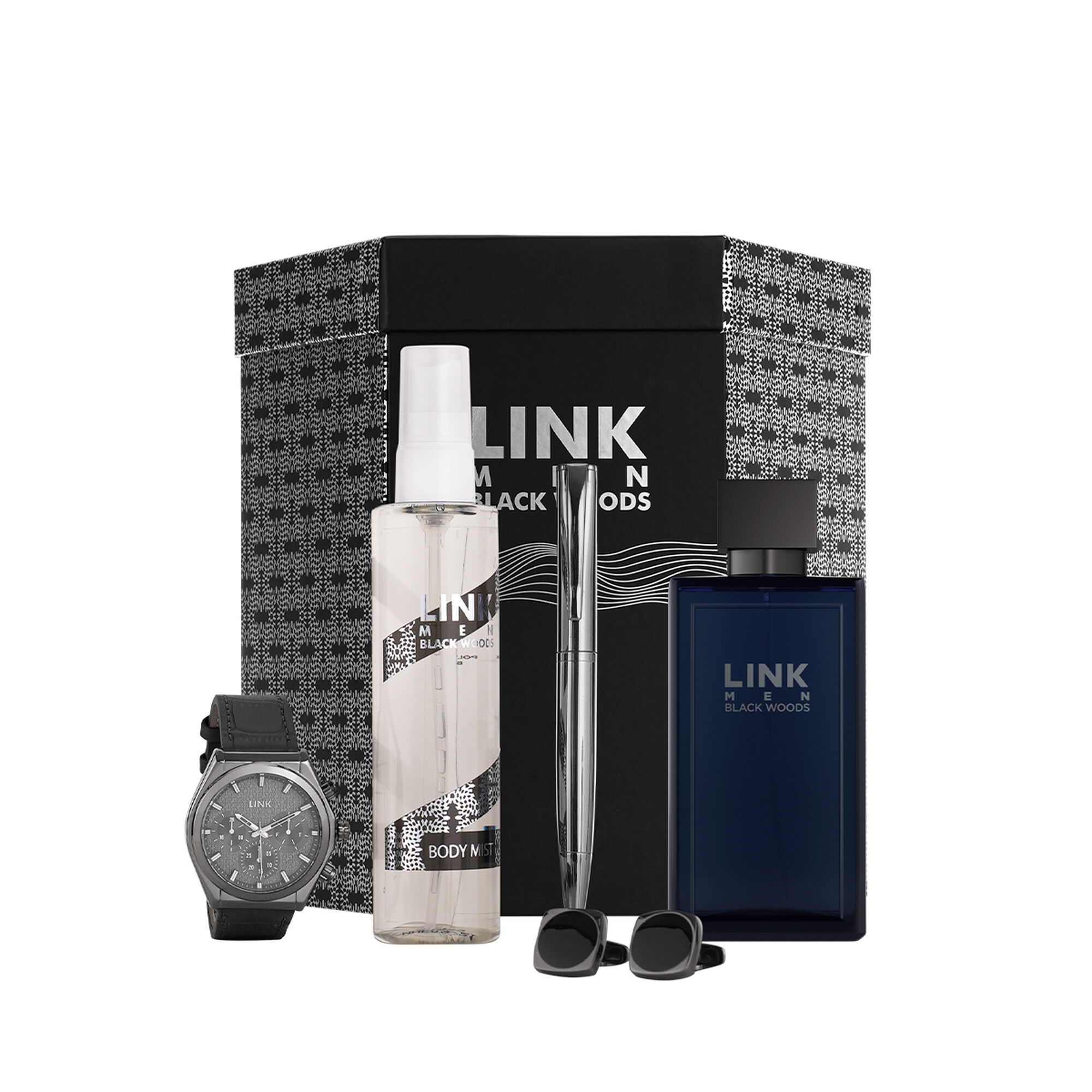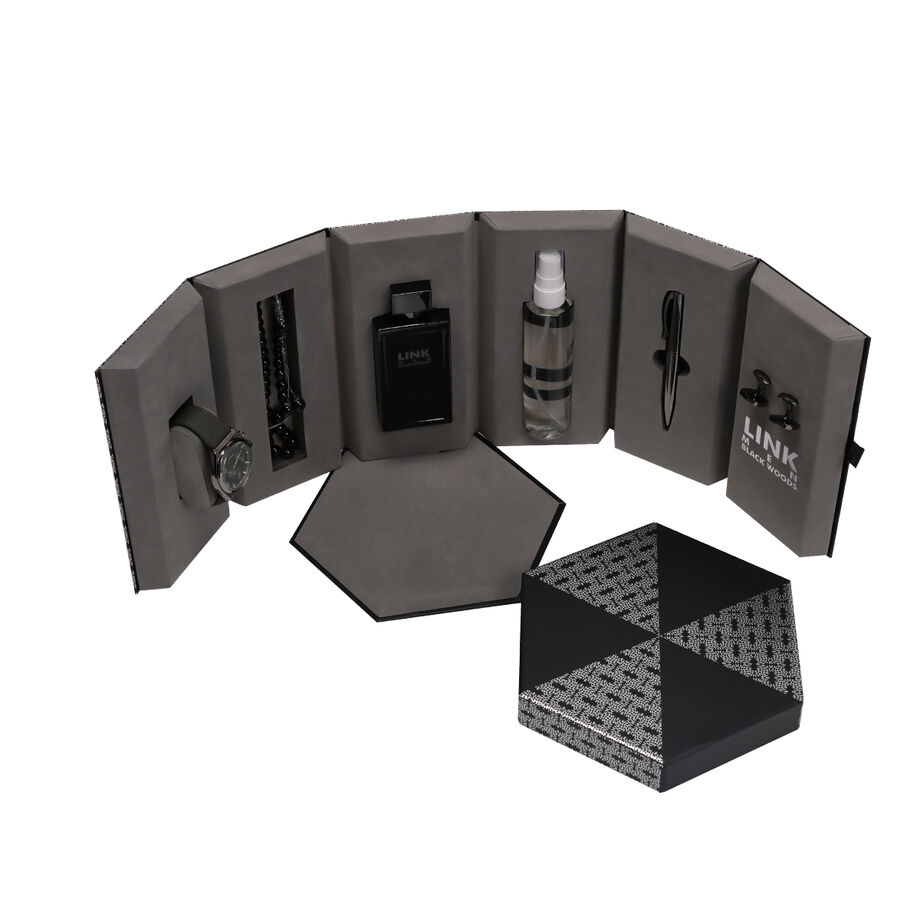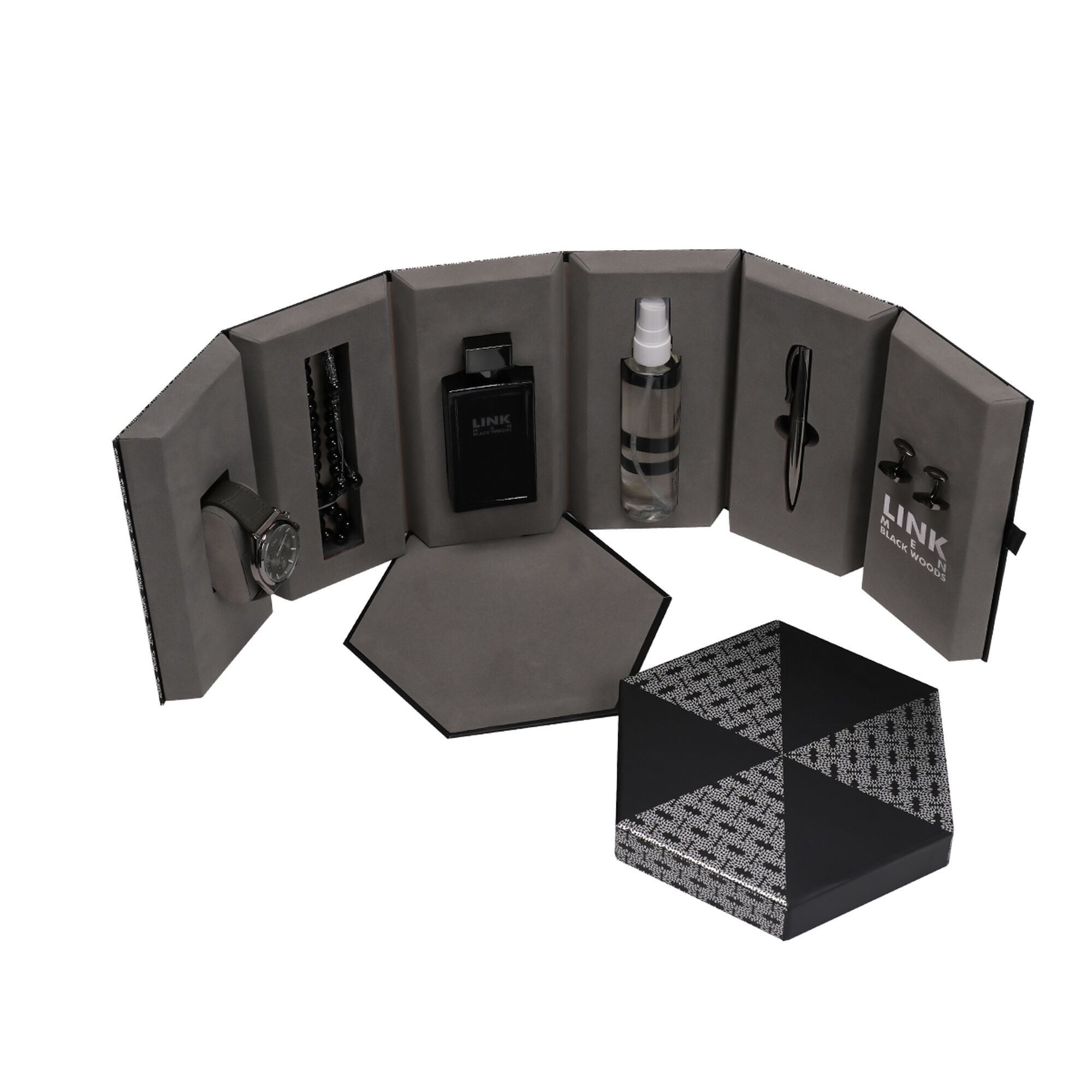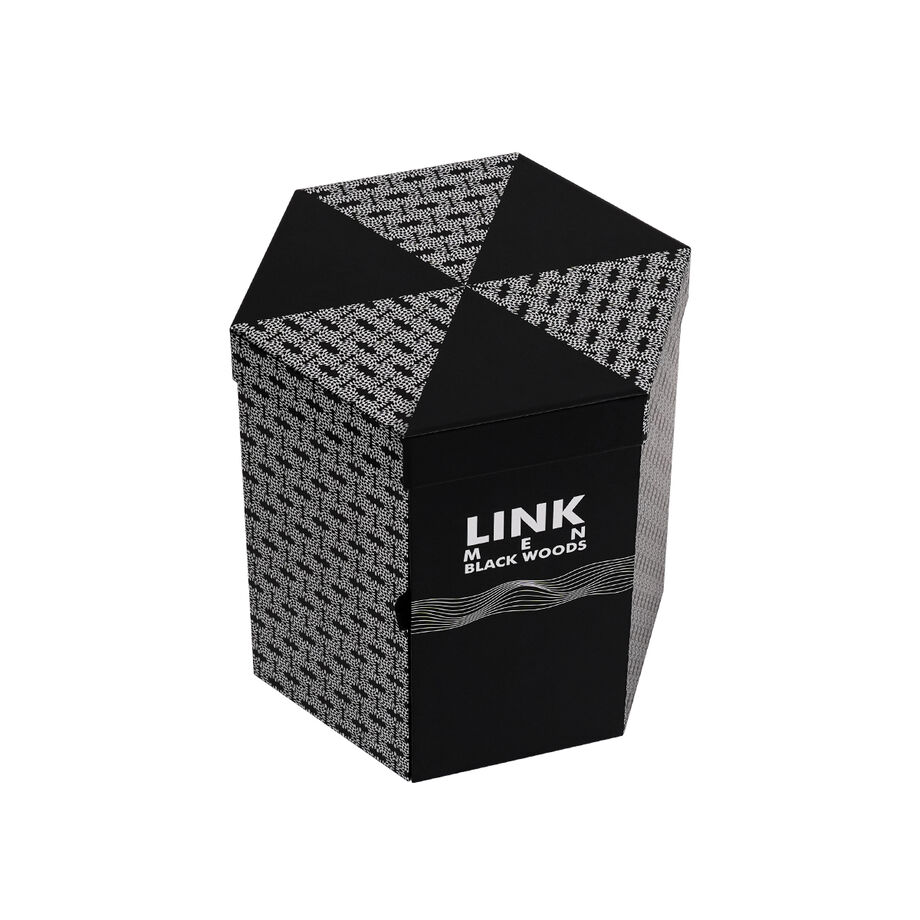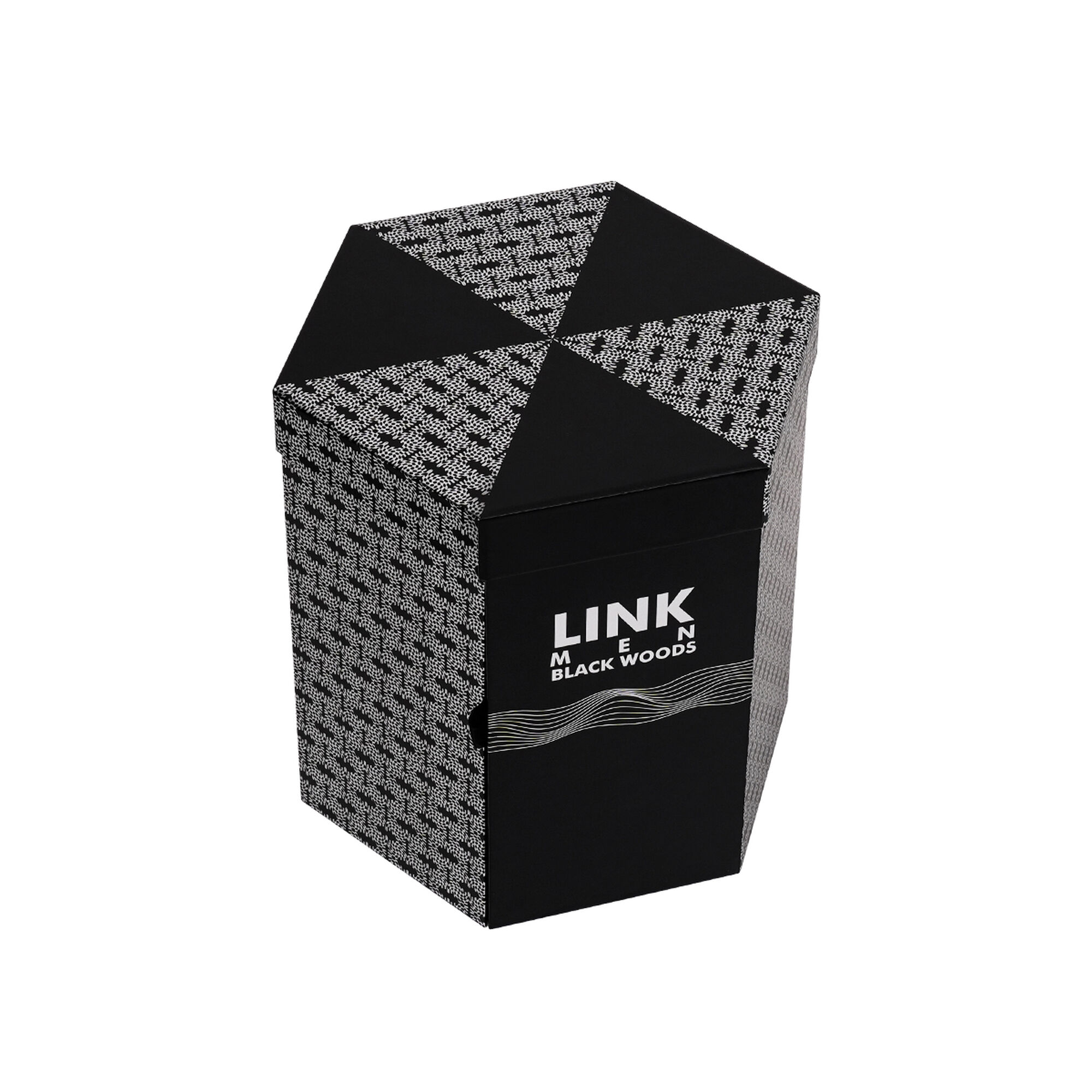 Black Link Men's accessories gift set
269 SAR
Price reduced from

548 SAR

to
OFF 50.91%
(including VAT)
Black Link Men's accessory gift set Description: With perfumes and men's accessories, Black Link, the black remains gorgeous and adds elegance to everything it touches, but with Deraah it adds luxury and beauty to the black Link perfume, which is distinguished by its nature, as an aromatic composition that combines the freshness of bergamot and mandarin with the purity of jasmine flowers, fruits, the joy of cloves, and the warmth of incense, in a group One that was decorated in black and contained a mixture that you will not be able to do without with every special dinner invitation or even a warm meeting of friends and loved ones. Where the luxury of your look increases with the addition of a watch with a luxurious classic design, a very beautiful cufflink, a pen that dazzles everyone with its smooth design, and a rosary whose beads are designed with high precision.
Black Link Men's accessory gift set Components:
● Perfume 100ml.
● Pen.
● Cufflink.
● Wallet.
● Rosary.
● Body Mist 125 ml

Black Link Men's accessory gift set Specifications:
Aromatic composition: woody - Flowers
Brand: Link
Gender: Men
Size: 6 pcs

Features of Black Link Men's accessory gift set:
● This set is designed in a black color that exudes luxury and sophistication in every piece.
● A fragrance, made with a mixture that combines freshness and joy with elegance and classicism at the same time.
● A watch with a design between simplicity and luxury that adds a different appeal to every look.
● A sparkling cupcake that you will choose every time you look for a distinction.
● A pen that will become your favorite work and writing companion with its elegant and distinctive design.
● Rosary, in each of its beads a story of beauty, precision and distinction.
For your warm times:
To complete the feelings of warmth and happiness with friends' meetings, or even your happy occasions, always choose the black Link collection from Deraah, as the elegant black color combines a wonderful group of strong-smelling perfume, a watch with a classic design, a shiny cufflink and an attractive pen.

Elegance, distinction and streamlined:
With a set of perfumes with men's accessories, a black link from Deraah, you will feel elegance in every piece, and Deraah adds to your look of unparalleled luxury.



Warnings:
Do not leave the kit in the sun or car.
Avoid accessory exposure to moisture or perfume.