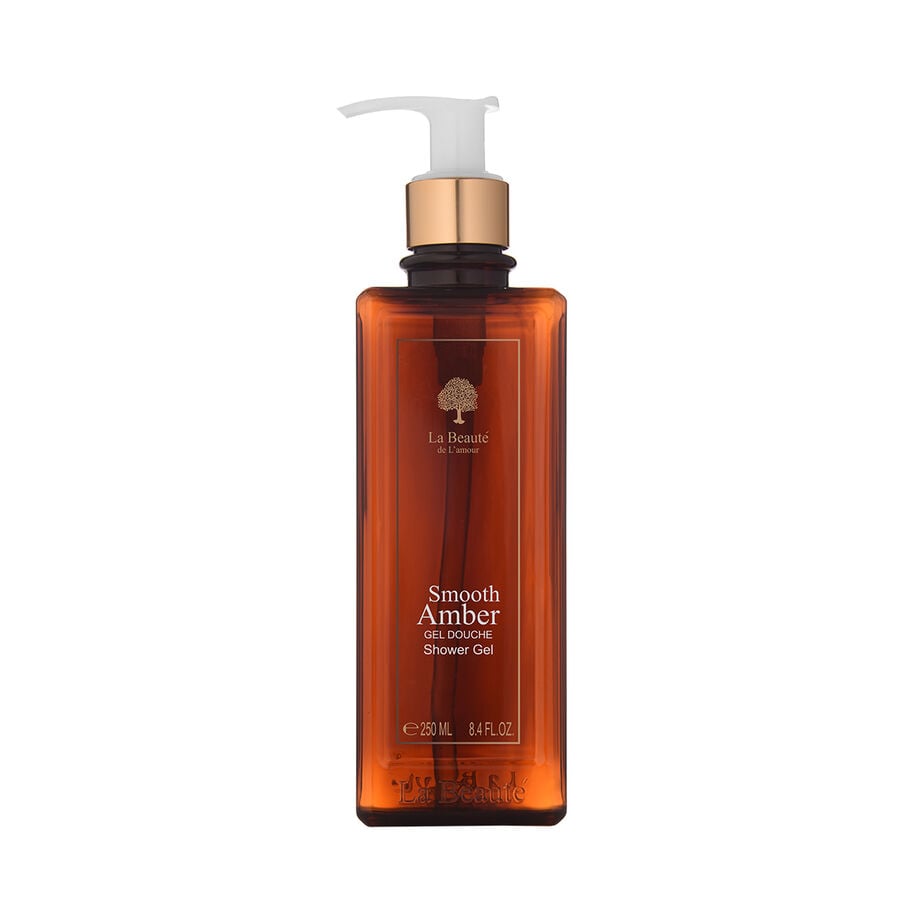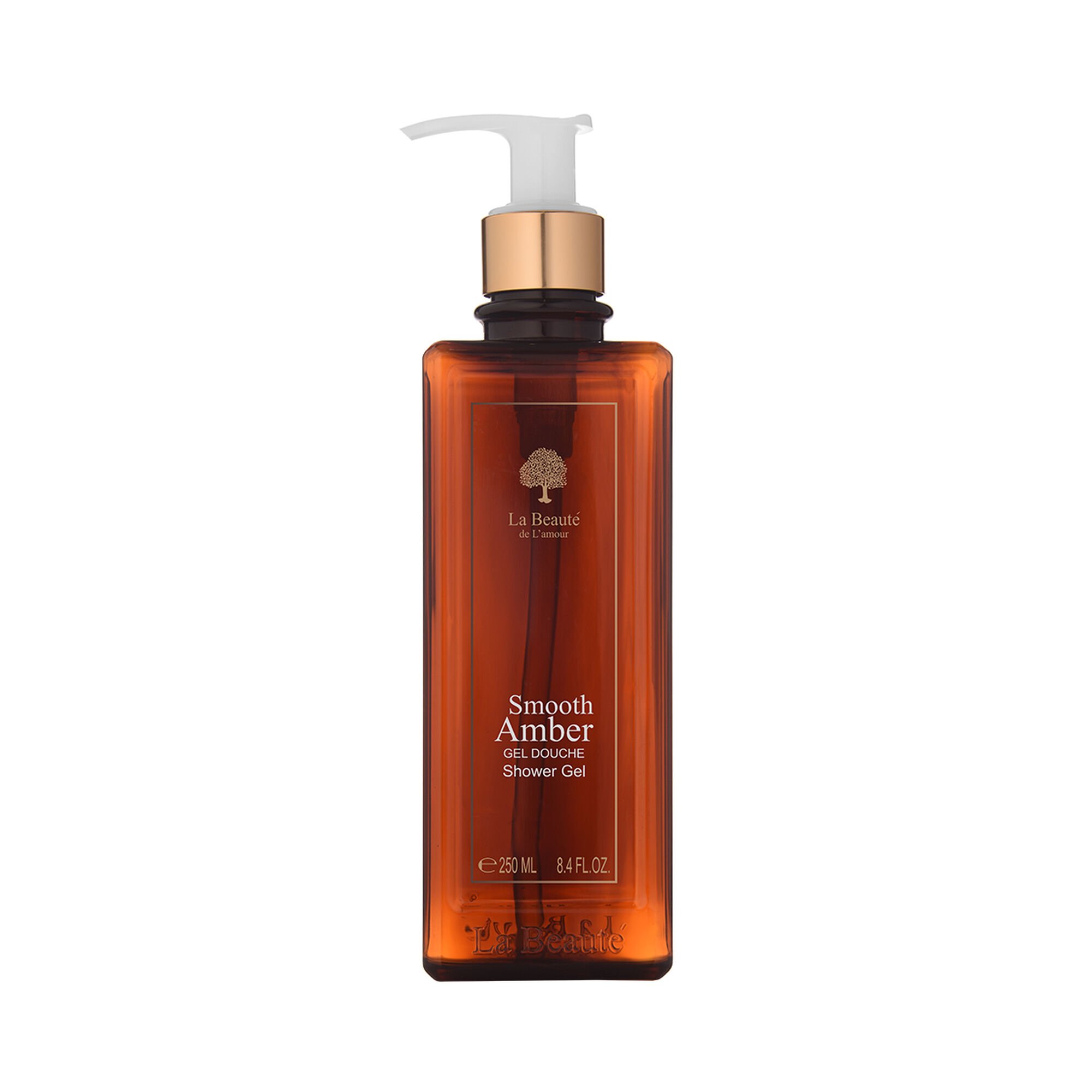 39 SAR
Price reduced from

92 SAR

to
OFF 57.61%
(including VAT)
About Smooth Amber Shower Gel: La Beauté de l'Amour's Smooth Amber Shower Gel from Deraah is a luxurious way to cleanse and moisturize your skin, leaving it feeling fresh, revitalized, and fragranced with the warm and inviting aroma of amber. With its dense foam and glycerol content, this shower gel effectively cleanses the body and provides instant hydration without leaving a greasy or sticky residue. It's perfect for all skin types and allergen-free, making it suitable for everyone to use. Purchase online now to add this shower gel to your morning routine!
Specifications of Smooth Amber Shower Gel:
Top Notes: Black Pepper, Labdanum
Middle Notes: Patchouli, Cedarwood, Amber
Base Notes: Sandalwood, Moss, Cashmeran, AmberXtrem, Vanilla, Musk

Brand: La Beauté de l'Amour
Product Type: Shower Gel
Section: Body Care
Category: Women
Collection: Oriental
Scent: Oriental - Amber
Volume: 250 ml

Advantages of Smooth Amber Shower Gel:
● Rich amber notes create a warm and inviting aroma, perfect for relaxation.
● The dense foam provides a luxurious lather for effective cleansing.
● Non-greasy and non-sticky formula ensures a comfortable and refreshing experience.
● Long-lasting scent that lingers on your skin for hours after use.
● Instant hydration to nourish and revitalize your skin with every use.
● Effectively cleanses your body, removing dirt and impurities.
● Contains glycerol to provide deep hydration and maintain your skin's natural moisture barrier.
● Suitable for all skin types, including sensitive skin.
● Allergen-free formula ensures a safe and gentle experience.
Cleanliness and Softness:
Experience cleaner, smoother, and more radiant skin with the gentle cleansing and moisturizing properties of Smooth Amber Shower Gel.

Care and Hydration:
Smooth Amber Shower Gel provides the care and hydration your skin needs for long-lasting softness and moisture.

Optimal Hygiene:
Elevate your body care routine with Shield Shop's Smooth Amber Shower Gel, and enjoy the ultimate pampering experience that leaves your skin feeling refreshed, nourished, and irresistibly scented.

How to Use Smooth Amber Shower Gel:
Whilst showering, apply the shower gel on to a loofah and distribute it accordingly all over your body. Smooth Amber Shower Gel works to eliminate dirt and dead skin cells, leaving your body with a feeling of freshness and a fragrant scent.
Warnings and Precautions (optional):
To be applied externally only.