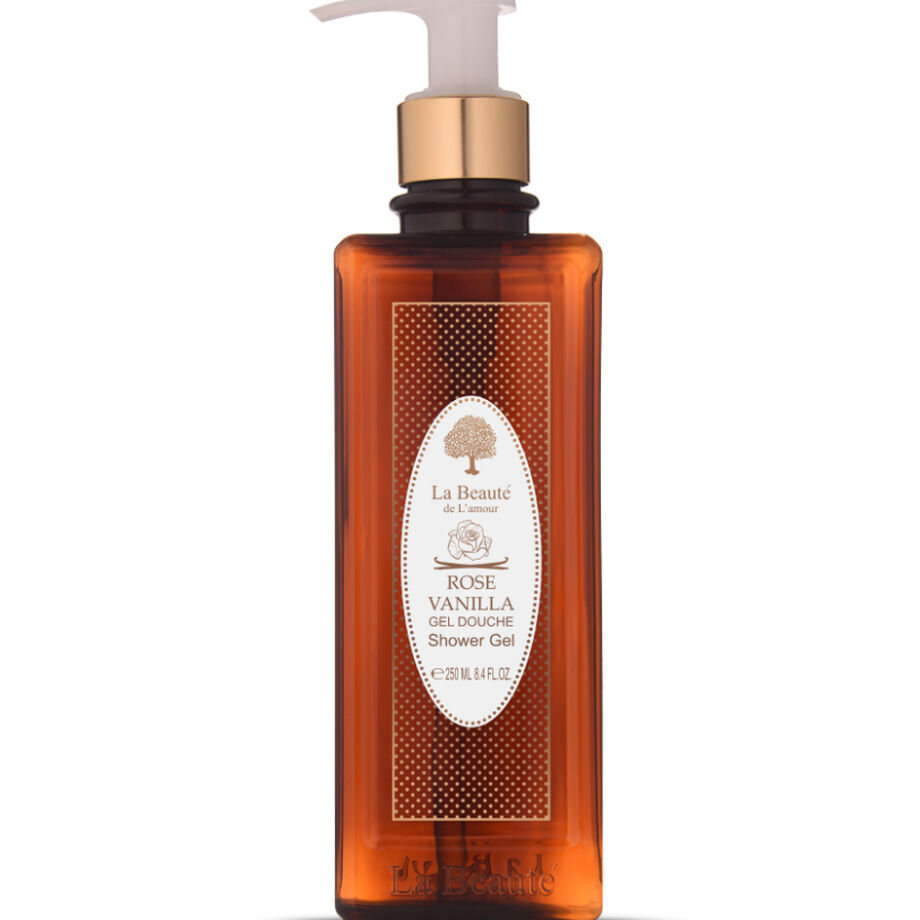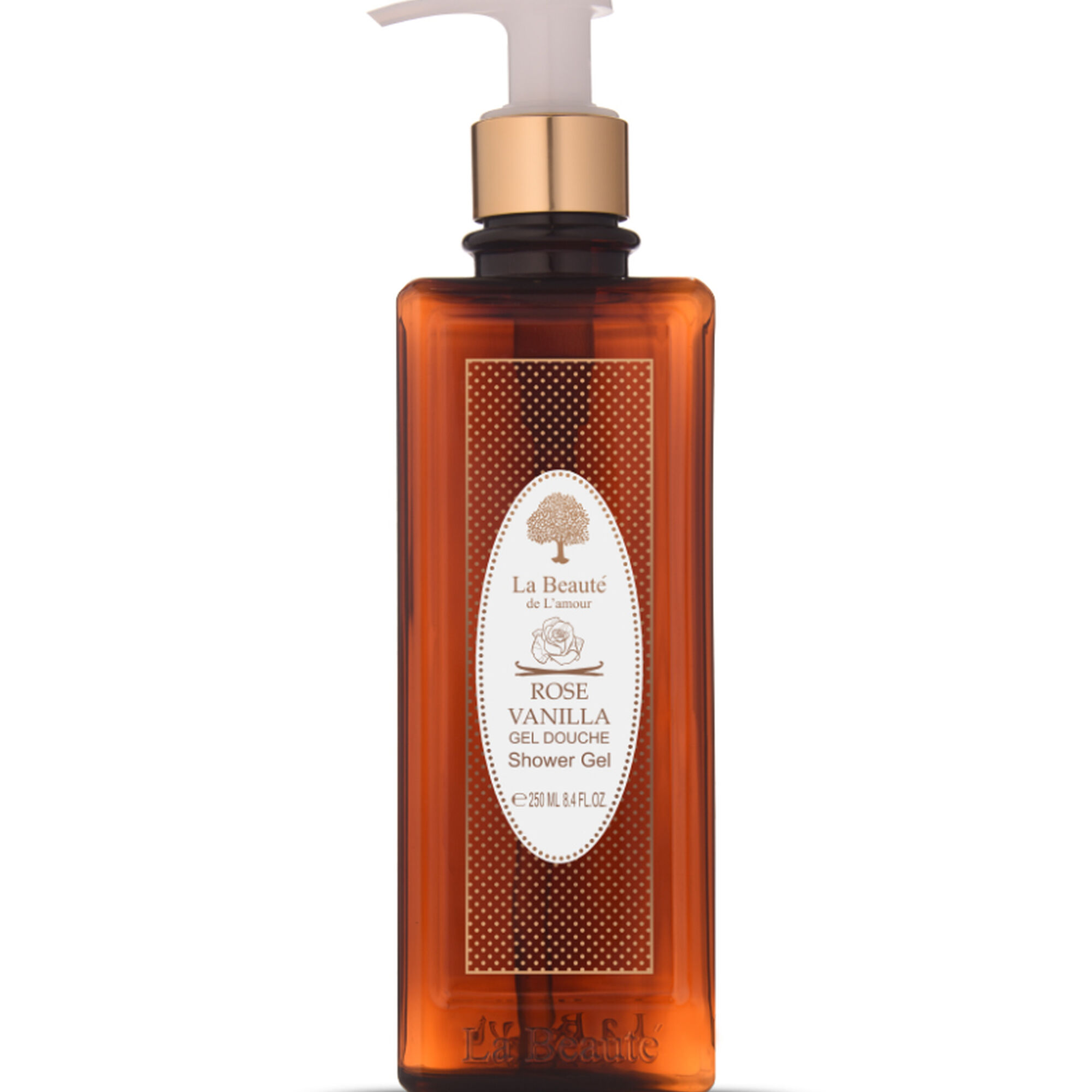 Rose Vanilla Shower Gel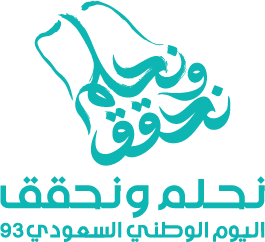 39 SAR
Price reduced from

92 SAR

to
OFF 57.61%
(including VAT)
About Rose Vanilla Shower Gel: Indulge in a relaxing and rejuvenating experience with La Beauté de l'Amour's Rose Vanilla Shower Gel from Deraah. This shower gel provides your skin with the essential care and hydration it needs, while enveloping you in a rich and luxurious oriental aroma of vanilla. Crafted with top notes of citrone and raspberry, supported by notes of freesia and salicylate, this shower gel's aroma is fresh and delightful. On top of that, the fragrance has an added depth due to its base notes of wood, vanilla, and ambergris. Add Rose Vanilla Shower Gel to your routine with just one click!
Specifications of Rose Vanilla Shower Gel:
Top Notes: Citrone, Raspberry,
Middle Notes: Freesia, Salicylate
Base Notes: Vanilla, Wood, Ambergris

Brand: La Beauté de l'Amour
Product Type: Shower Gel
Section: Body Care
Category: Women
Collection: Oriental
Scent: Oriental - Vanilla
Volume: 250 ml
Advantages of Rose Vanilla Shower Gel:
● Rich in the warm and comforting aroma of vanilla.
● Creates a dense foam for effective cleansing of the body.
● Contains glycerol, which helps to keep the skin hydrated.
● Perfect for all skin types, and free of allergens.
Clean and Soft Skin
Achieve clean and soft skin with every use of Rose Vanilla Shower Gel.

Nourishing Care
Rose Vanilla Shower Gel nourishes the skin, thanks to its vanilla scent, and is suitable for all skin types.

Long-Lasting Aroma
Enriched with a pleasant vanilla aroma, this shower gel leaves a long-lasting fragrance on your body all day long.

How to Use Rose Vanilla Shower Gel:
Whilst showering, apply the shower gel on to a loofah and distribute it accordingly all over your body. Rose Vanilla Shower Gel works to eliminate dirt and dead skin cells, leaving your body with a feeling of freshness and a fragrant scent.
Warnings and Precautions (optional):
To be applied externally only.