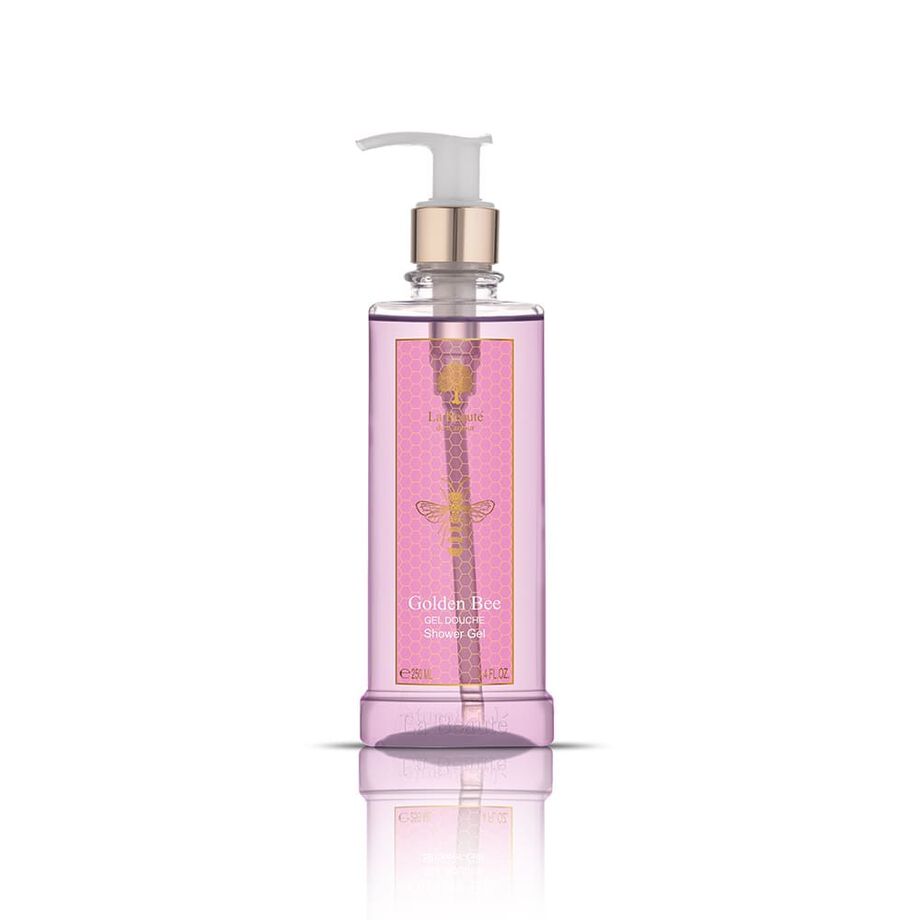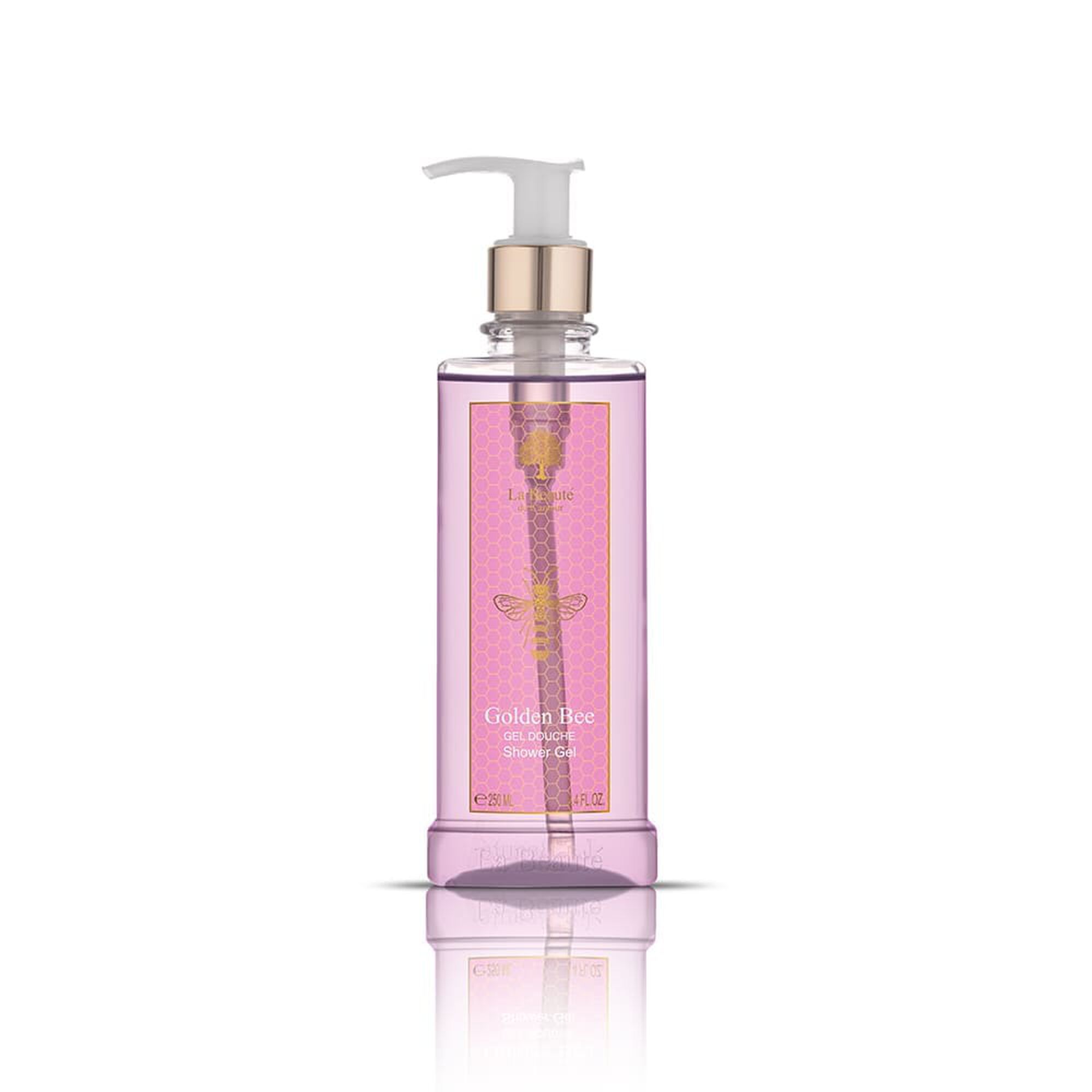 36 SAR
Price reduced from

92 SAR

to
(including VAT)
About Golden Bee Shower Gel: Experience the ultimate indulgence in skin care with La Beauté de l'Amour's Golden Bee Shower Gel from Deraah. Infused with the delightful fragrance of flowers and fruits, this shower gel effectively cleanses your skin and leaves a long-lasting, refreshing scent. Suitable for all skin types, make it a part of your daily routine for irresistibly soft and beautiful skin. Purchase online today to make this your favorite body care product!
Specifications of Golden Bee Shower Gel:
Top Notes: Caramel
Middle Notes: Jasmine
Base Notes: Musk, Sandalwood, Chocolate Candy (from Hazelnut and Sugar)
Brand: La Beauté de l'Amour
Product Type: Shower Gel
Section: Body Care
Category: Women
Collection: Love & Night
Scent: Floral - Fruity
Volume: 250 ml

Advantages of Golden Bee Shower Gel:
● Rich in floral and fruit aromas, providing a luxurious and refreshing bathing experience.
● Dense foam, ensuring a deep and effective cleanse.
● Effectively cleanses the body, removing dirt and impurities.
● Contains glycerol, providing deep and long-lasting moisture for silky smooth skin.
● Suitable for all skin types, making it a versatile option for everyone.
● Allergen-free, making it a safe and gentle choice for those with sensitive skin.
Silky and Soft
Golden Bee Shower Gel leaves your skin feeling silky smooth and soft, thanks to its moisturizing and nourishing properties.

Delicate and Gentle
The gentle formula of Golden Bee Shower Gel is delicate on your skin, leaving it feeling refreshed and revitalized without any harshness.

Radiant Glow
Experience a bright and radiant glow after every use of Golden Bee Shower Gel, leaving your skin looking and feeling its best.

How to Use Golden Bee Shower Gel:
Whilst showering, apply the shower gel on to a loofah and distribute it accordingly all over your body. Golden Bee Shower Gel works to eliminate dirt and dead skin cells, leaving your body with a feeling of freshness and a fragrant scent.
Warnings and Precautions (optional):
To be applied externally only.