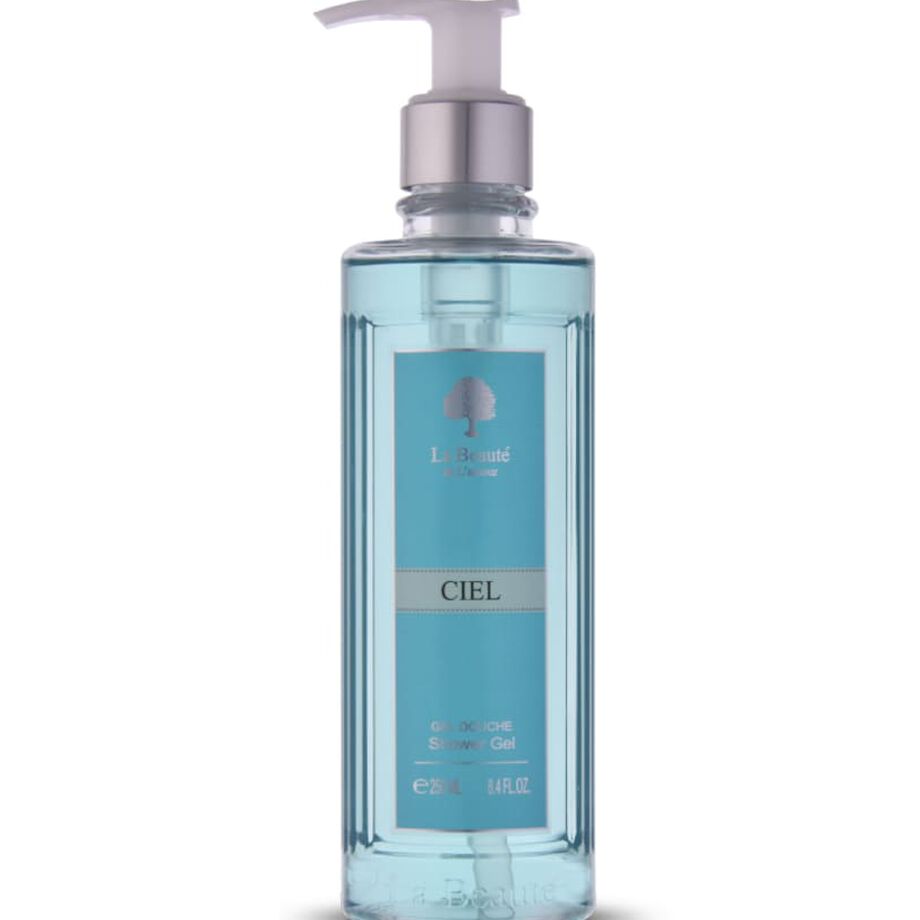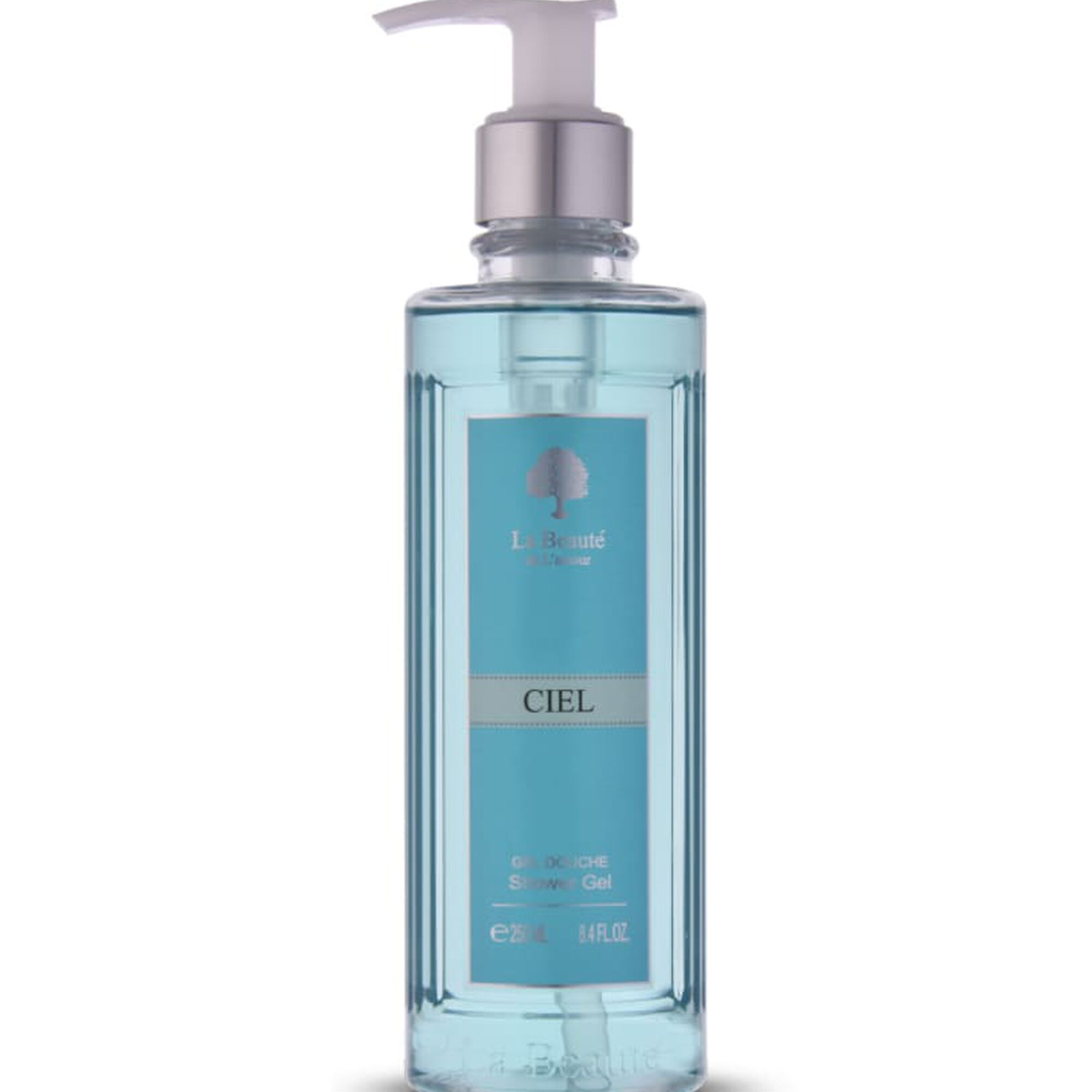 39 SAR
Price reduced from

92 SAR

to
OFF 57.61%
(including VAT)
About Ciel Shower Gel: Indulge in the luxurious fragrance of La Beauté de l'Amour's Ciel Shower Gel from Deraah, designed to moisturize your skin and maintain its hydration. Its rich formula lathers into a dense foam that effectively cleanses the body, while also balancing the skin's natural pH levels. This allergen-free shower gel contains no harmful or inflammatory ingredients, and leaves a delightful scent of citrus, flowers, and musk. Purchase today online and experience this luxurious product with just one click.
Specifications of Ciel Shower Gel:
Top Notes: Orange, Bergamot, Lavender
Middle Notes: Nutmeg, Ylang-Ylang, Jasmine, Rose, Gardenia
Base Notes: Patchouli, Musk, Amber, Cedar

Brand: La Beauté de l'Amour
Product Type: Shower Gel
Section: Body Care
Category: Men
Collection: Men
Scent: Citrus, Floral, Musk
Size: 250 ml

Advantages of Ciel Shower Gel:
Infused with a rich blend of floral, musky, and citrus notes.
Forms dense foam for effective cleansing.
Contains glycerol for deep moisturization.
Suitable for all skin types.
Free from allergens.
Maintains skin's natural pH balance.