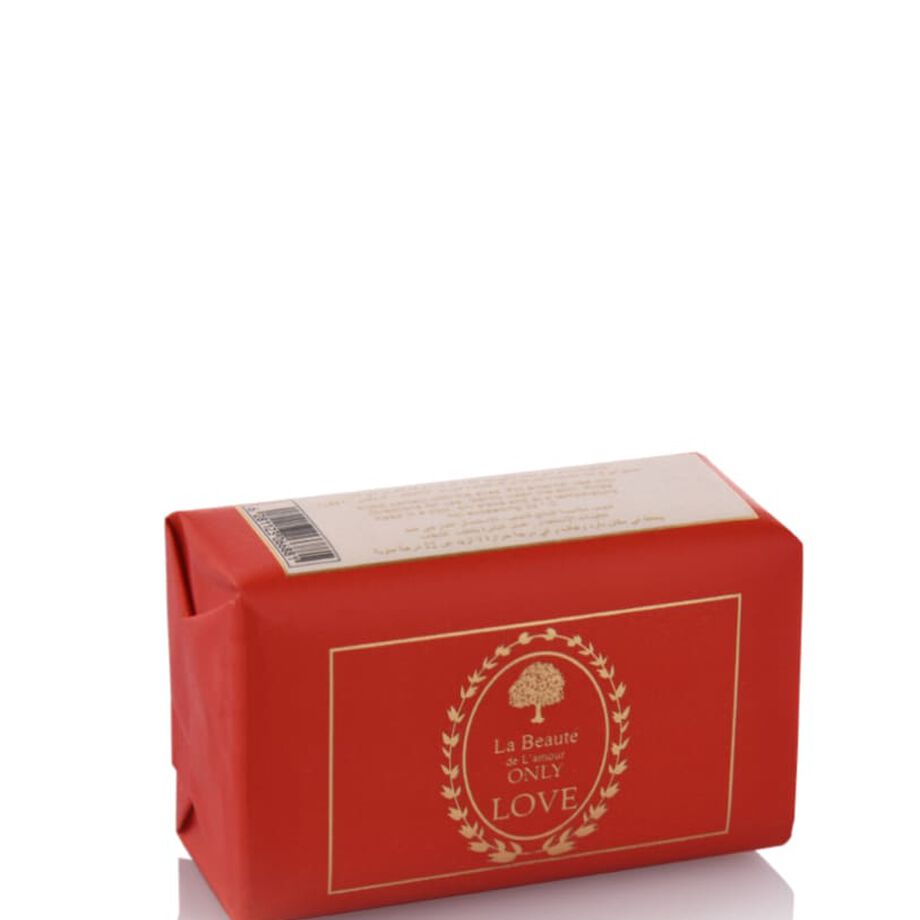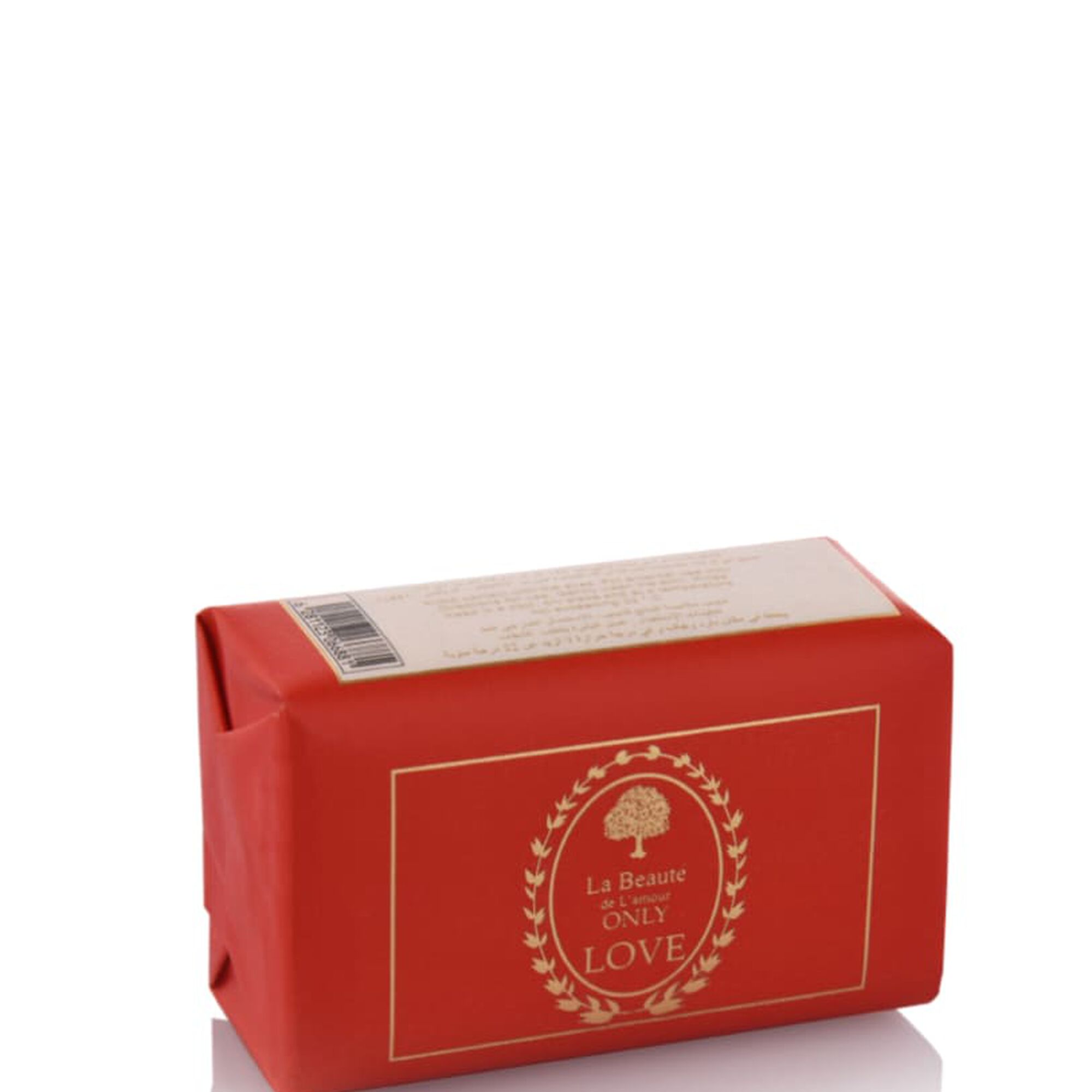 Only Love Scented Soap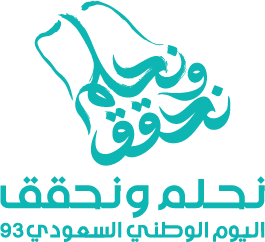 18 SAR
Price reduced from

48 SAR

to
OFF 62.50%
(including VAT)
About Only Love Scented Soap: Indulge in the luxurious scent of La Beauté de l'Amour's Only Love Scented Soap from Deraah. This soap cleanses and moisturizes your skin, leaving it feeling fresh and revitalized all day long. With top notes of black grapes and berries, complemented by the delicate aroma of freesia, the heart notes of rose, almond, and lily of the valley create a beautiful bouquet. The base notes of musk, vanilla, wood, and blonde wood provide a warm and comforting finish. Purchase online with just one click!
Specifications of Only Love Scented Soap:
Top Notes: Black Currant, Raspberry, Freesia
Middle Notes: Rose, Almond Blossom, Lily of the Valley
Base Notes: Musk, Vanilla, Blond Wood

Brand: La Beauté de l'Amour
Product Type: Dry Soap
Section: Body Care
Category: Women
Collection: Love & Night
Scent: Floral, Fruity
Volume: 150 g

Advantages of Only Love Scented Soap:
Rich in floral and fruity scents that leave a long-lasting fragrance.
Removes fatty deposits from the surface of the skin.
Suitable for all skin types.
Softens and brightens the skin with a delicious aroma of fruits and flowers.
Provides a smooth and healthy-looking skin that feels amazing.

Soft and Radiant
Experience the ultimate cleanse with Only Love scented soap that not only leaves your skin feeling soft and radiant but also envelops it in a delightful floral and fruity scent.

Healthy and Glowing
Nourish your skin with Only Love scented soap and achieve a super smooth and healthy complexion that glows from within.

Irresistible Fragrance
Indulge in the delightful aroma of fruit and flowers with Only Love scented soap that is perfect for everyday use and leaves you feeling refreshed and rejuvenated.

How to Use Only Love Scented Soap:
To be used as a hand wash, as well as all over the body when bathing.

Warnings and Precautions:
To be applied directly to the skin. Avoid direct contact with eyes.