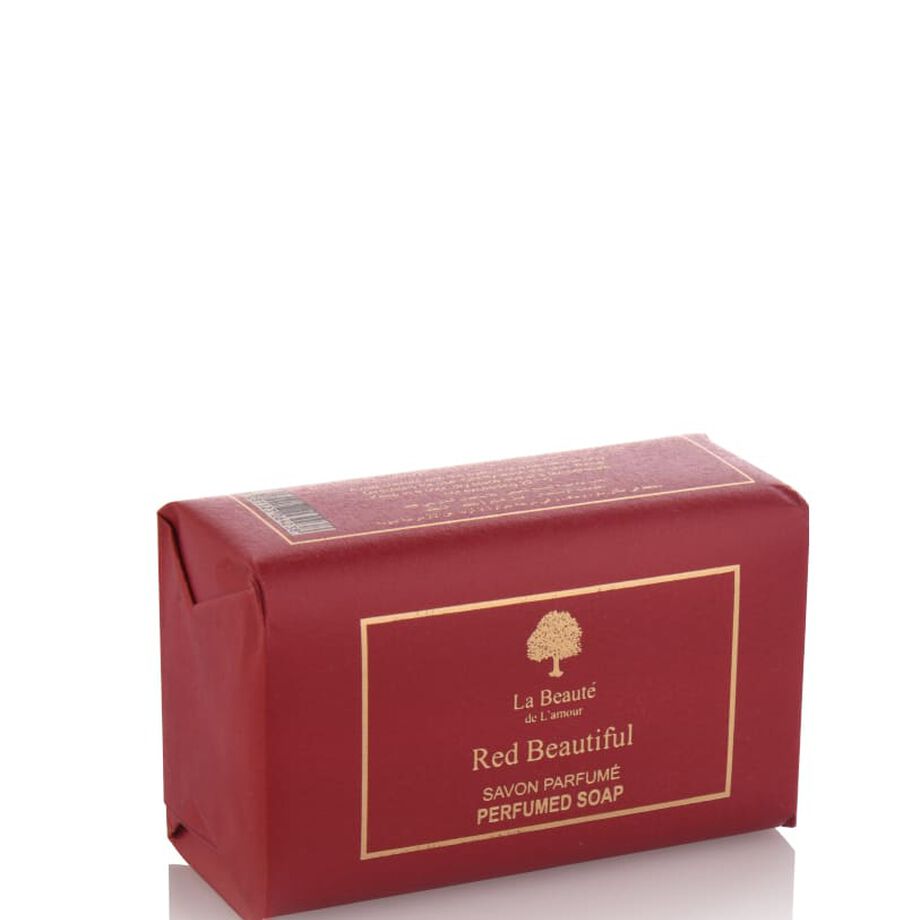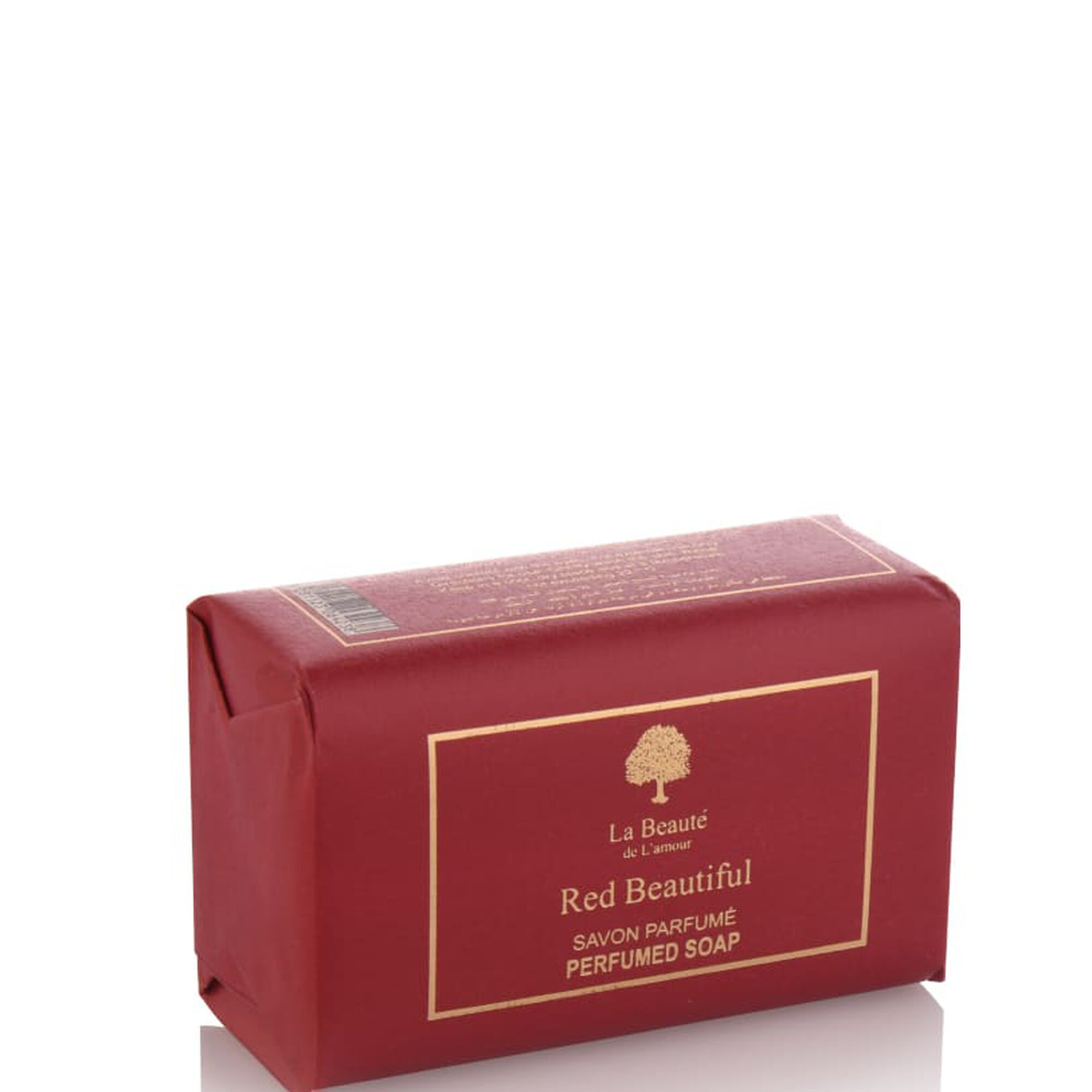 Red Beautiful Scented Soap
19 SAR
Price reduced from

48 SAR

to
OFF 60.42%
(including VAT)
About Red Beautiful Scented Soap: Transform your daily shower into an indulgent and luxurious experience with Red Beautiful perfumed soap from Draah Store. This soap penetrates deeply into the pores of your skin, cleansing and softening it, providing you with smooth and silky skin all the time. The soap starts with the scent of red fruits and guava with Mandarin, followed by a heart full of the captivating scent of heliotrope flower, while the base notes smell of chocolate and vanilla candy accompanied by sandalwood, musk, and amber.
Specifications of Red Beautiful Scented Soap:
Top Notes: Red Fruit, Guava, Mandarin
Middle Notes: Heliotrope Flower, TubeRose, Bulgarian Rose
Base Notes: Sandalwood, Cinnamon, Patchouli, Chocolate Dessert (from Hazelnuts and Sugar)
Brand: La Beauté de l'Amour
Product Type: Shower Gel
Section: Body Care
Category: Women
Collection: Love & Night
Scent: Floral - Fruity - Vanilla
Volume: 150 g

Advantages of Red Beautiful Scented Soap:
● Rich in floral, fruit, and vanilla notes.
● Provides necessary cleaning.
● Suitable for all skin types.
● Removes fatty deposits from the surface of the skin.
● Refreshes pores of the skin and maintains its natural balance.
Moisturizing and Protective
Red Beautiful Scented Soap from Shield Store will moisturize your skin and protect it from dryness.

Long-lasting Scent
The enchanting fragrance of Red Beautiful soap from Shield Store lasts for hours, keeping you feeling refreshed and invigorated.

Fresh and Clean
Experience the feeling of fresh, clean skin with a delicate and beautiful scent that lingers after every use of Red Beautiful Scented Soap from Shield Store.

How to Use Red Beautiful Scented Soap:
To be used as a hand wash, as well as all over the body when bathing.

Warnings and Precautions:
To be applied directly to the skin. Avoid direct contact with eyes.