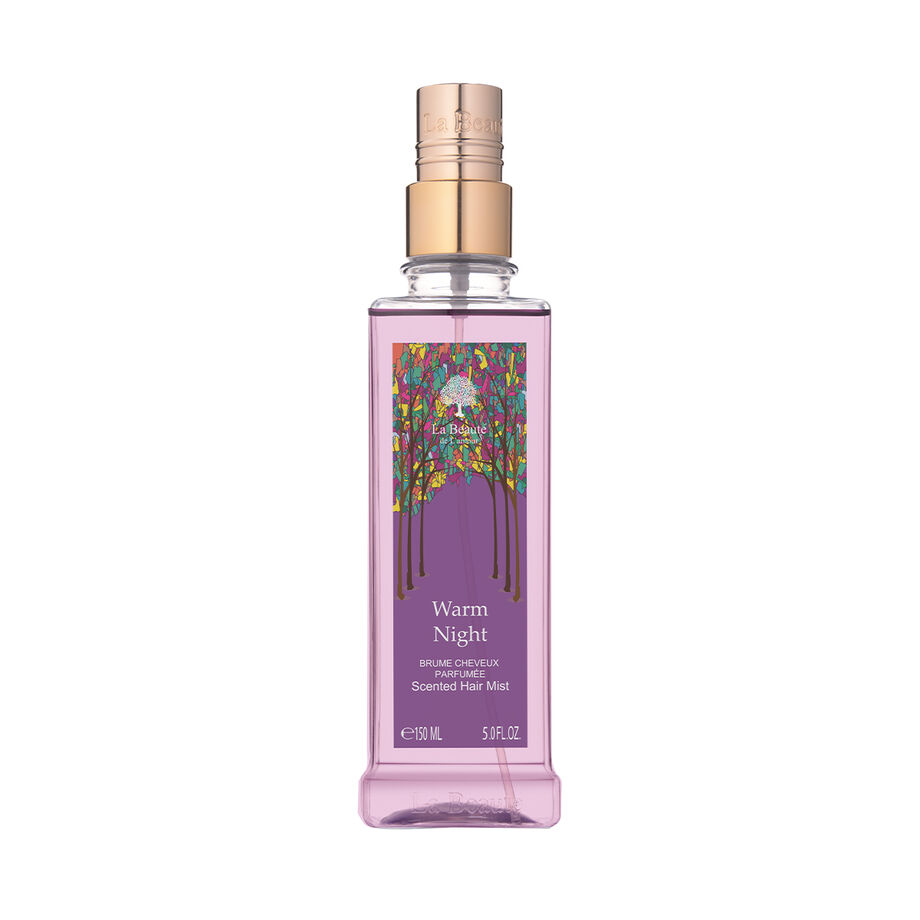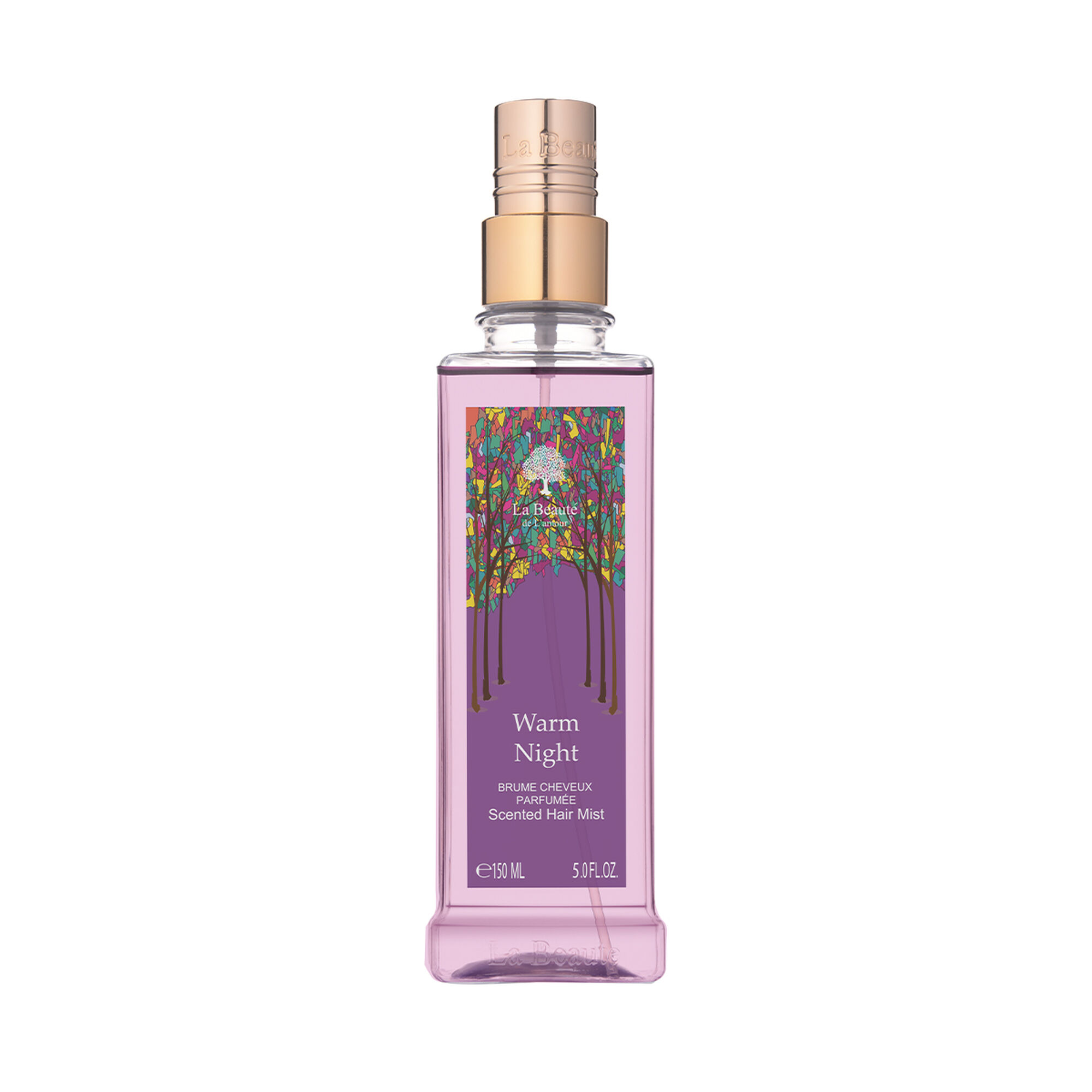 Warm Night Hair Mist: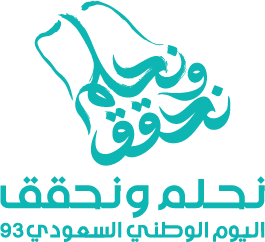 45 SAR
Price reduced from

118 SAR

to
OFF 61.86%
(including VAT)
About Warm Night Hair Mist: Warm Night hair mist is formulated with a complex blend of invigorating fruit aromas, combined with luxurious floral and vanilla notes. If you are searching for healthy shine and long lasting hydration for your hair, Warm Night is the ideal hair mist for you. Don't miss out! - purchase this amazing product online or at a Deraah store near you today.
Specifications of Warm Night Hair Mist:
Brand: La Beauté de l'Amour
Product Type: Hair Mist
Section: Body Care
Category: Women
Collection: Love & Night
Scent: Flowers, Fruits, Vanilla
Volume: 150ml

Advantages of Warm Night Hair Mist:
· Offers your hair a freshness after showering.
· Rich in floral, fruity, and vanilla aromas.
· Enriched with lemon oil extract, which works to purify the scalp.
· Adds softness and hydration to hair that lasts all day long,
· Has a long-lasting scent.
· Fragrant and captivating.