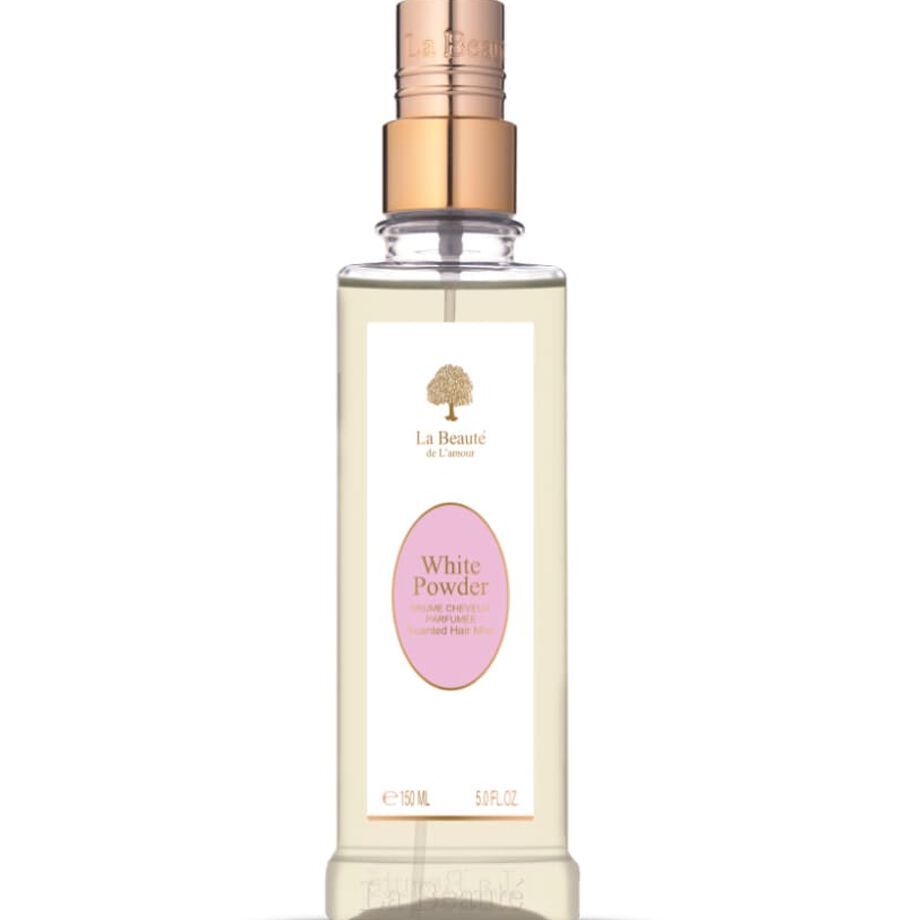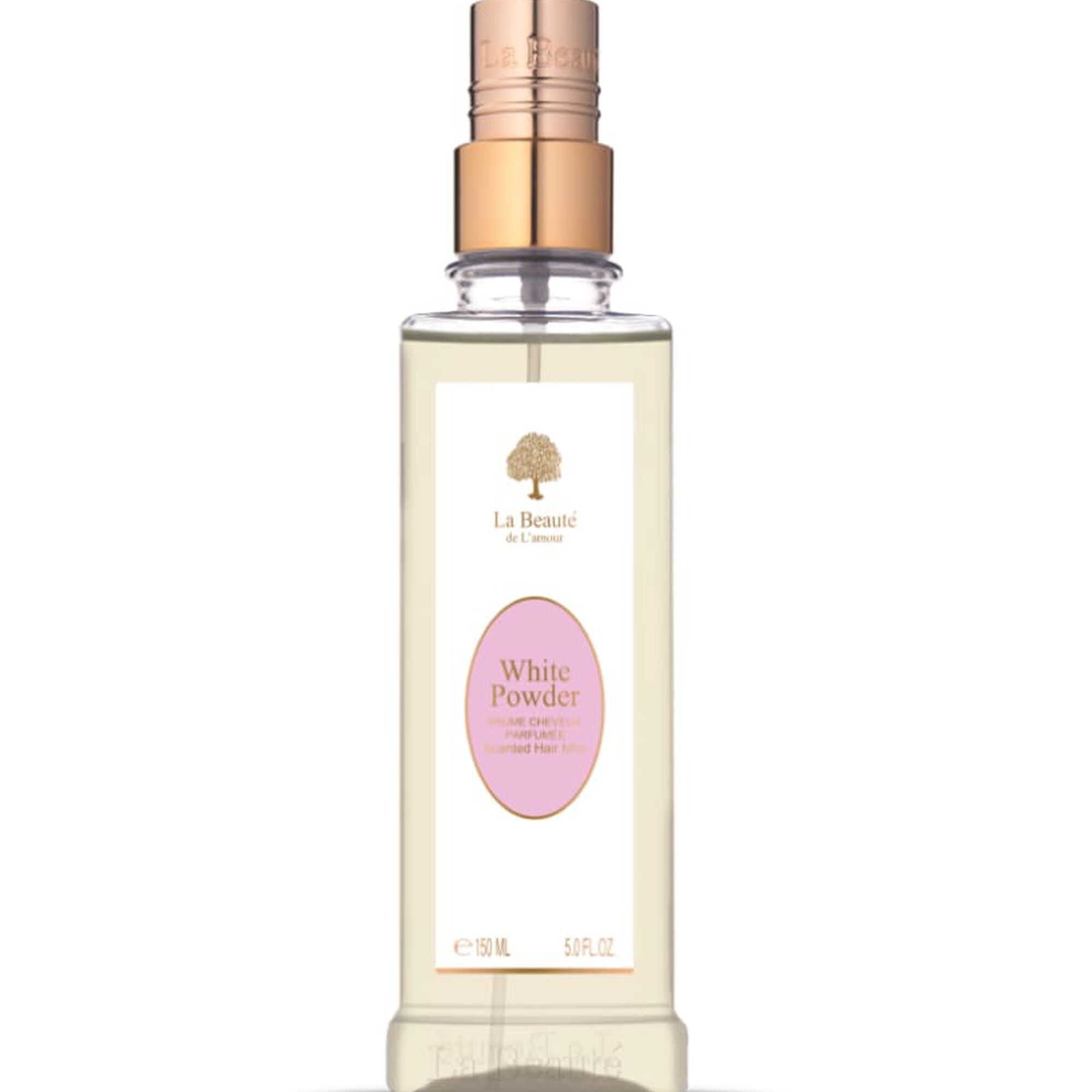 59 SAR
Price reduced from

118 SAR

to
OFF 50.00%
(including VAT)
About White Powder Hair Mist: The White Powder hair mist by La Beauté de l'Amour has a delightful scent that is composed of fragrant aroma of flowers, citrus, and a light dusting of powdery notes. Its refreshing quality is released with each spritz, while also imparting moisture and hydration to the hair. Purchase today online or at your nearest Deraah store for an unparalleled hair care experience!
White Powder Hair Mist specifications:
Brand: La Beauté de l'Amour
Product Type: Hair Mist
Section: Body Care
Category: Women
Collection: Love & Night
Scent: Floral, Aldehydic, Musky
Volume: 150 ml


Advantages of White Powder Hair Mist:
Rich in floral, citrus, and powdery notes.
Enriched with lemon oil extract, which works to purify the scalp.
Contains glycerin moisturizer that prevents dry hair.
Long-lasting scent.
Leaves you with healthy and shiny hair.
A fragrant and refreshing scent.
Apply to hair up to the ends.