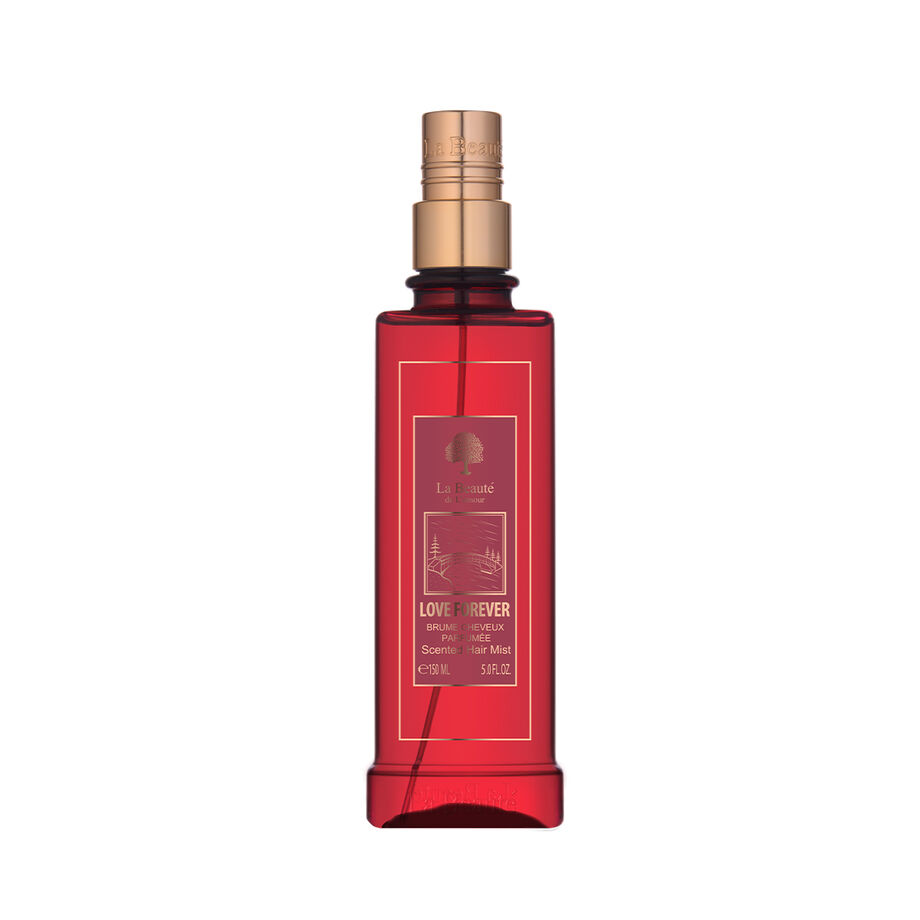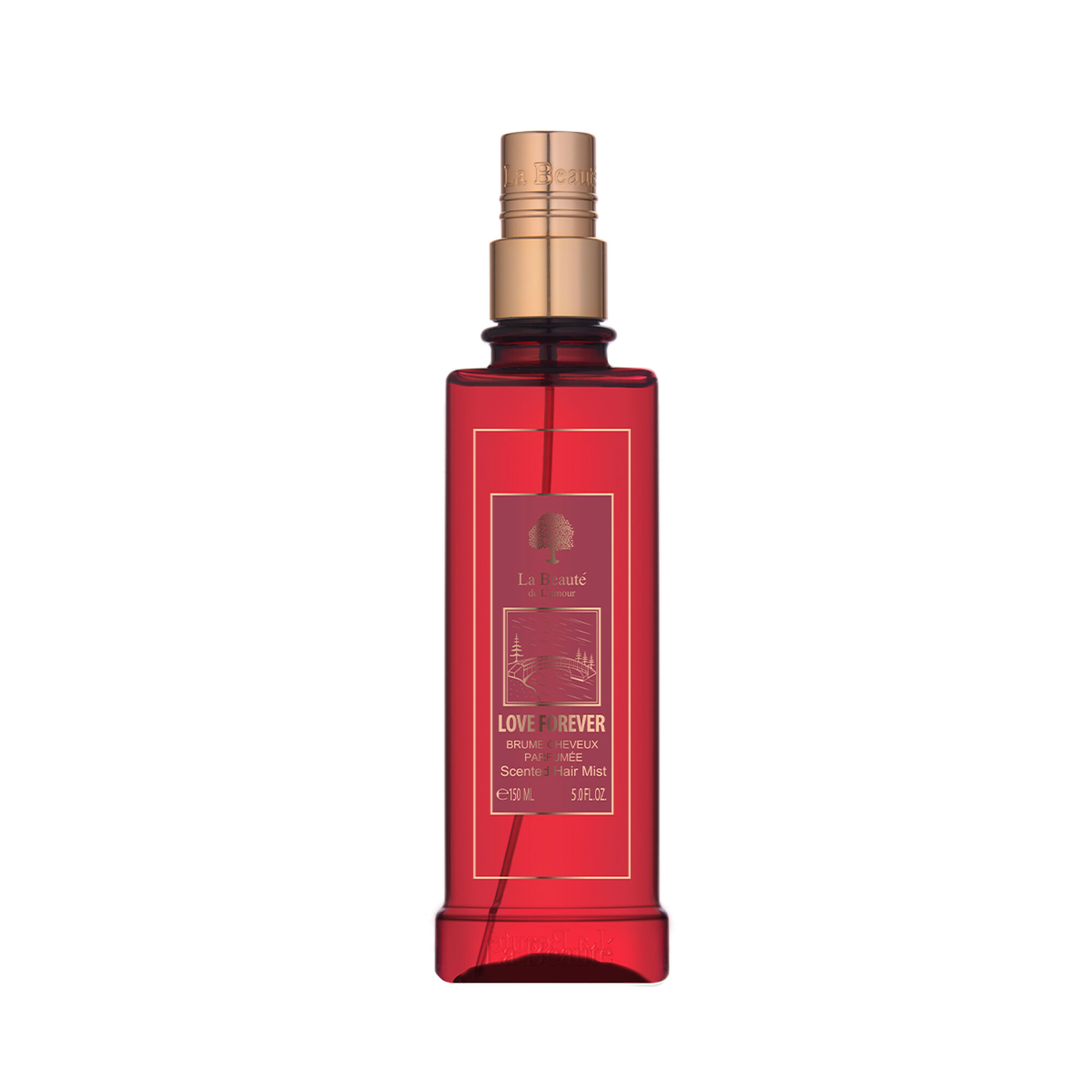 59 SAR
Price reduced from

118 SAR

to
OFF 50.00%
(including VAT)
About Love Forever Hair Mist: With Deraah, you can enjoy the benefits of Love Forever, a premium hair mist by La Beauté de l'Amour. A fragrance created through a combination of bright and lively ingredients that add shine and personality to your hair. Love Forever is the ideal way to make a lasting impression, with its blend of floral and fruity notes that take your breath away and its ability to make your locks dazzle. Purchase Love Forever today online or at Deraah stores and make it a consistent part of your daily hair routine for years to come!
Specifications of Love Forever Hair Mist:
Brand: La Beauté de l'Amour
Product Type: Hair Mist
Section: Body Care
Category: Women
Collection: Love & Night
Scent: Floral / Fruit
Volume: 150 ml



Advantages of Love Forever Hair Mist:
Rich in floral and fruity aromas.
Infused with lemon oil which works to purify the scalp.
Adds softness and hydration to hair all day long.
Rich in natural oils.
Adds natural shine to hair.