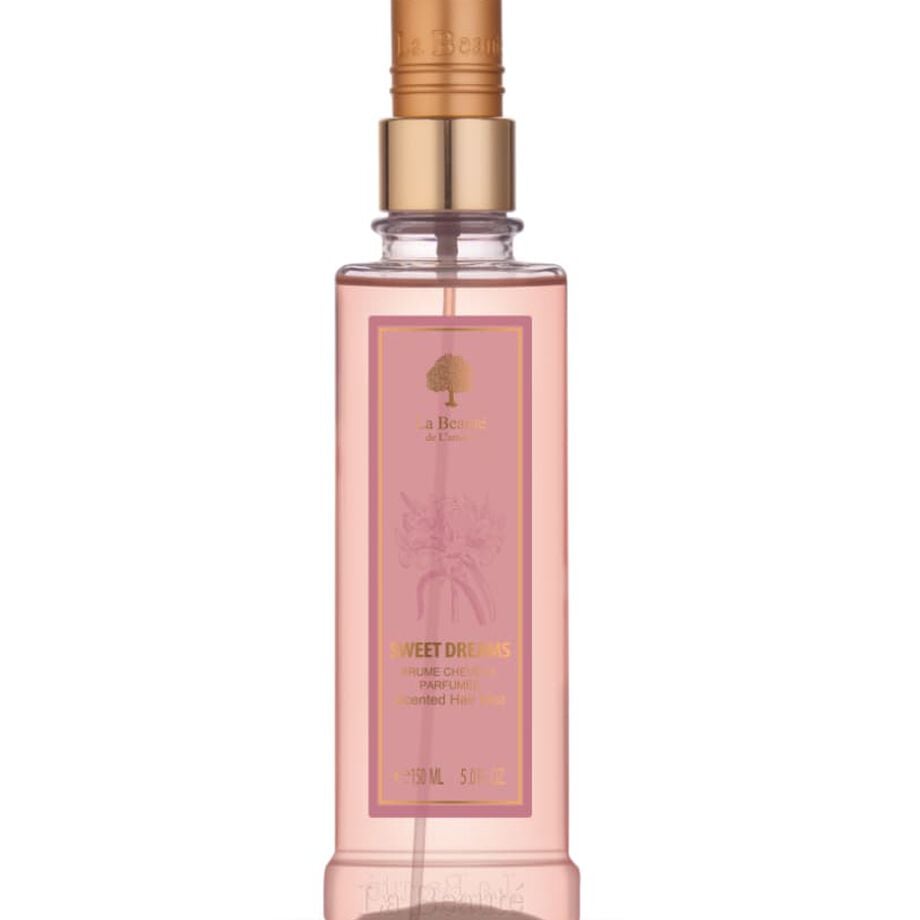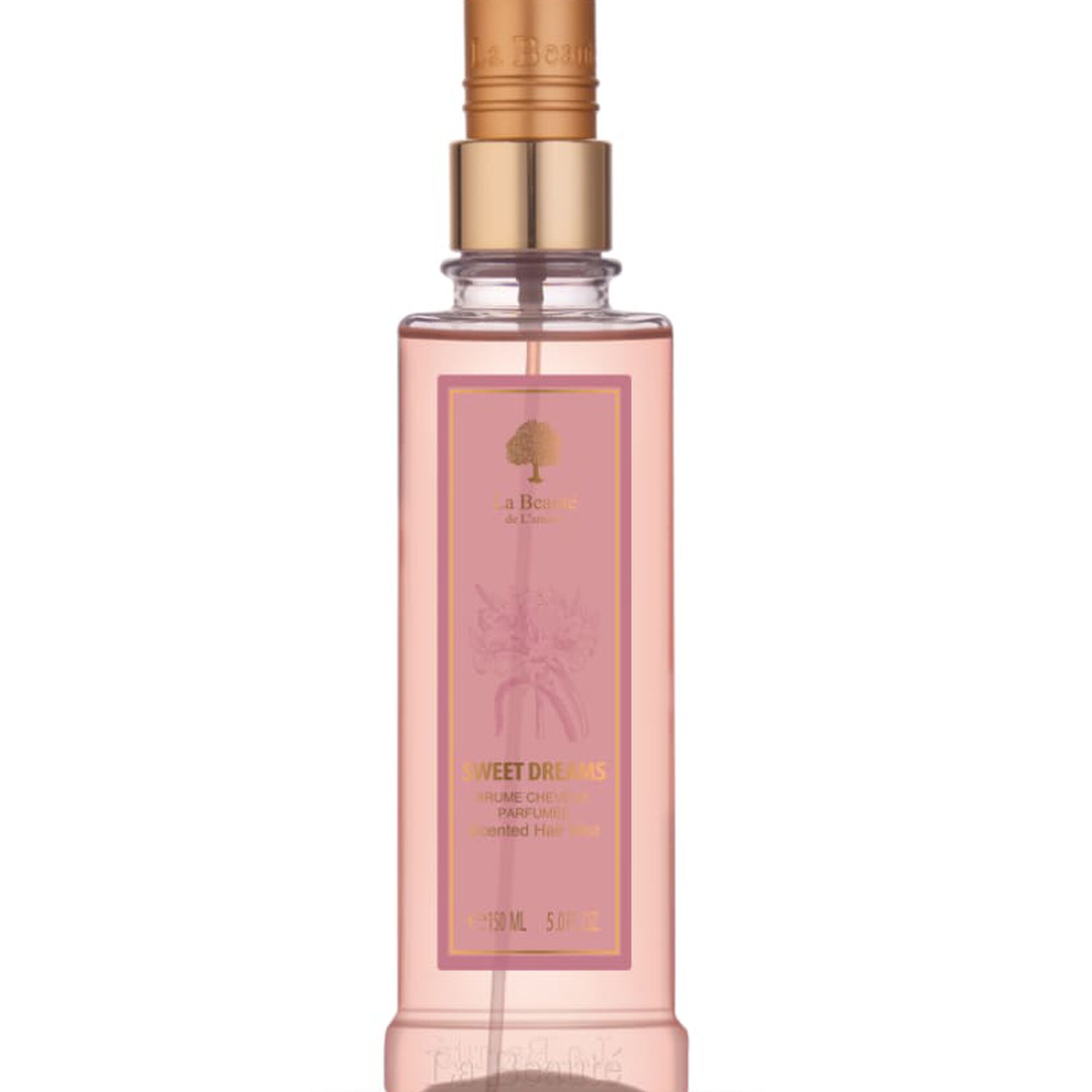 56 SAR
Price reduced from

118 SAR

to
(including VAT)
bout Sweet Dreams Hair Mist: Sweet Dreams hair mist by La Beauté de l'Amour is the perfect way to finish off your daily hair routine. Its floral scents merge to create a soft, calming scent that will linger on your hair and provide it with the shine and moisture it needs. The fragrance is further elevated by oriental notes, adding a sense of elegance and luxury to the scent. With its pleasant aroma and active ingredients that work to hydrate and moisturise your hair, you can experience hair that will look and smell great all day. So, why wait? Go ahead and purchase your very own Sweet Dreams hair mist online or at a Deraah store today!
Specifications of Sweet Dreams Hair Mist:
Brand: La Beauté de l'Amour
Product Type: Hair Mist
Section: Body Care
Category: Women
Collection: Love & Night
Scent: Floral, Oriental
Volume: 150 ml
Advantages of Sweet Dreams Hair Mist:
Infused with floral and oriental notes.
Enriched by lemon oil extract which works to purify the scalp.
Contains glycerin moisturiser to prevent dryness of hair.
Offers hair extra shine.
A fragrant and long lasting scent to last for hours.


Charming Scent:
Sweet Dreams Hair Mist was created out of a strong desire to re-enchant women's lives with a rich, floral scent infused with oriental notes.
Captivates the Senses:
The scent and premium quality ingredients of the Sweet Dreams hair mist captivates the senses, making it impossible to resist.