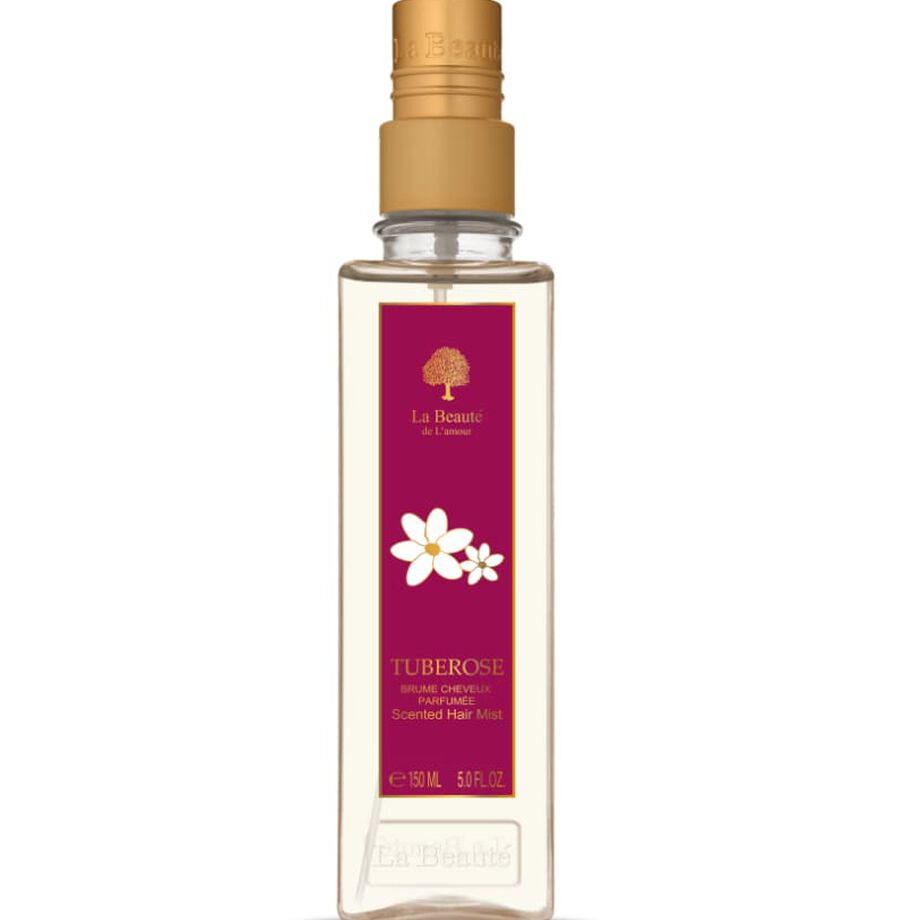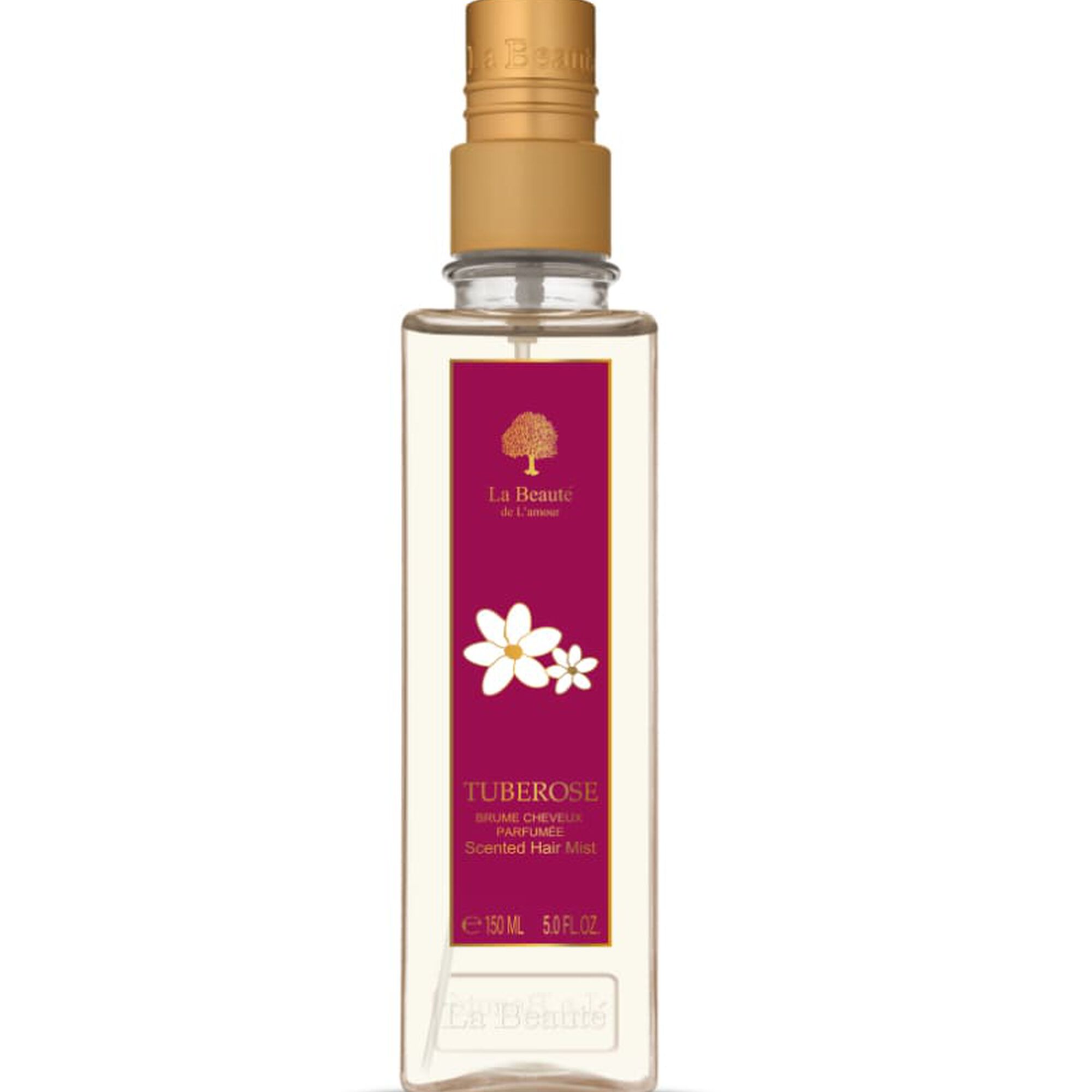 56 SAR
Price reduced from

118 SAR

to
(including VAT)
About Tube Rose Scented Soap: Indulge in an incredibly refreshing and soothing experience with TubeRose Scented Soap by La Beauté de l'Amour, a body soap that will uplift you and rejuvenate your skin. In addition to its ultra-nourishing functions, this soap transports you to a blooming garden with its floral-fruity aroma. Purchase Ture Rose Scented Soap online or at Deraah stores and enjoy incredibly soft and supple skin all day!
Specifications of Tube Rose Scented Soap:
Top Notes: Mandarin, Blueberry, Plum, Pink Pepper, Coconut, Peach
Middle Notes: Tube Rose, Orchid, Orange Blossom
Base Notes: Patchouli, Amber, Vanilla, Musk

Brand: La Beauté de l'Amour
Product Type: Body Soap
Section: Body Care
Category: Women
Collection: Flowers
Scent: Floral, Fruity
Size: 150 g

Advantages of Tube Rose Scented Soap:
Enriched with fruity and floral fragrances.
Eliminates impurities and dead skin cells from the skin.
Maintains the skin's natural PH balance.
Lightweight in texture.
Provides deep moisturisation to the skin.
Deeply cleanses the skin.