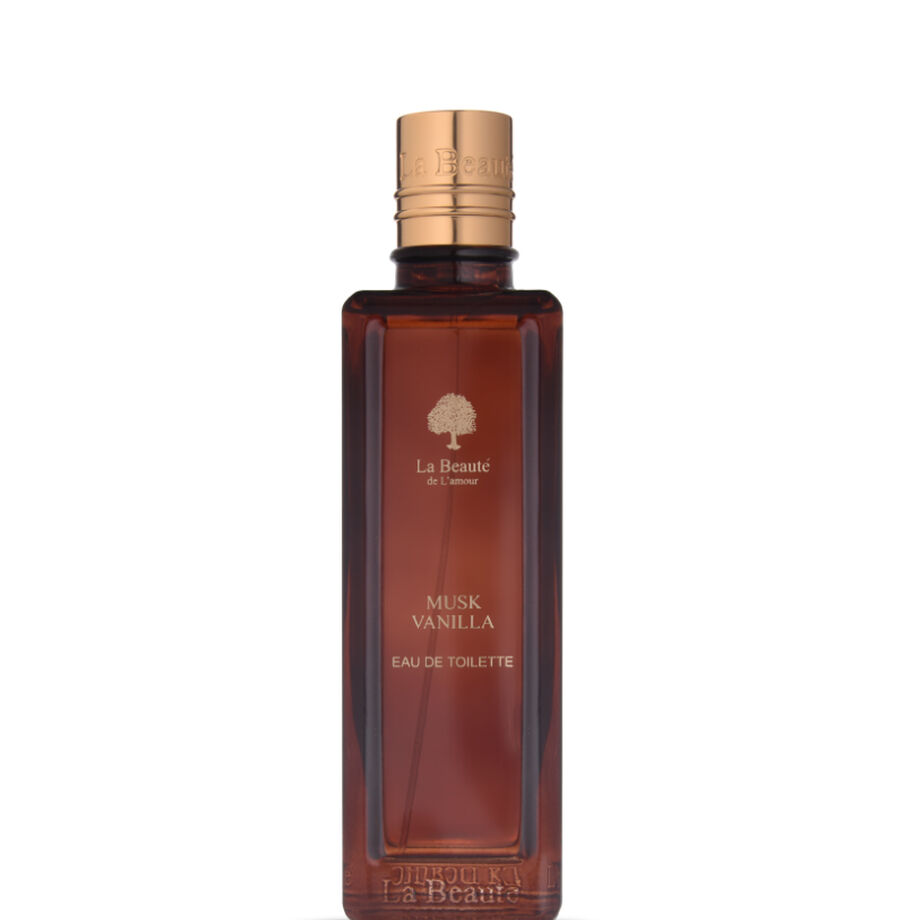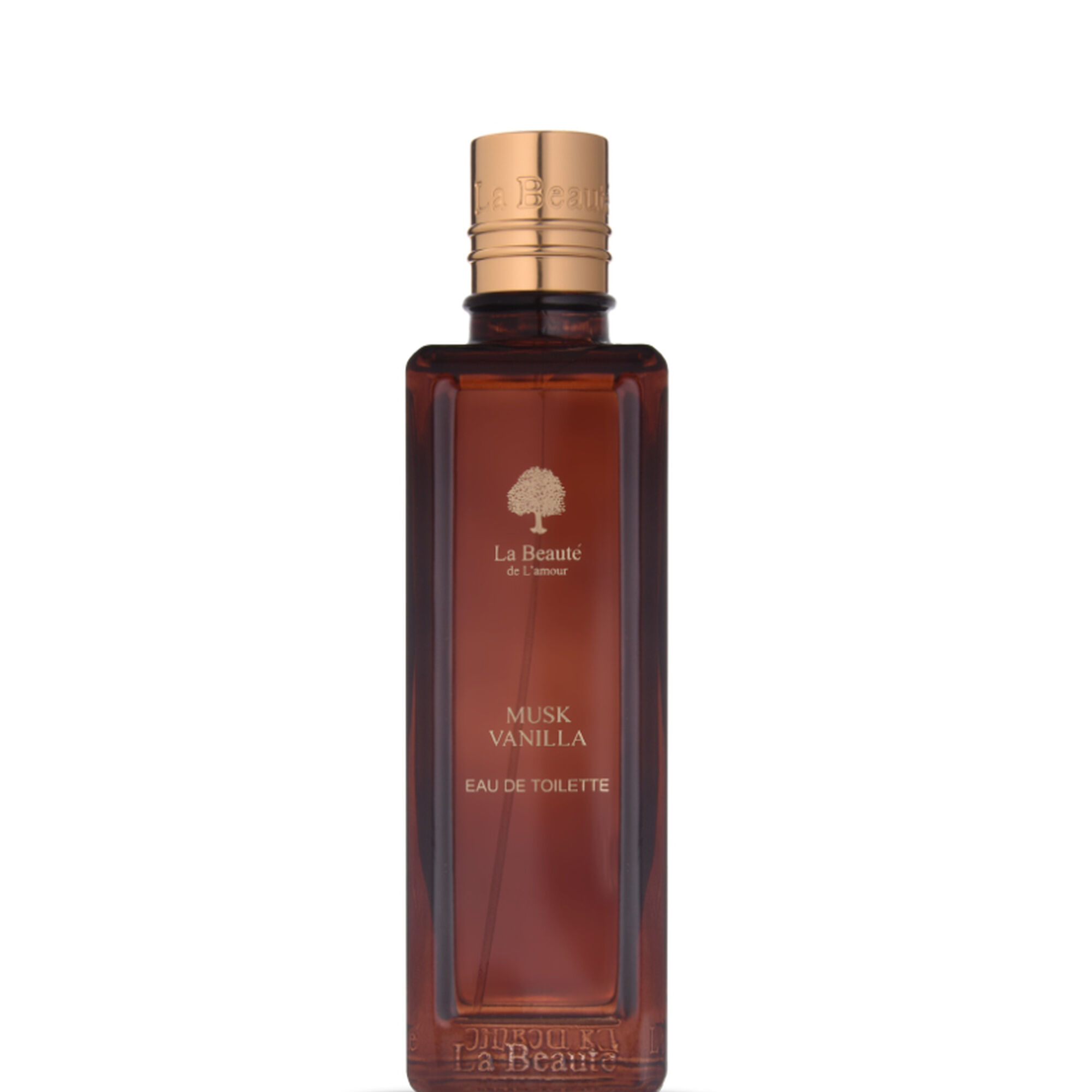 Musk Vanilla Eau De Toilette:
99 SAR
Price reduced from

208 SAR

to
OFF 52.40%
(including VAT)
About Musk Vanilla Eau De Toilette: The Musk Vanilla Eau de Toilette by La Beauté de L'amour possesses a delicate, silky aroma that is sure to set you apart from the crowd! The fragrance opens with bergamot and lavender notes, followed by heart notes of jasmine, lily of the valley, rose, and orchid. The deeply rich notes of cedarwood, sandalwood, amber, and musk offers the perfect closure to the scent. This elegant fragrance comes in a 100 ml bottle and is suitable for any occasion. Pack it in your bag or apply a quick spritz before an outing to truly elevate your beauty and style. Purchase Musk Vanilla online or at Deraah stores to captivate everyone around you!
Specifications of Musk Vanilla Eau de Toilette:
Top Notes: Bergamot, Lavender
Middle Notes: Jasmine, Lily Of The Valley, Rose, Orchid.
Base Notes: Cedarwood, Sandalwood, Amber, Musk

Brand: La Beauté de l'Amour
Product Type: Eau de Toilette
Section: Body Care
Category: Women
Collection: Oriental
Scent: Oriental, Vanilla
Volume: 100 ml

Advantages of Musk Vanilla Eau de Toilette:
A long-lasting, consistent fragrance that's rich in floral and fruit notes.
An all-time classic oriental scent.
Makes a great gift for friends and family.
Long-Lasting:
Musk Vanilla Eau de Toilette lingers in the air for a long time after just a single spray.
A Wonderful Gift Idea:
Musk Vanilla is an excellent choice to surprise your loved ones with.
Strong and Deep:
This eau de toilette is a powerful, rich, and deep perfume composed of only the highest-quality ingredients.

How to use Musk Vanilla Eau de Toilette:
Apply on pulse points such as behind the ear, and on the wrists, and allow your body's warmth to intensify the fragrance. The perfume can also be sprayed on clothing.

Warnings and Precautions (optional):
Do not apply to damaged, or broken skin. If irritation occurs, stop using the product immediately.
Perfume is highly flammable, so avoid applying near open flames, heat, or while smoking.
Do not leave the packaging in the car to ensure that it is not exposed to sunlight, breakage, damage, or a change in odour.