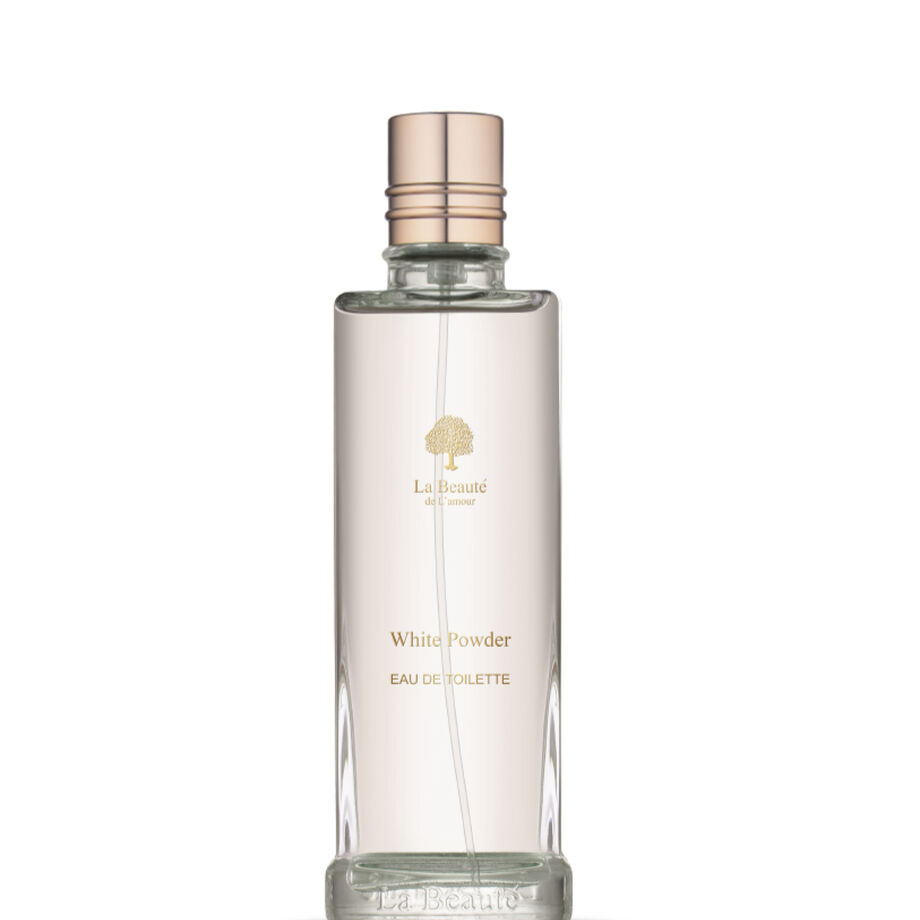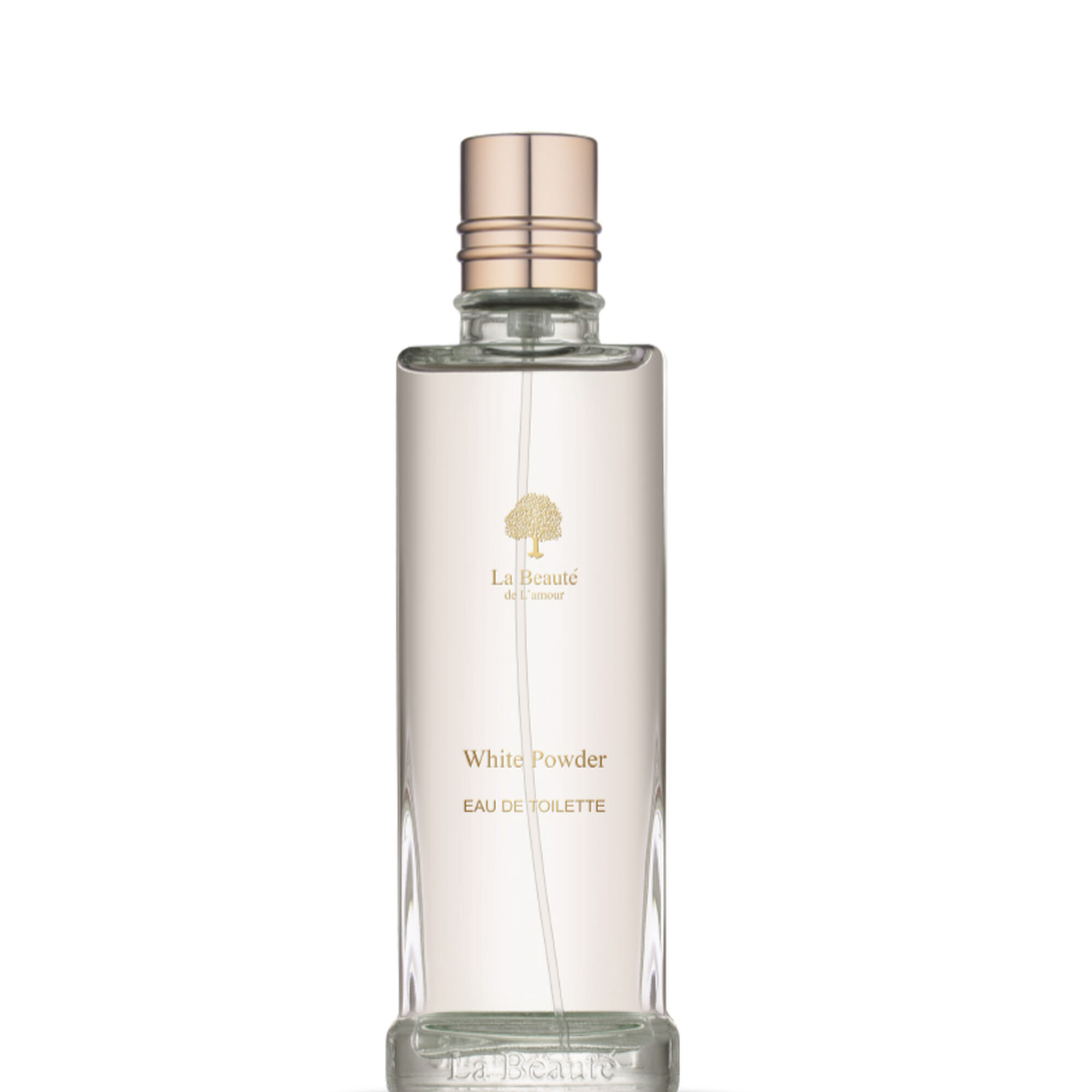 White Powder Eau De Toilette
99 SAR
Price reduced from

208 SAR

to
(including VAT)
About White Powder Eau De Toilette: Elevate your fragrance game with White Powder Eau de Toilette by La Beauté de l'Amour- a refreshing blend of delicate floral and zesty citrus scents, enriched with a powdery touch. This fragrance opens with a burst of fresh roses, invigorating citrus fruits and soothing lavender, leading to a heart full of the sweet scent of lily of the valley, alluring purple flowers, and warm cloves. Finally, the base notes are a heavenly blend of rich vanilla, pure gourd, and sultry musk. With a consistent and long-lasting aroma, you can enjoy the scent for hours on end. Purchase today online or at a Deraah store and make your radiant and sensual beauty known to others!
Specifications of White Powder Eau De Toilette:
Top Notes: Rose, Citrus, Lavender
Middle Notes: Lily of the Valley, Violet, Carnation
Base Notes: Vanilla, 'Cosmetic Powder', Musk

Brand: La Beauté de l'Amour
Product Type: Eau De Toilette
Section: Body Care
Category: Women
Collection: Love & Night
Scent: Woody, Amber
Volume: 100 ml


Advantages of White Powder Eau De Toilette:
Exudes a soft, feminine scent.
Long-lasting fragrance.
Enriched with floral and citrus aromas, as well as a powdery touch for added elegance.

Exudes Freshness:
White Powder is a refreshing and invigorating fragrance that announces your arrival even before you walk in the room. It's the perfect uplifting scent to make you feel fresh and revitalised on days you don't feel so great.

A Well-Balanced Fragrance:
This fragrance strikes the perfect balance between strength and delicateness. The strong floral and citrus notes are perfectly complemented by the powdery touch, making it a fragrance that exudes elegance and sophistication.

Offers a Distinctive Scent:
Each ingredient in Eau de Toilette White Powder is carefully curated using the finest ingredients. The resulting blend is a unique and charming fragrance that will leave a lasting impression on everyone around you.


How to use White Powder Eau De Toilette:
Apply on pulse points such as behind the ear, and on the wrists, and allow your
body's warmth to intensify the fragrance. The perfume can also be sprayed on
clothing.

Warnings and Precautions (optional):
Do not apply to damaged, or broken skin. If irritation occurs, stop using the product immediately.
Perfume is highly flammable, so avoid applying near open flames, heat, or while smoking.
Do not leave the packaging in the car to ensure that it is not exposed to sunlight, breakage, damage, or a change in odour.