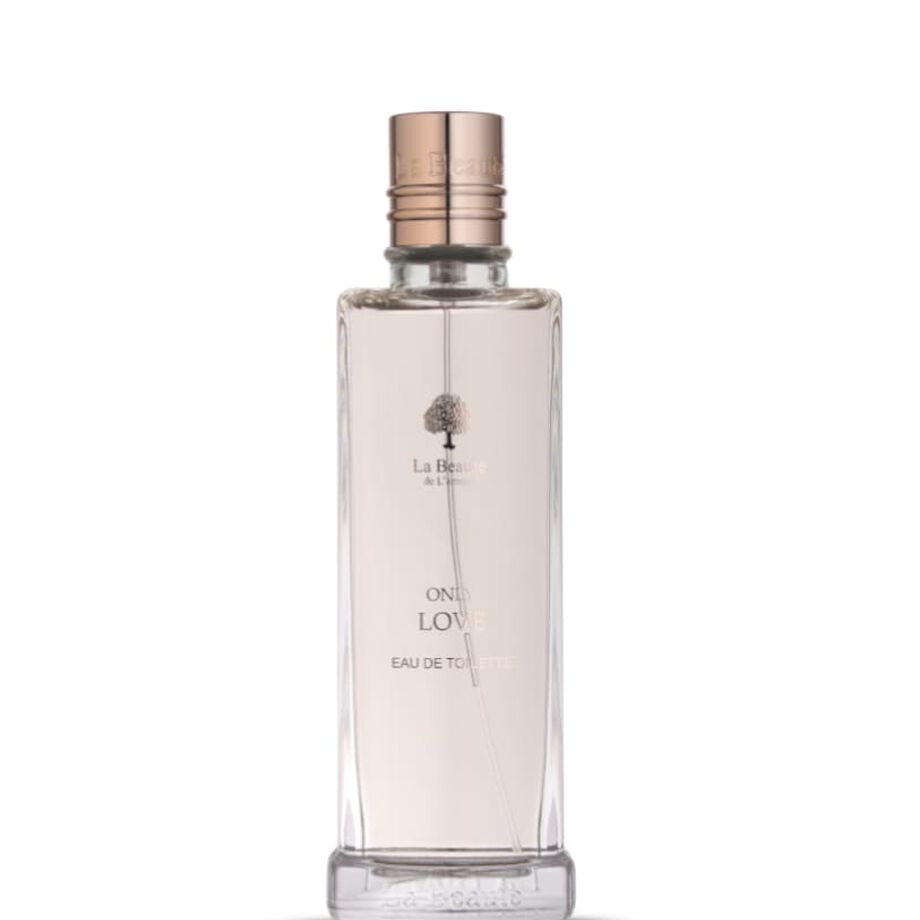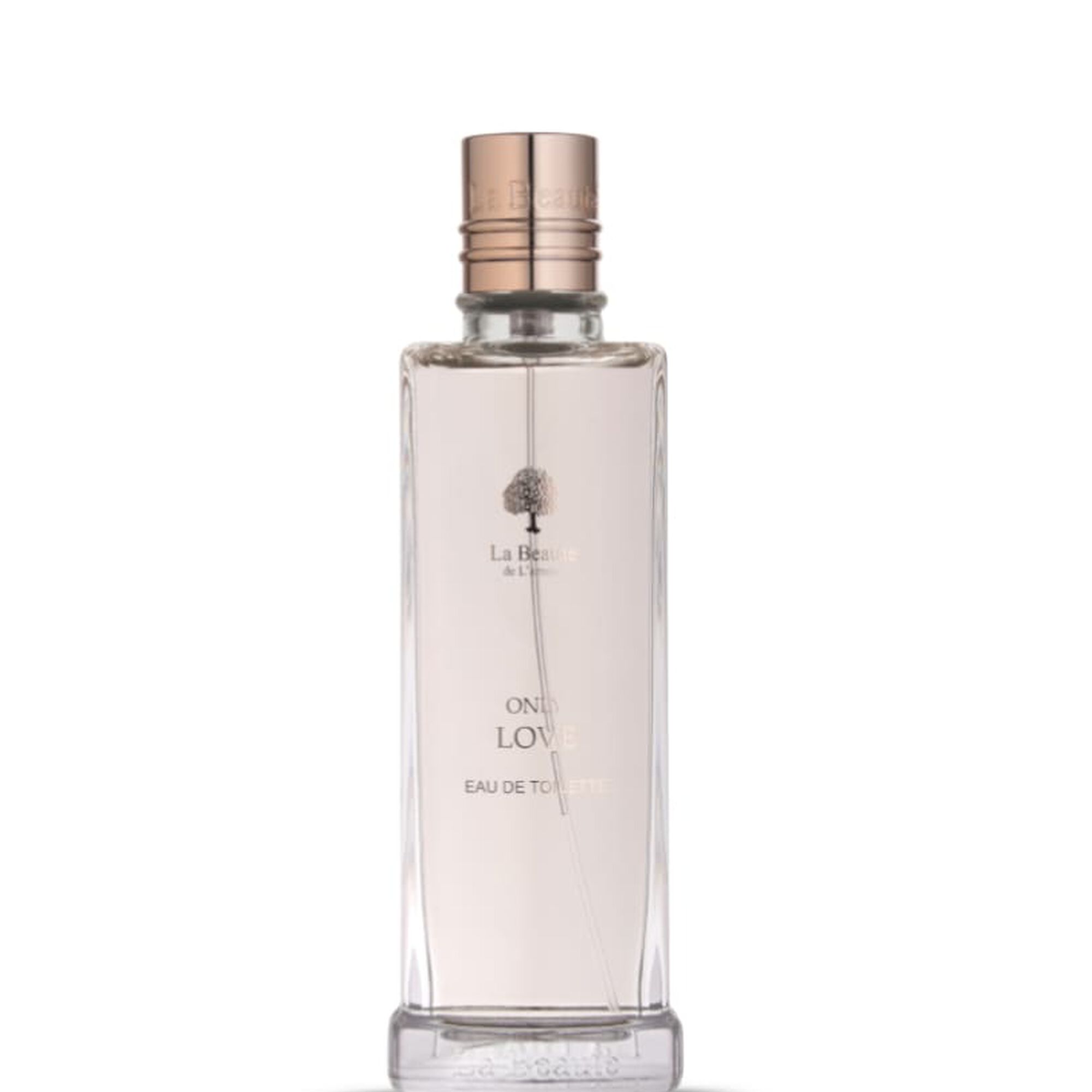 Only Love Eau De Toilette
99 SAR
Price reduced from

208 SAR

to
OFF 52.40%
(including VAT)
About Only Love Eau De Toilette: Indulge in the refreshingly sweet scent of Only Love by La Beauté de l'Amour, a fragrance that combines fruity notes with delicate florals. The fragrance opens with the zesty aroma of black currant and raspberries, complemented perfectly by the soft scent of freesia. Gradually, the scent settles into heart notes of rose, almond blossom and lily of the valley for a feminine floral touch. The base notes of musk, vanilla, wood, and blonde wood provide a warm and comforting finish. Designed specifically for modern and confident women, Eau de Toilette Only Love is the perfect fragrance for any occasion, whether you're out with friends or spending a cozy night in.
Specifications of Only Love Eau de Toilette:
Top Notes: Black Currant, Raspberry, Freesia
Middle: Rose, Almond Blossom, Lily of the Valley
Base: Musk, Vanilla, 'Blonde Woods'
Brand: La Beauté de l'Amour
Product Type: Eau de Toilette
Section: Body Care
Category: Women
Collection: Love & Night
Scent: Floral, Fruity
Volume: 100 ml

Advantages of Only Love Eau de Toilette:
Perfect for everyday use.
A refreshing and sweet scent that lasts all day.
Rich in floral and fruit notes, creating a delightful and feminine fragrance.
Provides a burst of energy and rejuvenation to constantly help you feel your best.

A Unique Aroma:
Only Love Eau de Toilette features a distinct scent that is both exciting and soothing. Truly the full package!

Suitable for All Occasions:
Only Love by La Beauté de L'amour features a soft rose scent combined with fresh fruit notes, exuding a subtly fragrant scent that is not too overpowering and is therefore perfect for any occasion.


How to use Only Love Eau de Toilette:
Apply on pulse points such as behind the ear, and on the wrists, and allow your body's warmth to intensify the fragrance. The perfume can also be sprayed on clothing.

Warnings and Precautions (optional):
Do not apply to damaged, or broken skin. If irritation occurs, stop using the product immediately.
Perfume is highly flammable, so avoid applying near open flames, heat, or while smoking.
Do not leave the packaging in the car to ensure that it is not exposed to sunlight, breakage, damage, or a change in odor.