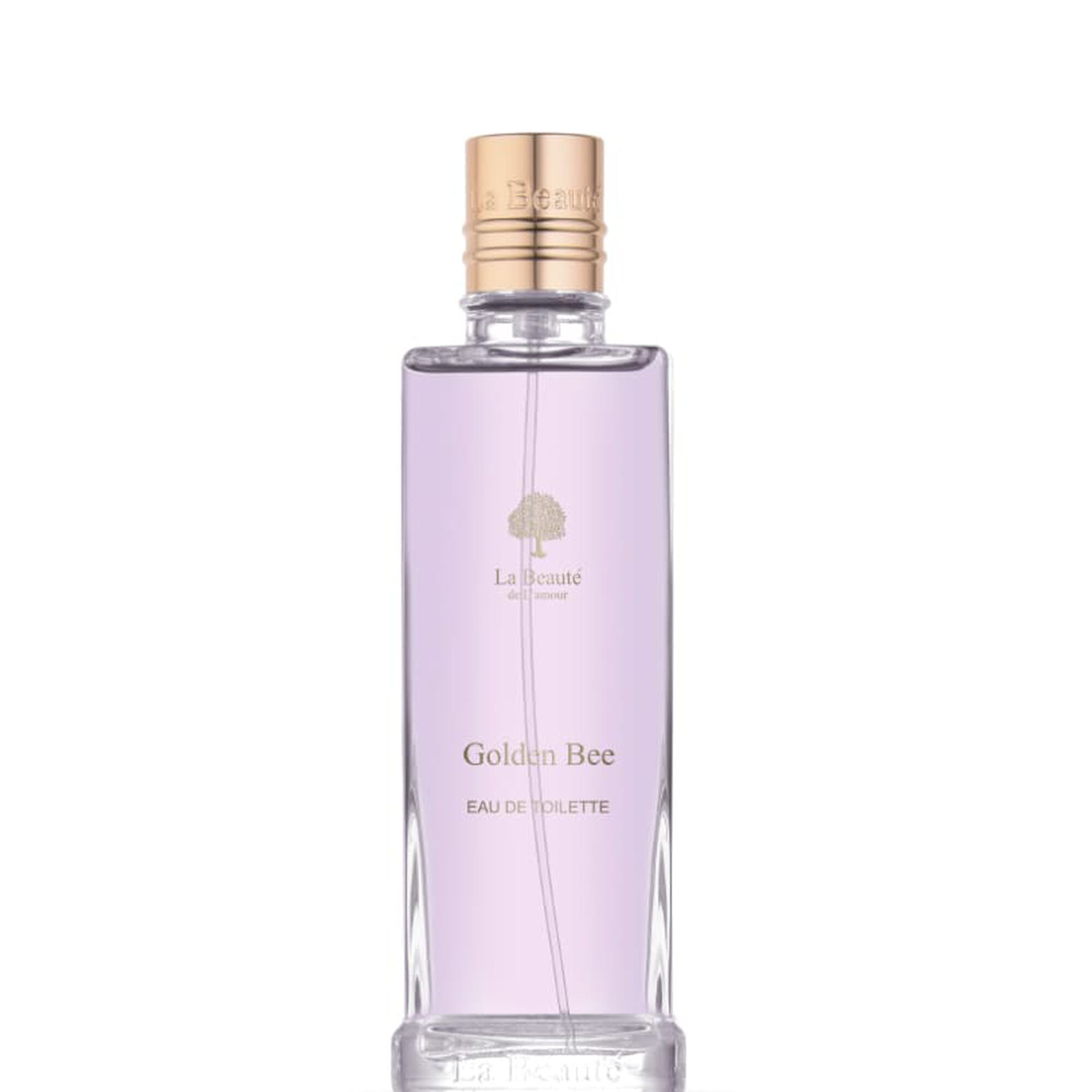 Golden Bee Eau De Toilette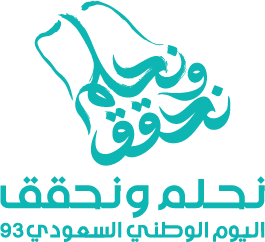 93 SAR
Price reduced from

208 SAR

to
OFF 55.29%
(including VAT)
About Golden Bee Eau De Toilette: Golden Bee Eau de Toilette by La Beauté de L'amour is a fragrance designed especially for women who appreciate a sweet blend of floral and creamy sugary scents. The fragrance begins with sweet and irresistible notes of caramel, followed by heart notes of jasmine. The base notes of musk, sandalwood, and chocolate candy, made from the delightful combination of hazelnuts and sugar, offering this scent a buttery and sensual finish. The playfulness of this fragrance with its candy-deep composition, encourages women to take pride in their flirtatious and fun-loving nature. So, why wait? Purchase online at Deraah or your nearest Deraah store and make Golden Bee a part of your fragrance collection.
Specifications of Golden Bee Eau De Toilette:
Top Notes: Caramel
Middle Notes: Jasmine
Base Notes: Musk, Sandalwood, Chocolate Candy (from Hazelnut and Sugar)

Brand: La Beauté de l'Amour
Product Type: Eau de Toilette
Section: Body Care
Category: Women
Collection: Love & Night
Scent: Floral, Fruity
Volume: 100 ml

Advantages of Golden Bee Eau De Toilette:
Suitable for every occasion.
A Long-lasting fragrance.
Rich in floral and fruity notes, creating a delightful and feminine fragrance.
Makes a great gift for friends and family.
A Harmonious Aromatic Blend:
Golden Bee Eau de Toilette offers a vibrant blend of feminine scents to offer every woman an invigorating and olfactory experience.
Floral Accords:
This Eau de Toilette by Beauté de L'amour features an exquisite bouquet of floral and fruity notes to tantalise your senses..
Enchanting:
With Gold Bee, you can now let yourself be whisked away to stunning fields brimming with the sweet aroma of blooming flowers. This enchanting scent transports you to a world of pure joy and delight.

How to use Golden Bee Eau De Toilette:
Apply on pulse points such as behind the ear, and on the wrists, and allow your body's warmth to intensify the fragrance. The perfume can also be sprayed on clothing.

Warnings and Precautions (optional):
Do not apply to damaged, or broken skin. If irritation occurs, stop using the product immediately.
Perfume is highly flammable, so avoid applying near open flames, heat, or while smoking.
Do not leave the packaging in the car to ensure that it is not exposed to sunlight, breakage, damage, or a change in odor.