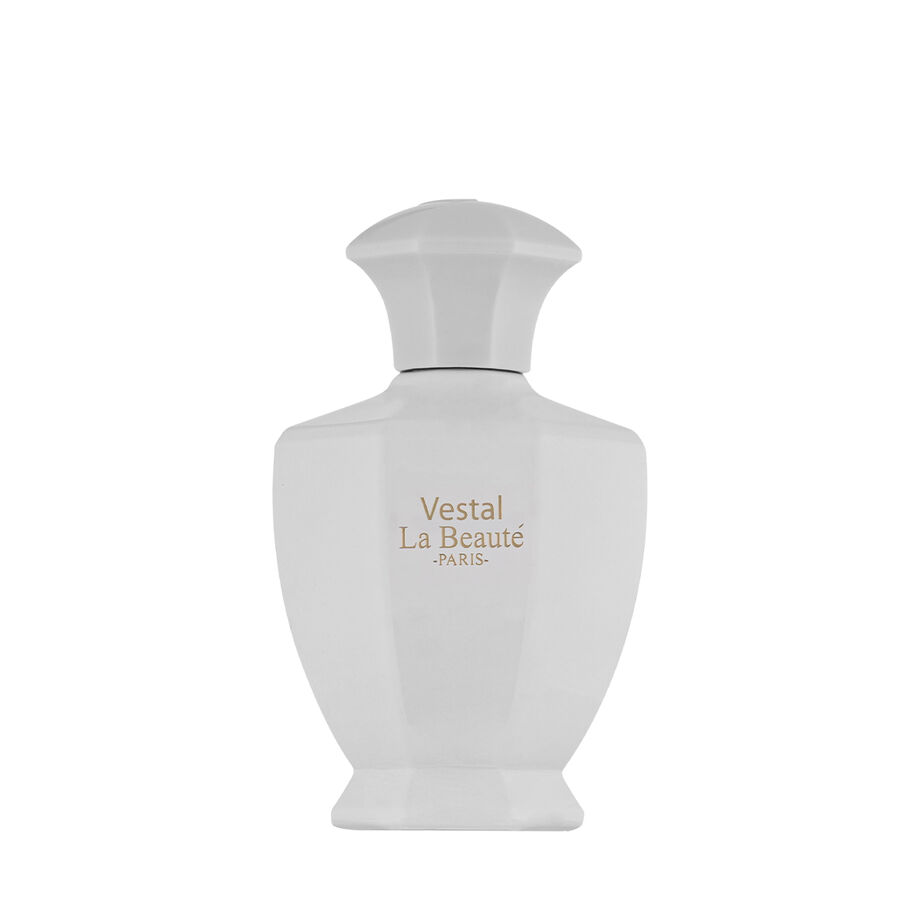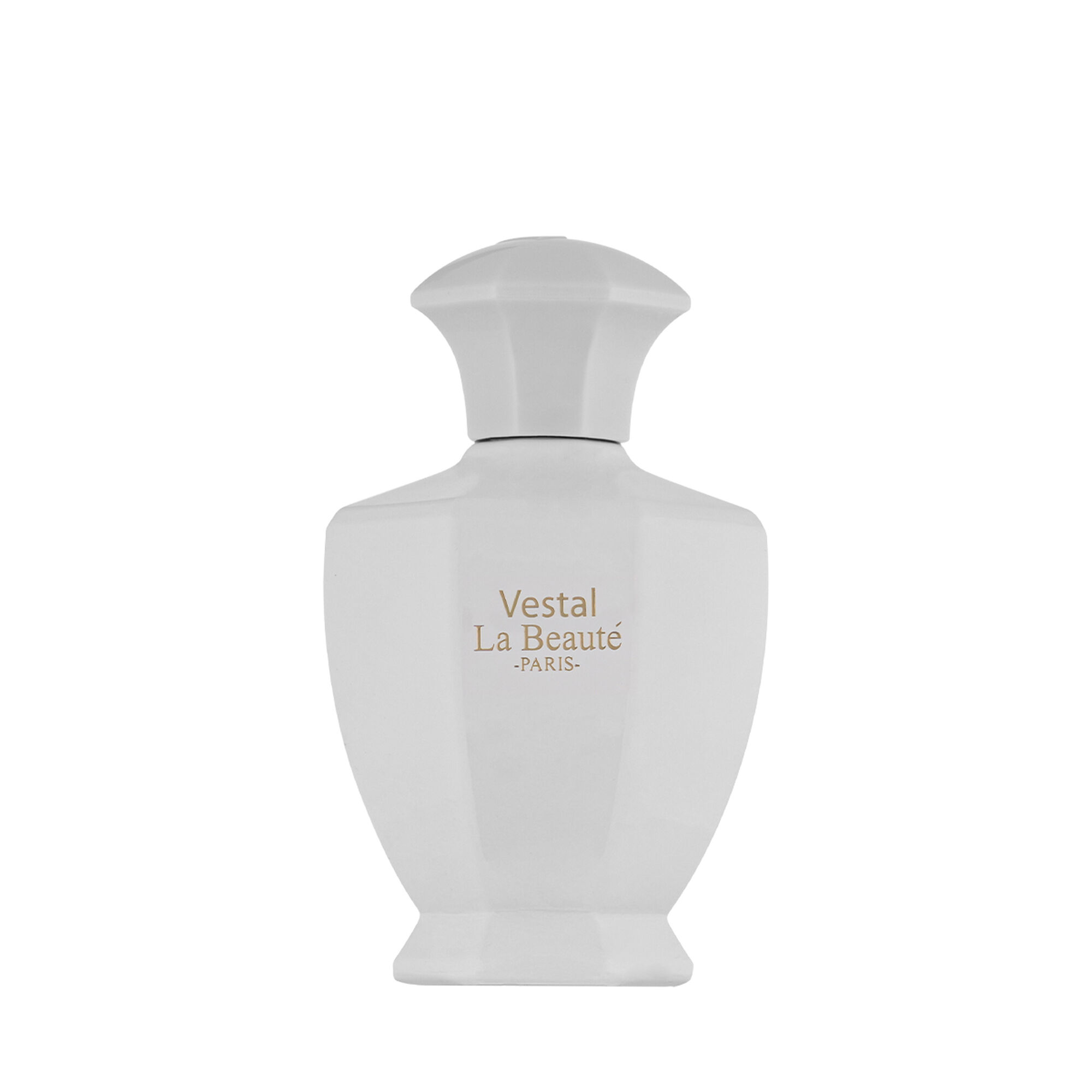 99 SAR
Price reduced from

320 SAR

to
OFF 69.06%
(including VAT)
About Vestal Eau De Parfum: Experience the stunning and charming fragrance collection of Vestal by La Beauté de l'Amour, featuring unique floral and amber scents that will leave you feeling fresh and rejuvenated. The fragrance begins with the invigorating blend of lemon oil, mandarin, and purple flowers, followed by heart notes of orange blossom, rose tube, and jasmine. The base is composed of a rich blend of heliotrope, vanilla, amber, and wood notes, that will leave you mesmerised. Purchase this perfume at Deraah, online or in store if you are looking for a perfume with irresistible charm.
Specifications of Vestal Eau De Parfum:
Top Notes: Lemon Oil, Mandarin, Violet
Middle Notes: Orange Flower, Tuberose, Jasmine
Base Notes: Heliotrope, Vanilla, Amberwood, Musk

Brand: La Beauté de l'Amour
Product Type: Eau De Parfum
Section: Body Care
Category: Women
Collection: Eau De Parfum
Scent: Floral, Amber
Volume: 100 ml

Advantages of Vestal:
Perfect for any occasion in mind whether that be during the day, night, or even special formal events.
Long-lasting fragrance.
Infused with rich floral and amber scents.

To Accompany you on all your Occasions:
Vestal perfume is guaranteed to become your number one choice for all your special days, whether that be a romantic date or a night out.

Exudes Elegance and Allure:
Vestal's combination of floral and amber scents creates an enchinting fragrance that is bound to leave a lasting impression.

Designed with a Modern Woman in Mind:
Vestal perfume is perfect for confident women wanting to make a statement.


How to Use Vestal Eau De Parfum:
Apply on pulse points such as behind the ear, and on the wrists, and allow your
body's warmth to intensify the fragrance. The perfume can also be sprayed on
clothing.

Warnings and Precautions (optional):
Do not apply to damaged, or broken skin. If irritation occurs, stop using the product immediately.
Perfume is highly flammable, so avoid applying near open flames, heat, or while smoking.
Do not leave the packaging in the car to ensure that it is not exposed to sunlight, breakage, damage, or a change in odour.