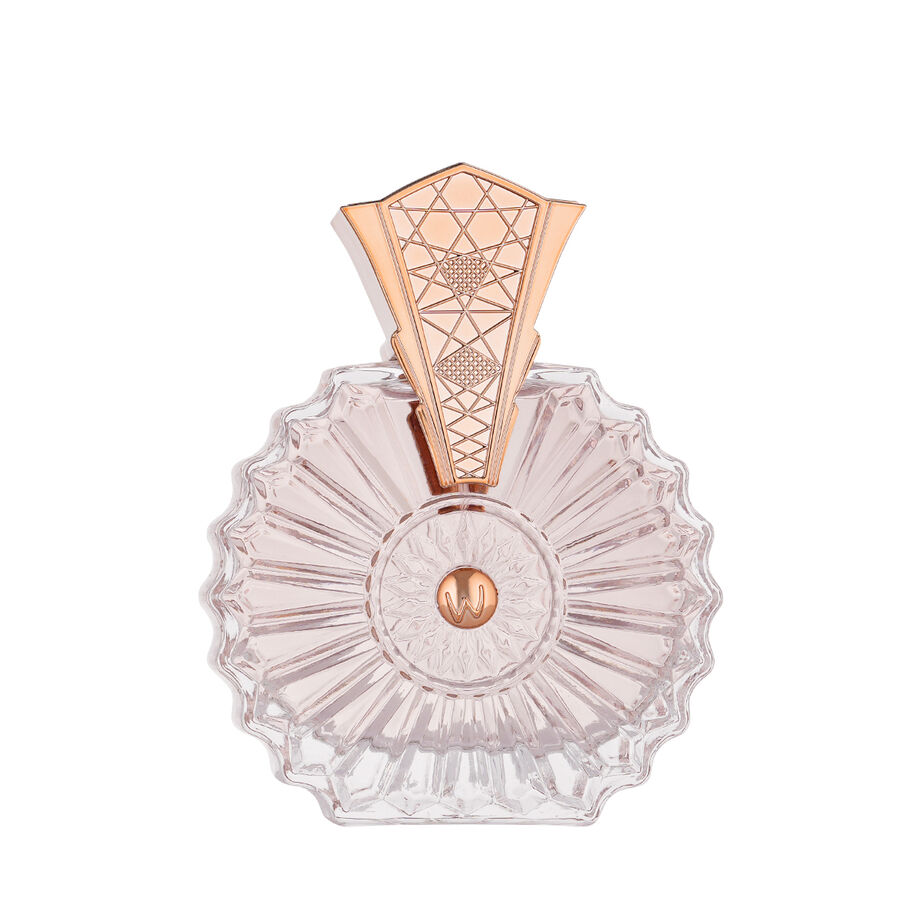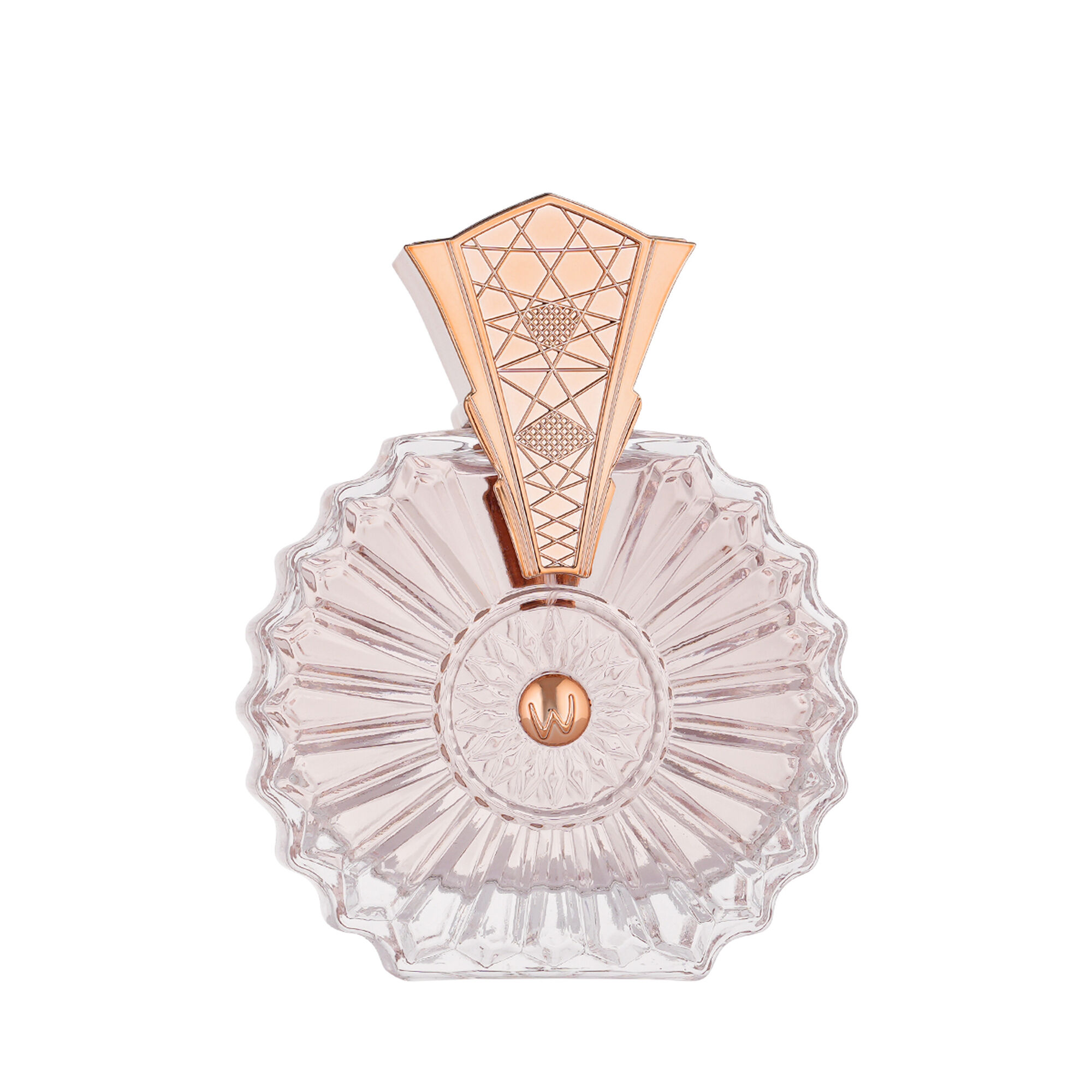 Wish Perfume for Women by Proud
60 SAR
Price reduced from

240 SAR

to
(including VAT)
Wish Perfume Description: "Wish" perfume from Deraah, the luxurious "Proud" brand, the luxurious daily companion for a woman full of feelings with a mixture of fruits and flowers. It contains in its aromatic top a gardenia, mandarin, red grapes, with flower of the valley, jasmine, peach, almond cream in its fragrant and palatable heart, with whipping cream, sandalwood, cocoa, vanilla and amber in the its aromatic base.
Wish Perfume Ingredients and specifications:
Aromatic bouquet: flowers - fruits
Aromatic top: Gardenia Mandarin red grapes
Aromatic heart: flower of the valley, jasmine, peach, creamy almond
Aromatic base: sandalwood whipping cream, cocoa, vanilla
Concentration: Eau de Parfum
Size: 70 ml
Category: women
Brand: Proud

Wish Perfume Advantages
- - Luxurious design that suits your distinctive perfume
Long-lasting scent.-


How to Use:
Apply on pulse points such as behind the ear, and on the wrists, and allow your body's warmth to intensify the fragrance. The perfume can also be sprayed on clothing.


Warnings and Precautions (optional):
Do not apply to damaged, or broken skin. If irritation occurs, stop using the product immediately.
Perfume is highly flammable, so avoid applying near open flames, heat, or while smoking.
Do not leave the packaging in the car to ensure that it is not exposed to sunlight, breakage, damage, or a change in odor

Designed for a woman who loves luxury with a bold and refreshing character
Feed your sense of beauty with a distinct and daring aromatic blend of flowers, with the addition of balanced notes of cama, vanilla and woods.