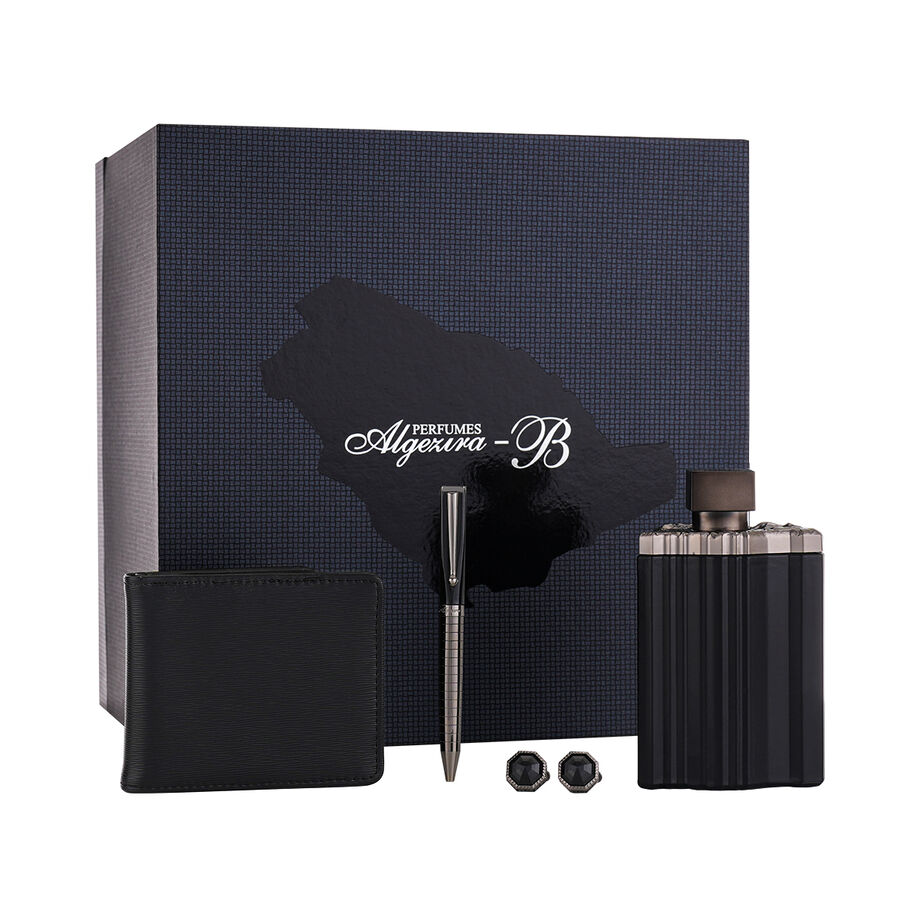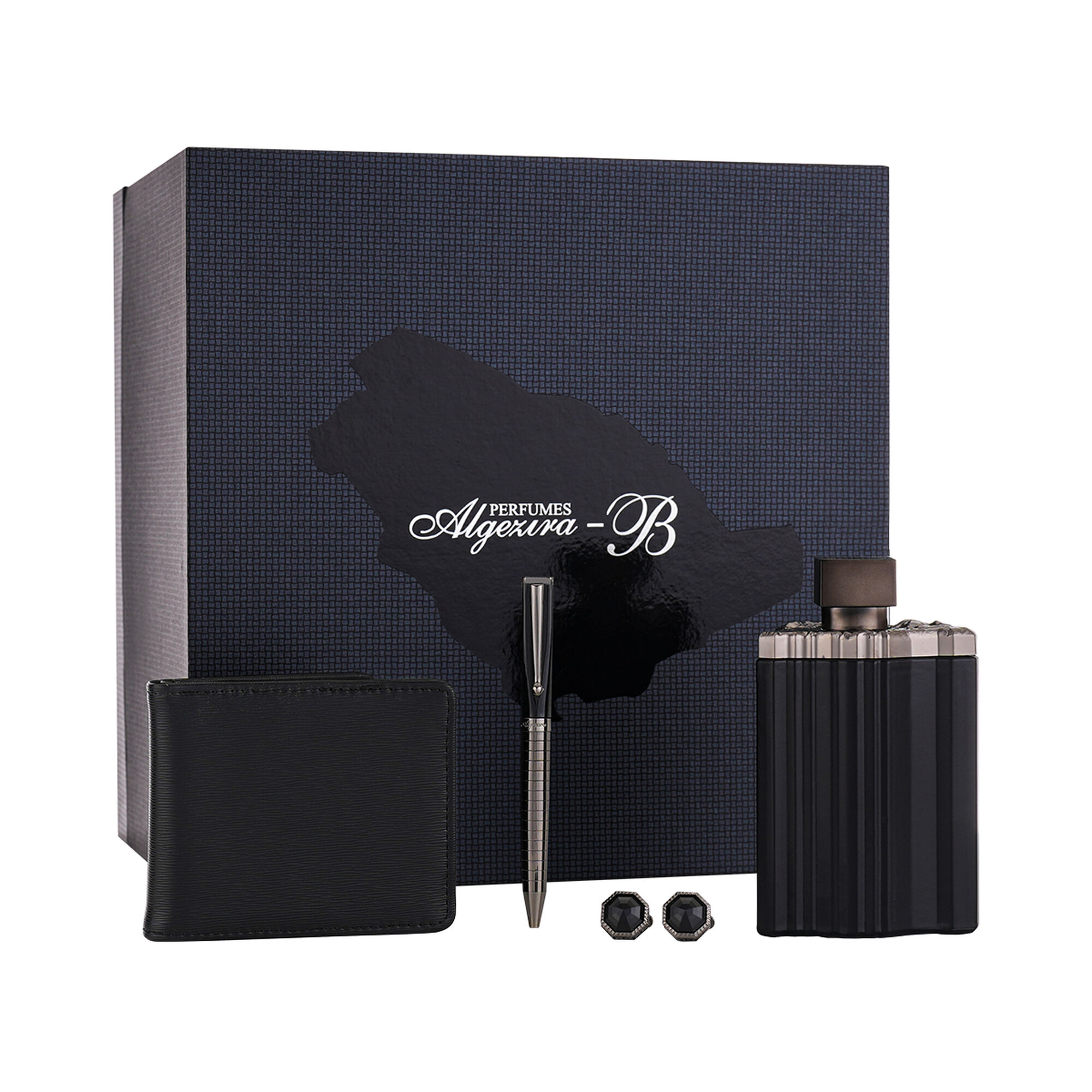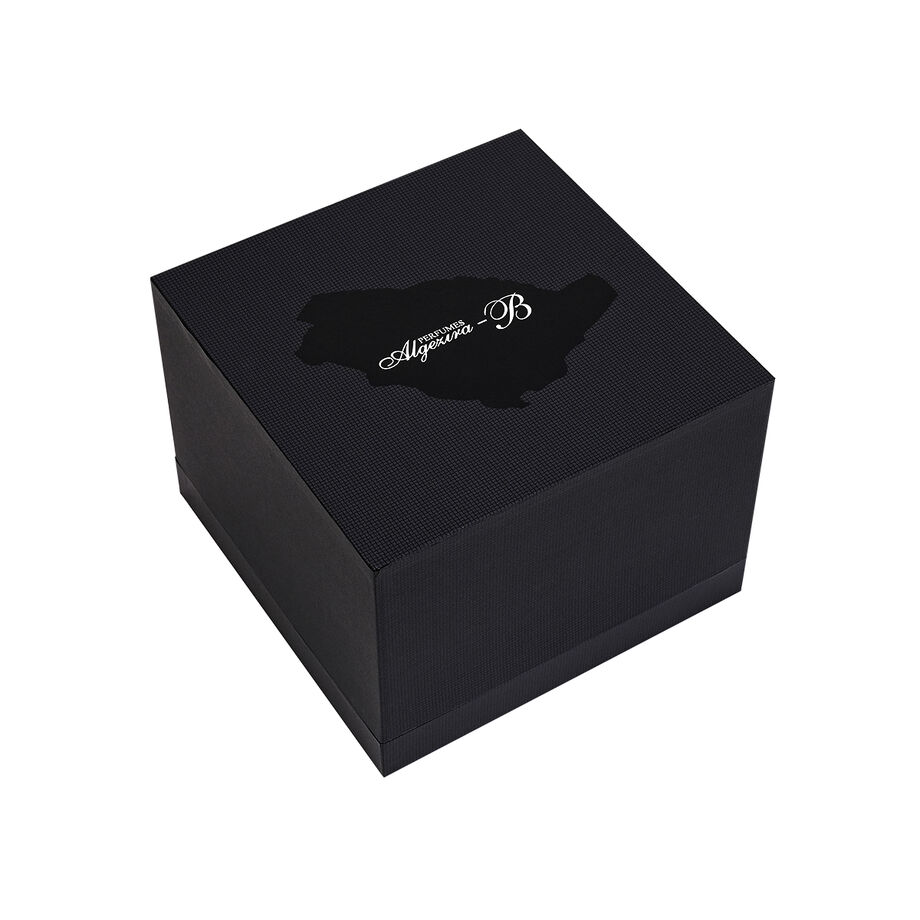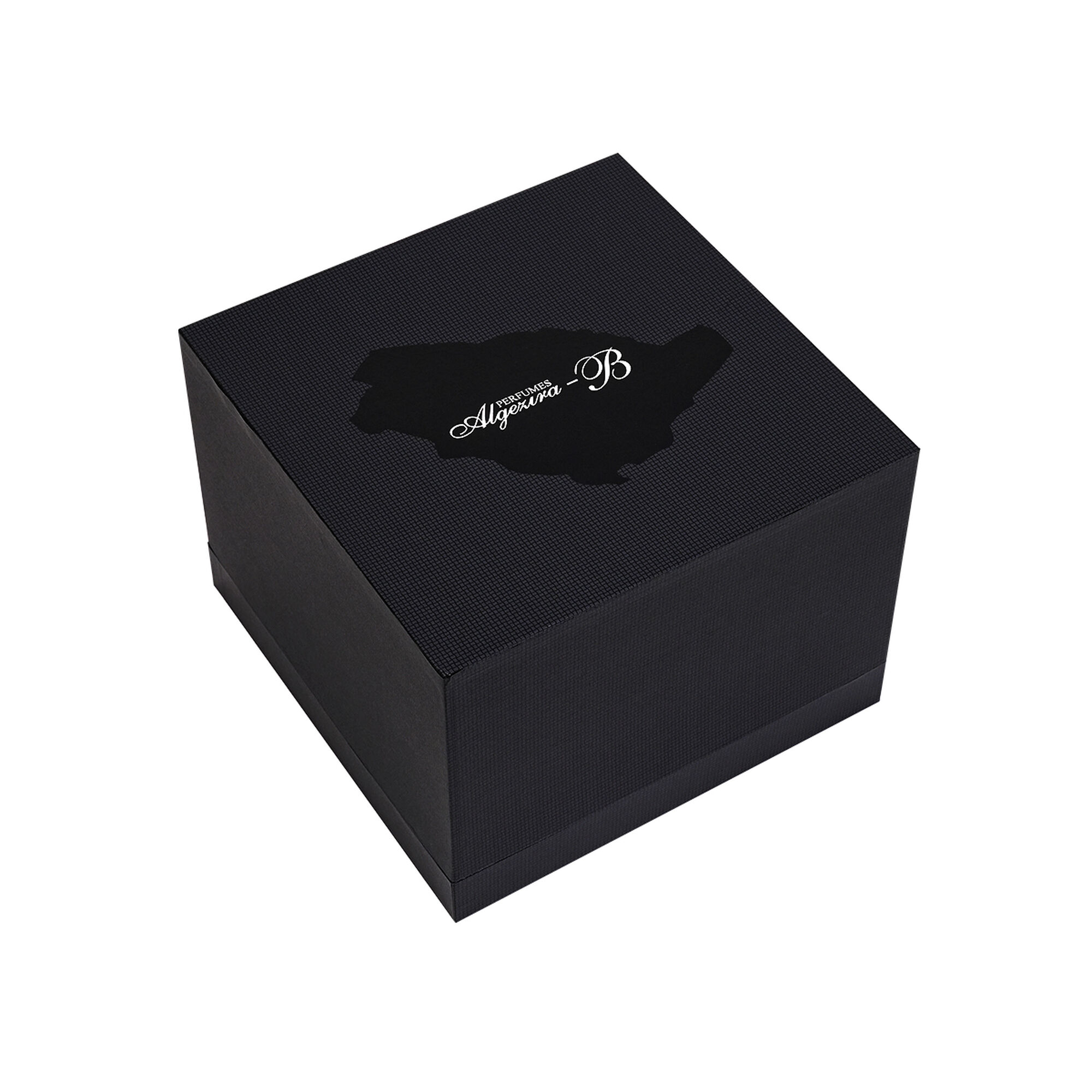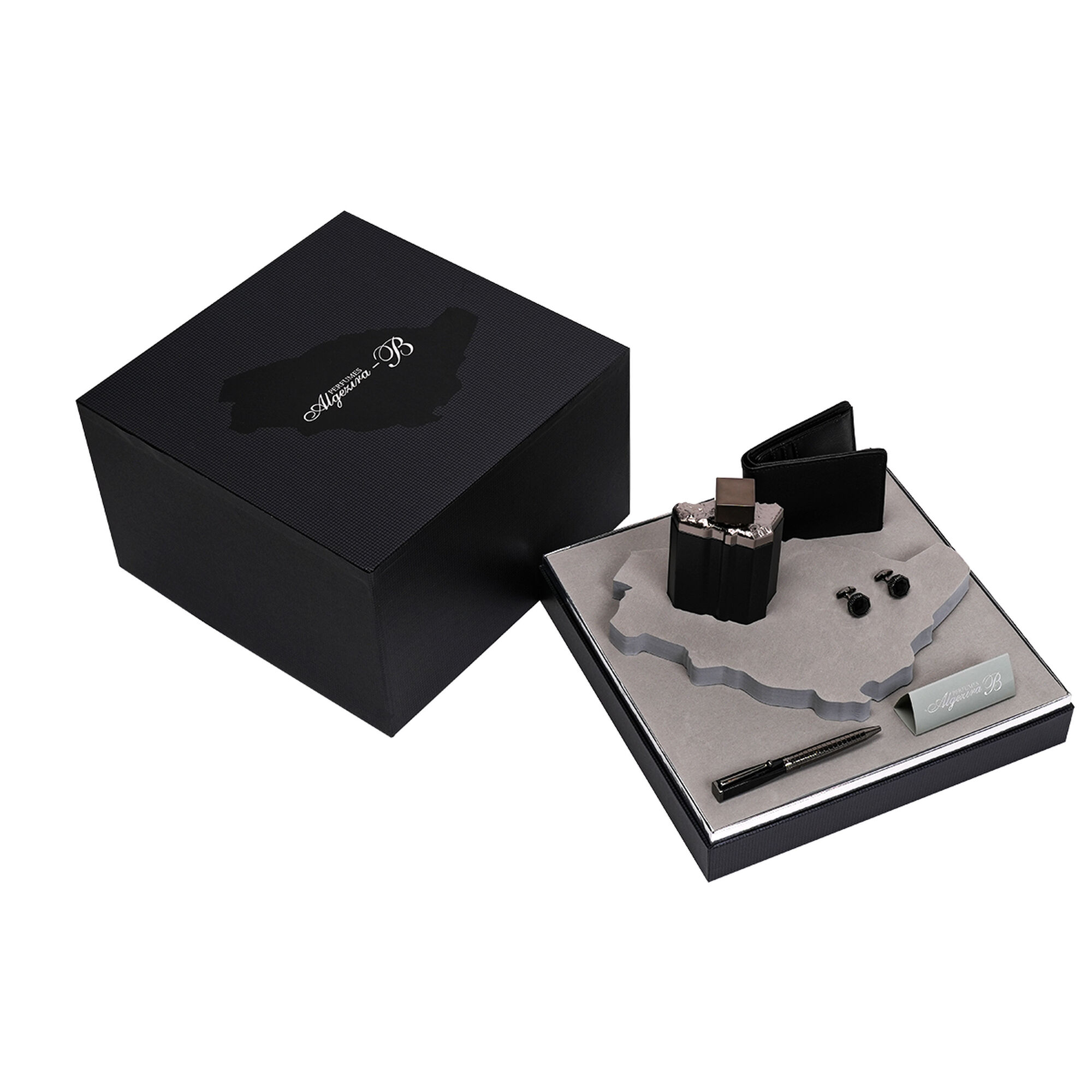 AL JAZIRA-B Men's accessory gift set
169 SAR
Price reduced from

368 SAR

to
OFF 54.08%
(including VAT)
AL JAZIRA-B Men's accessory gift set Description: With a AL JAZIRA-B Men's accessory gift set, everyone can't help but notice your presence at the very moment when your perfume fills the place, with touches that started with an aromatic base of sandalwood, then an aromatic center of orange flower, to reach you at the end with a strong refreshment of fougère that you find only in the Al-Jazeera-B from Deraah, and to complete your elegance, we also chose for you a charming black Cufflink, an elegant pen, and a wallet with a wonderful design made of artificial leather.
AL JAZIRA-B Men's accessory gift set Components:
● Perfume 150ml
● Pen
● Cufflink
● wallet

AL JAZIRA-B Men's accessory gift set Specifications:
Aromatic composition: Woody - Fougere
Brand: AL JAZIRA
Gender: Men
Size: 4 pcs

Features of AL JAZIRA-B Men's accessory gift set:
- A harmonious Set that you can trust to always add luxury and a strong presence to you.
- A charming fragrance extracted from several flowers, which we collected to create a wonderful men's fragrance.
- Cufflinks in a glossy black color that add to your appearance every time irresistible luxury and attractiveness.
- black continues to work wonders with a stylish black wallet made of high quality faux leather.
- And a smoothly designed pen to add elegance every time you use it on your papers.

The most suitable choice all the time:
No one will let you down with a set of perfumes and accessories for men, Al Jazeera-B, every time you choose it on a special occasion or even on your daily appointments. You have a strong attractive perfume, and a pen, wallet and cupcake that give you a unique presence and brilliance.
Quality you deserve:
Perfume set with men's accessories Al Jazeera-B was made from the finest types of fougeres and woods, as well as a wallet that was made of high-quality artificial leather to keep your skin without any sensitivity, while radium was the material for coating the cufflinks to keep its shiny appearance.

Warnings:
Do not leave the kit in the sun or car.
Avoid accessory exposure to moisture or perfume.