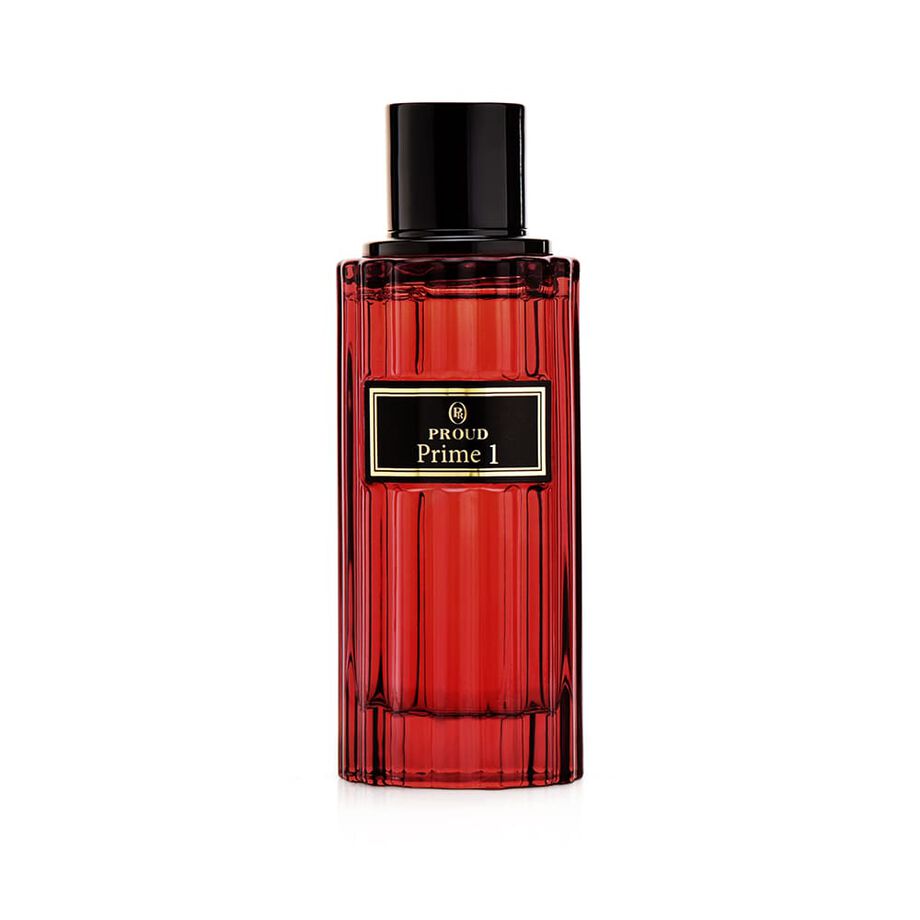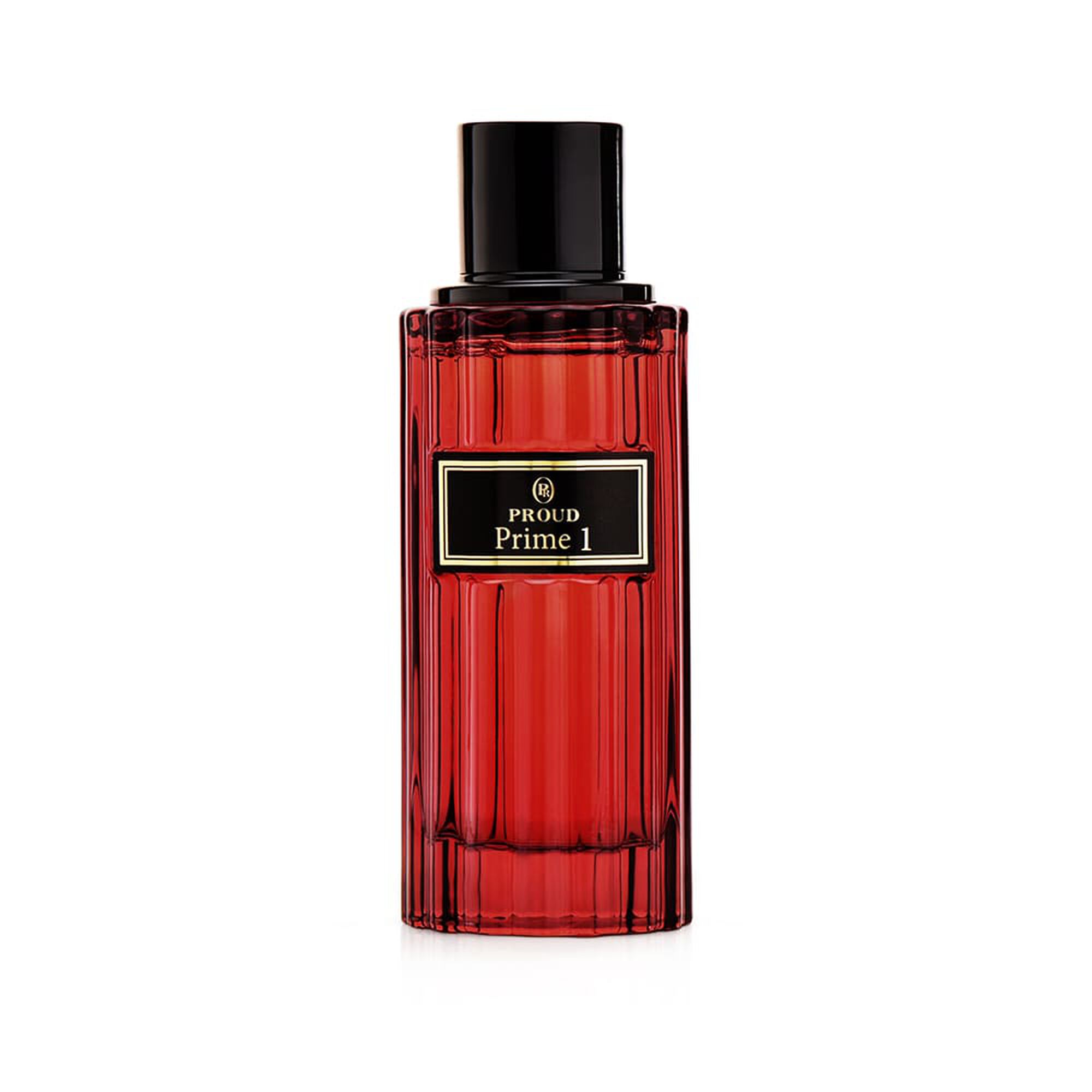 159 SAR
Price reduced from

380 SAR

to
OFF 58.16%
(including VAT)
About Prime 1 Eau de Parfum: The Proud Prime 1 Eau de Parfum is the perfect scent for the modern day, sophisticated woman. Packed with top notes of mandarin and grapefruit, middle notes of nutmeg and rose and base notes of vetiver, musk, Sidr and oud, this unique perfume has been specially crafted to provide the perfect combination of tradition and trends that make it a suitable fragrance for all occasions. It is also famous for its sophisticated scent as well as its long-lasting quality. On top of that, the 100 ml bottle makes it an ideal and valuable gift for your near and dear ones. Proud Prime 1 Eau de Parfum offers you a refreshing aroma that will surely stay with you all day long. Head to a Deraah Store now or purchase online!
Specifications of Prime 1 Eau de Parfum:
Top Notes: Mandarin, Grapefruit
Middle Notes: Nutmeg, Rose
Base Notes: Vetiver, Musk, Sidr, Oud


Brand: Proud
Concentration: Eau de Parfum
Category: For Women
Scent: Woody, Spicy
Volume: 100 ml

Advantages of Prime 1 Eau de Parfum:
A refreshing scent suitable for all occasions.
A sophisticated, stable and long-lasting fragrance.
A scent that combines tradition and trends.
A valuable gift for your friends.

Exclusivity:
Prime 1 perfume has its own uniqueness, with a one of a kind blend of ingredients.

Soft and Attractive:
Prime 1 perfume is characterized by being very fragrant, but soft and attractive at the same time.

Quality and Stability:
Enjoy Prime 1 and its fine scents, and long-lasting, steady composition.

How to Use Prime 1 Eau de Parfum:
Apply on pulse points such as behind the ear, and on the wrists, and allow your body's warmth to intensify the fragrance. The perfume can also be sprayed on clothing.

Warnings and Precautions (optional):
Do not apply to damaged, or broken skin. If irritation occurs, stop using the product immediately.
Perfume is highly flammable, so avoid applying near open flames, heat, or while smoking.
Do not leave the packaging in the car to ensure that it is not exposed to sunlight, breakage, damage, or a change in odor.