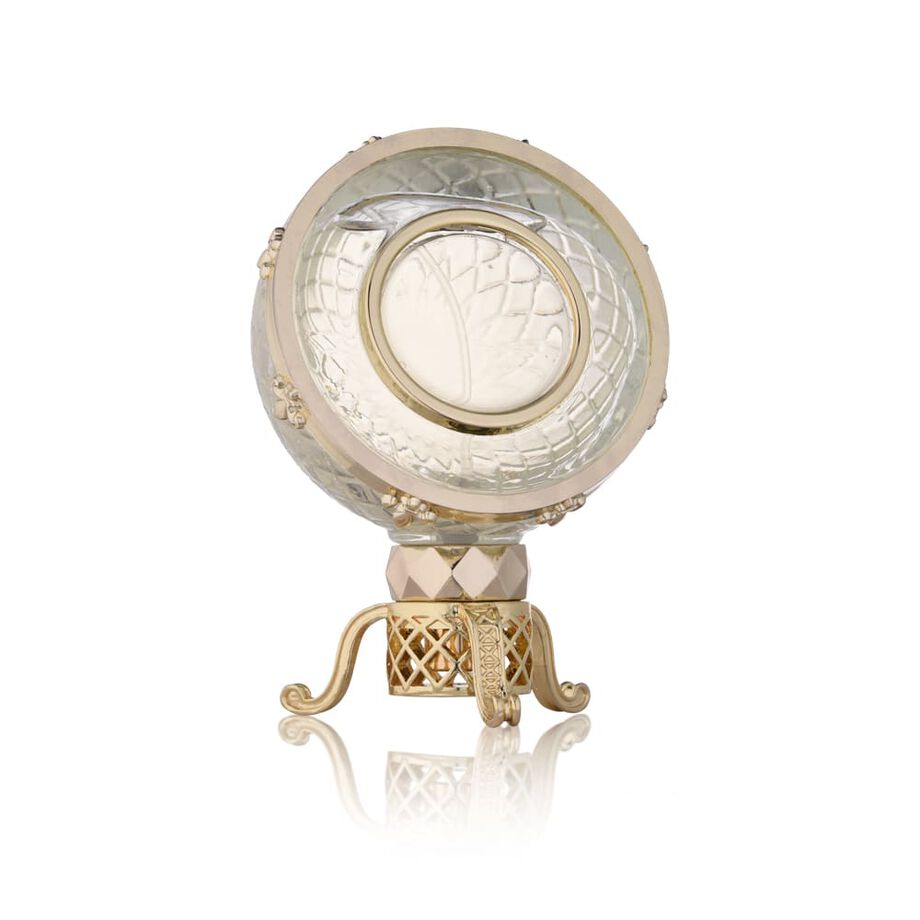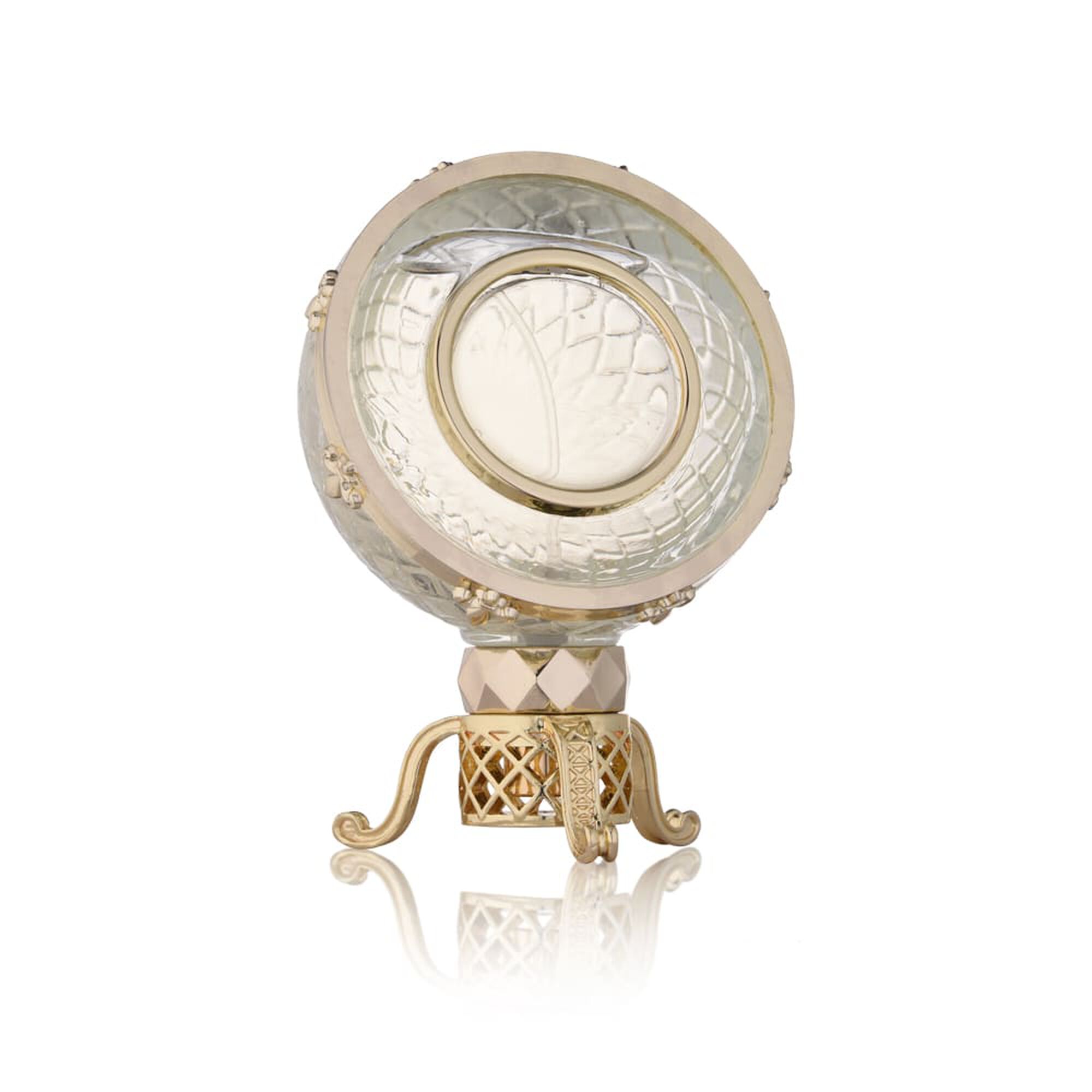 Mirror Perfume by Pour Moi 70ml
61 SAR
Price reduced from

244 SAR

to
(including VAT)
Mirror Perfume Description: Mirror by Pour Moi is a women's perfume from Deerah that reflects your beauty. The fragrance opens with notes of bergamot, mandarin and red pepper to create a unique floral scent. The middle notes are rose, valley flower and jasmine, while the base notes are patchouli, vanilla and musk which help to emphasize the core of the fragrance.
Mirror Perfume Ingredients:
Top Notes: Bergamot, Mandarin, and Red pepper.
Middle Notes: Rose, Valley Flower, and Jasmine.
Base Notes: Patchouli, Vanilla, and Musk.

Mirror Perfume Specifications:
Scent: Oriental, Floral.
Size: 70 ml.
Scent: Eau De Parfum.

Mirror Perfume Advantages:
Takes you to a world of integrated beauty.
Stable and permanent fragrance.
Rich in soft, oriental floral notes.
The best perfume for a beautiful woman.
The greatest amount of charm and attraction.

How to Use:
Apply on pulse points such as behind the ears and on the wrists, and allow your body's warmth to intensify the fragrance. The perfume can also be sprayed on clothing.

Warnings and Precautions (optional):
Do not apply to damaged, or broken skin. If irritation occurs, stop using the product immediately.
Perfume is highly flammable, so avoid applying near open flames, heat, or while smoking.
Do not leave the package in the car to ensure that it is not exposed to sunlight, breakage, damage, or a change in odor.





For all that is beautiful
Mirror is the best perfume for beautiful women with a strong and attractive scent.

High concentration and stability
Mirror comes with the concentration of eau de parfum, which achieves maximum attraction for all senses.

Continuous happiness with every whiff
Notes of Mirror will make you feel happy with every whiff for long periods.