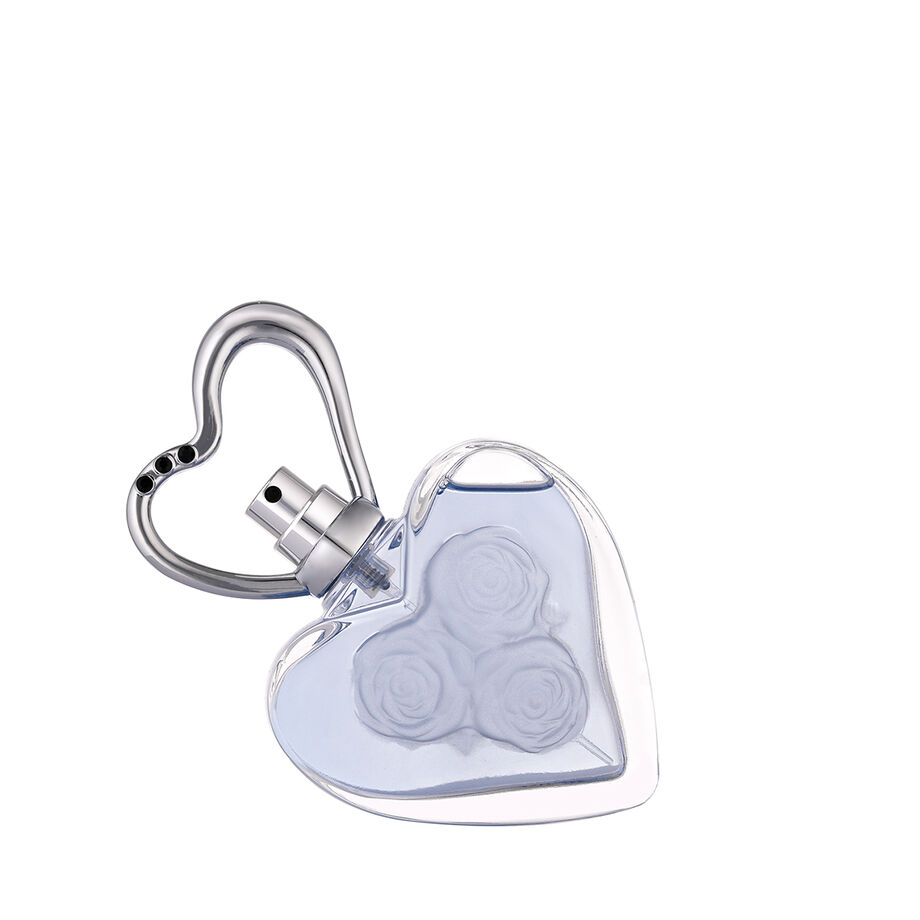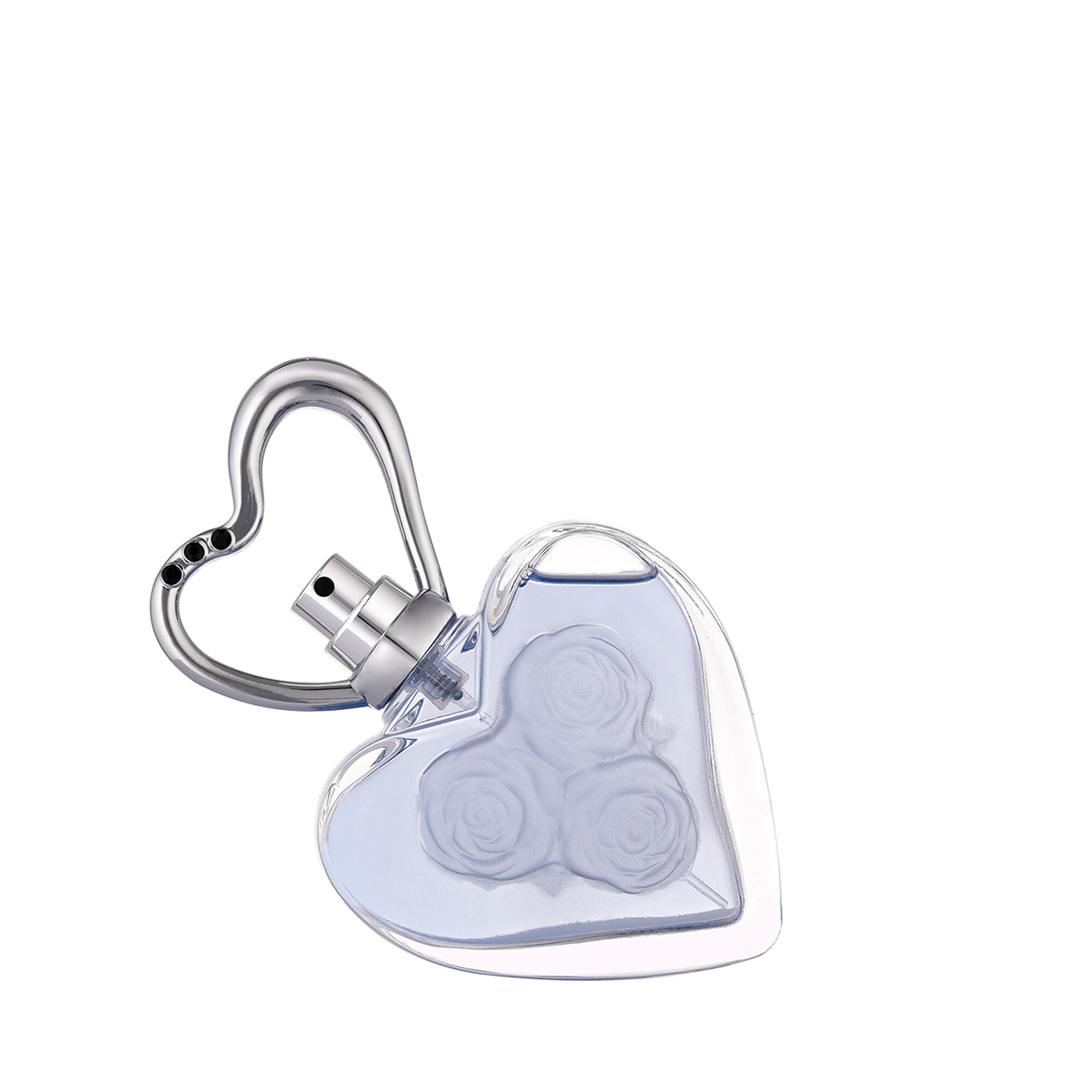 3 Rose Eau de Parfum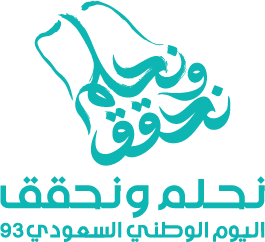 93 SAR
Price reduced from

238 SAR

to
OFF 60.92%
(including VAT)
About 3 Rose Eau de Parfum: The Link Perfume Collection's 3 Rose is a perfect blend of floral and fruity scents, combined together with top notes of orange and rose, middle notes of peach blossom and rose of the valley, and base notes of amber, white musk, and cedarwood. The 3 Rose Eau de Parfum has been carefully crafted to provide a unique scent experience, suitable for women. The concentration and size of this product are Eau de Parfum, 75 ml respectively. This exquisite perfume is sure to make anyone stand out on any occasion.
Specifications of 3 Rose Eau de Parfum:
Top Notes: Orange, Rose
Middle Notes: Peach Blossom, Rose of the Valley
Base Notes: Amber, White Musk, Cedarwood

Scent: Floral - Fruity
Brand: Link
Concentration: Eau de Parfum
Category: Women
Volume: 75 ml

Advantages of 3 Rose Eau de Parfum:
A velvety scent that encapsulates feelings of positivity.
A captivating aroma from a blend of floral and fruity notes.
Makes an impression on anyone who comes by.


Long-lasting Freshness
With its natural ingredients, 3 Rose by Link keeps you feeling fresh all day long.

Romance and Love
3 Rose perfume is designed for the hopeless romantic woman, curated with a blend of notes that make you feel love.

Magic and Nature
An infusion of florals and fruits, this eau de parfum is magically yet natural.



How to Use 3 Rose Eau de Parfum:
Apply on pulse points, such as behind the ear, and on the wrists, and allow your body's warmth to intensify the fragrance. The perfume can also be sprayed on clothing.


Warnings and Precautions
(optional):
Do not apply to damaged, or broken skin. If irritation occurs, stop using the product immediately.
Perfume is highly flammable, so avoid applying near open flames, heat, or while smoking.
Do not leave the packaging in the car to ensure that it is not exposed to sunlight, breakage, damage, or a change in odor.