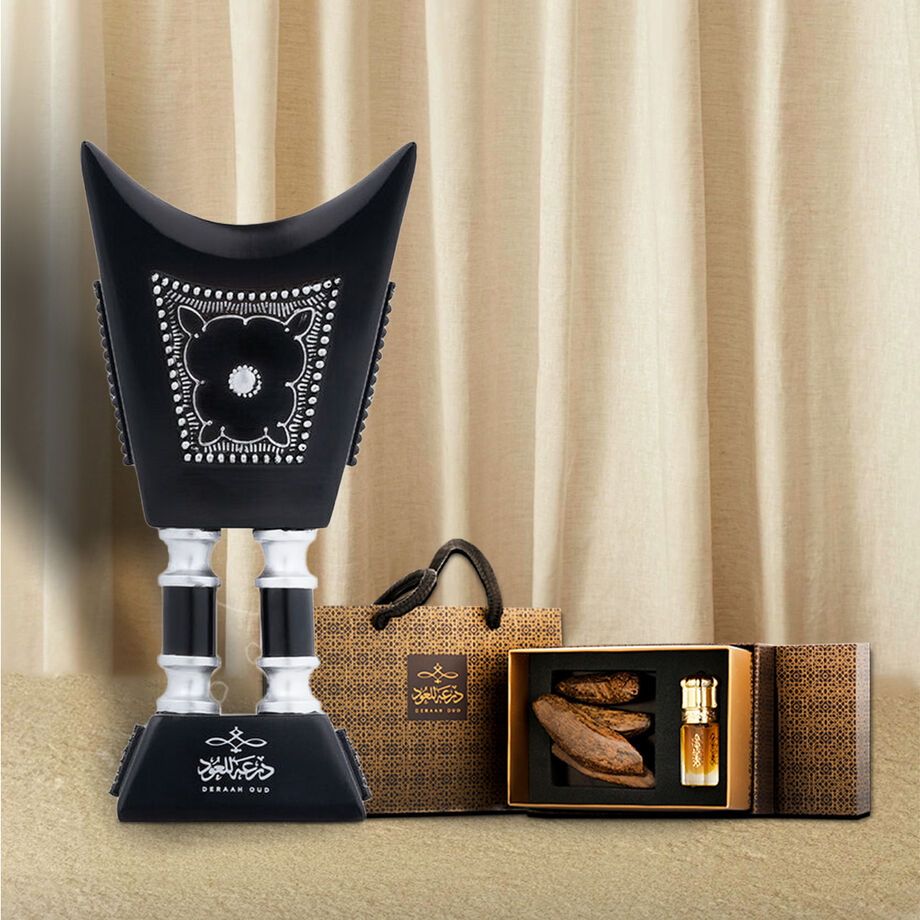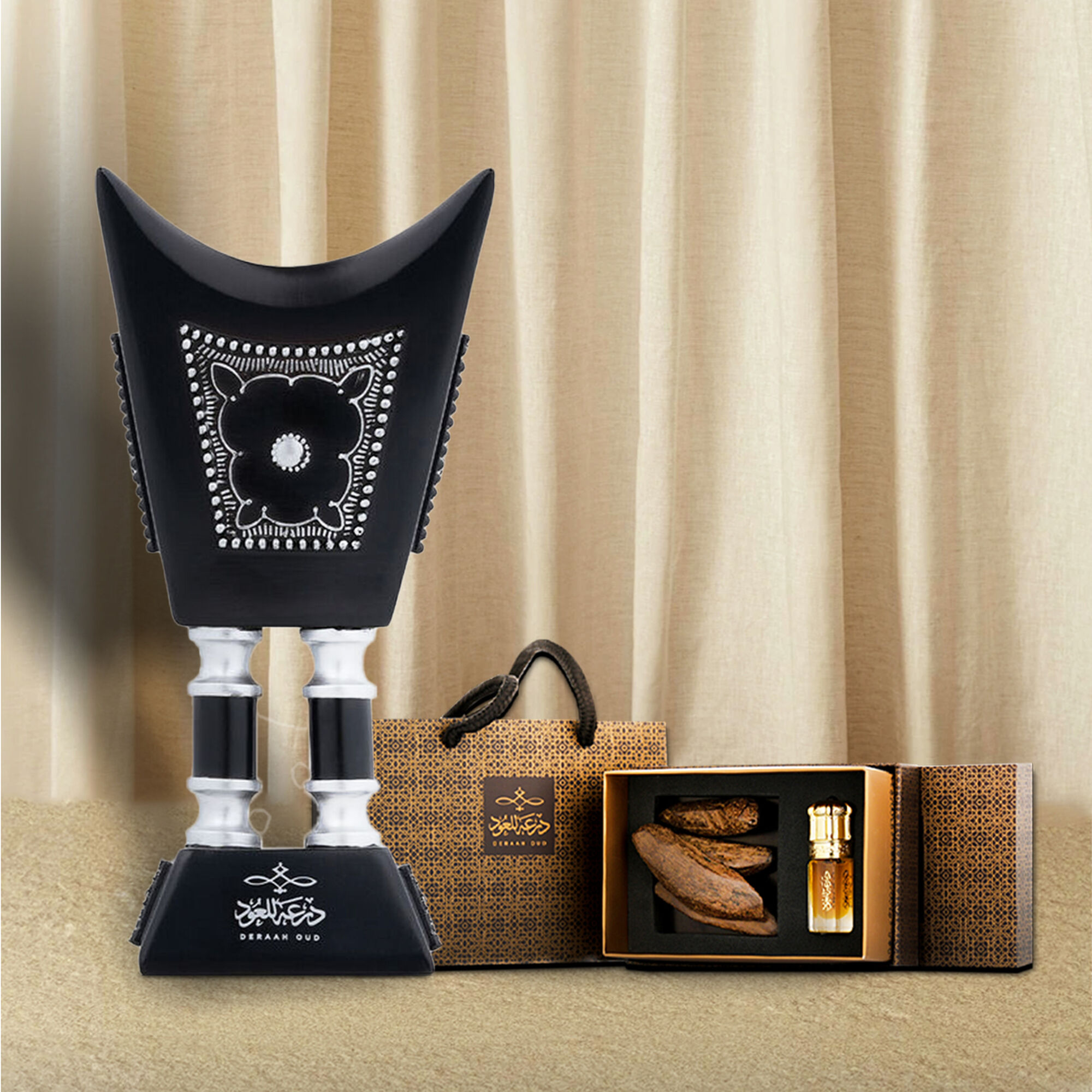 93 SAR
Price reduced from

186 SAR

to
OFF 50.00%
(including VAT)
مبخره تراثيه+ باكت توزيعات ربع توله مخلط الباسل - 12 جرام خشب عود مروكي

مبخره تراثيه، بتصميم جميل ومميز مليء بالأناقة ، لون اسود بلمسات فضيه ، فكرة رائعة لهدايا الأهل والأصدقاء. مدخن استقبال وتوديع الضيوف كديكور منزلي، ومبخرة منزلية، وغرفة النوم، وغرفة الدراسة، والمطبخ، والمكتب. تساعد على نشر رائحة العود والبخور في أنحاء المنزل .
Bundle contains: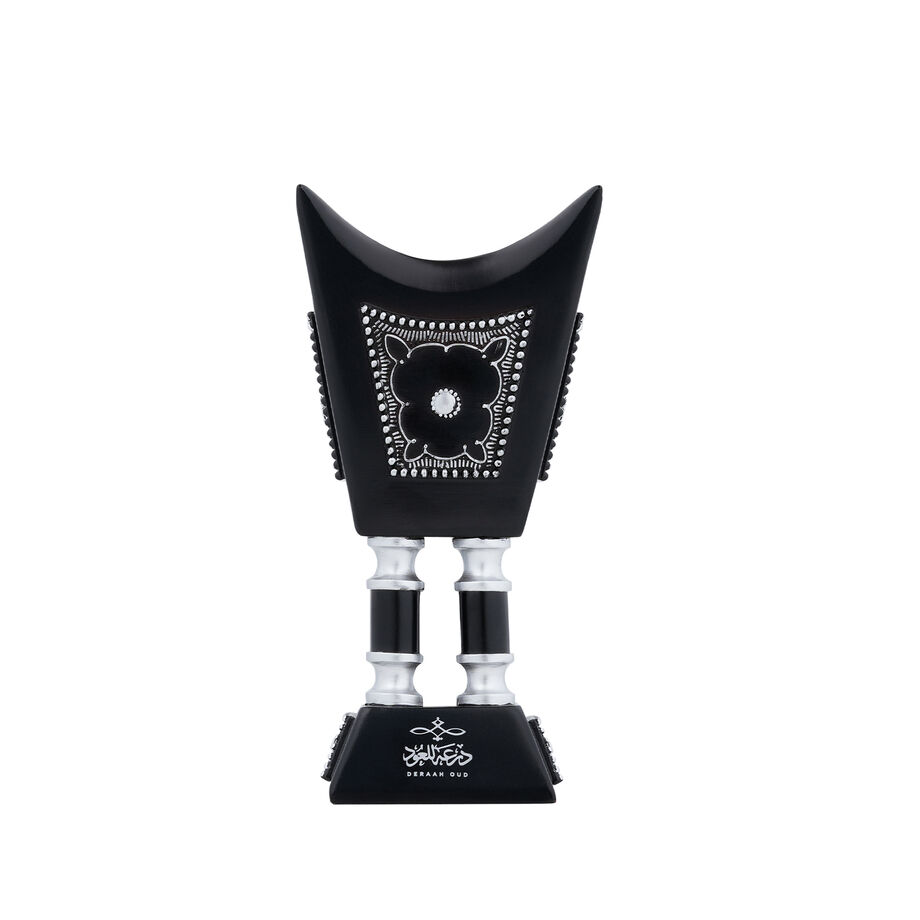 Traditional incense burner 17 cm
Ceramic incense burner, with a beautiful and distinctive design full of elegance, black color with silver accents, a great idea for gifts for friends and family. Smoker receiving and seeing off guests As home decoration, home incense burner, bedroom, study room, kitchen and office. It helps to spread the scent of oud and incense throughout the house.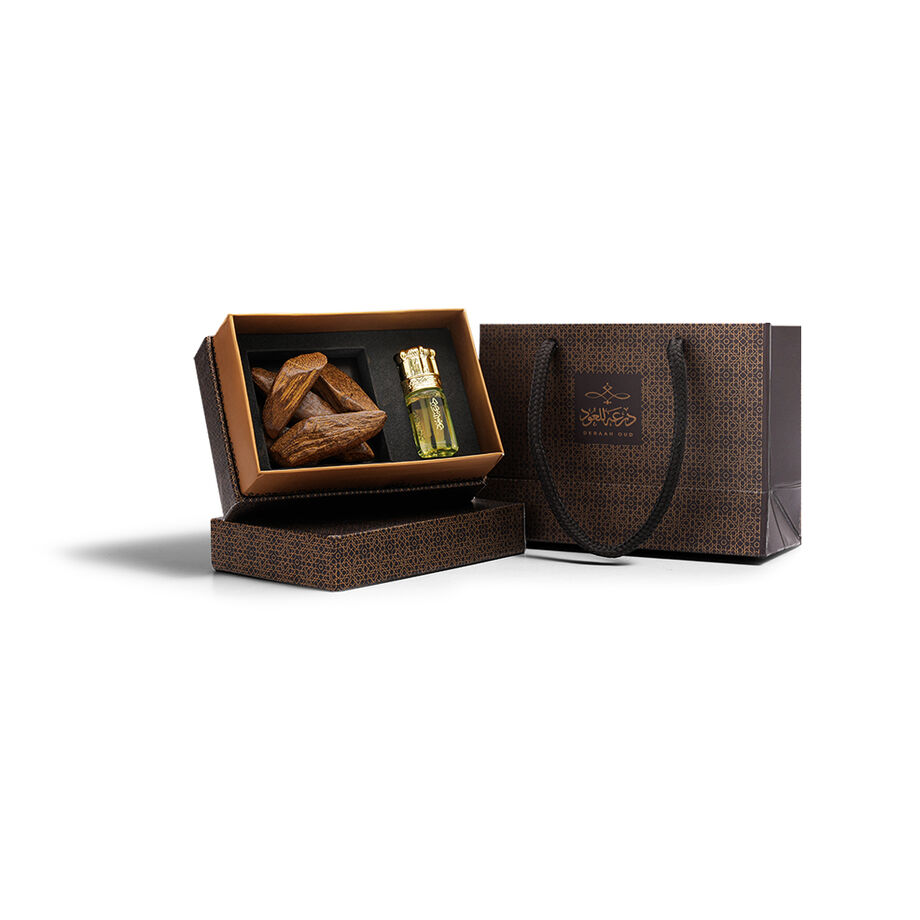 Sheraa distributions packet
Al Shiraa Tawziat Packet is a collection of the finest Arabic mixtures made from the finest quality Maroukian Oud. It features a wonderful blend of charming vanilla scents, aromatic bergamot, and distinctive cedar wood, which makes it a favorite fragrance for celebrity lovers. Al Shiraa distribution package comes in a size of 12 grams of fine Marouk Dakka Oud wood, and it is ideal for personal use and distributions for holidays and special occasions. It also adds a unique character to any room, and can be used as a deodorizer. Get the wonderful Al Shiraa packet now and enjoy the long lasting and attractive fragrance like no other.