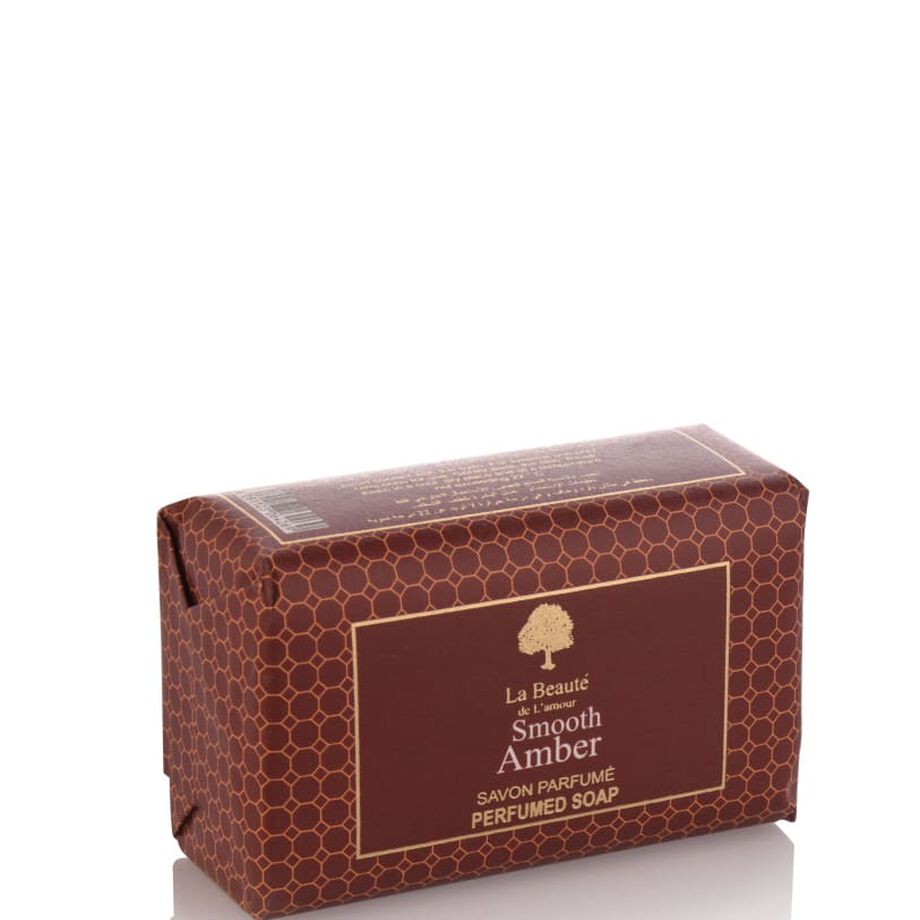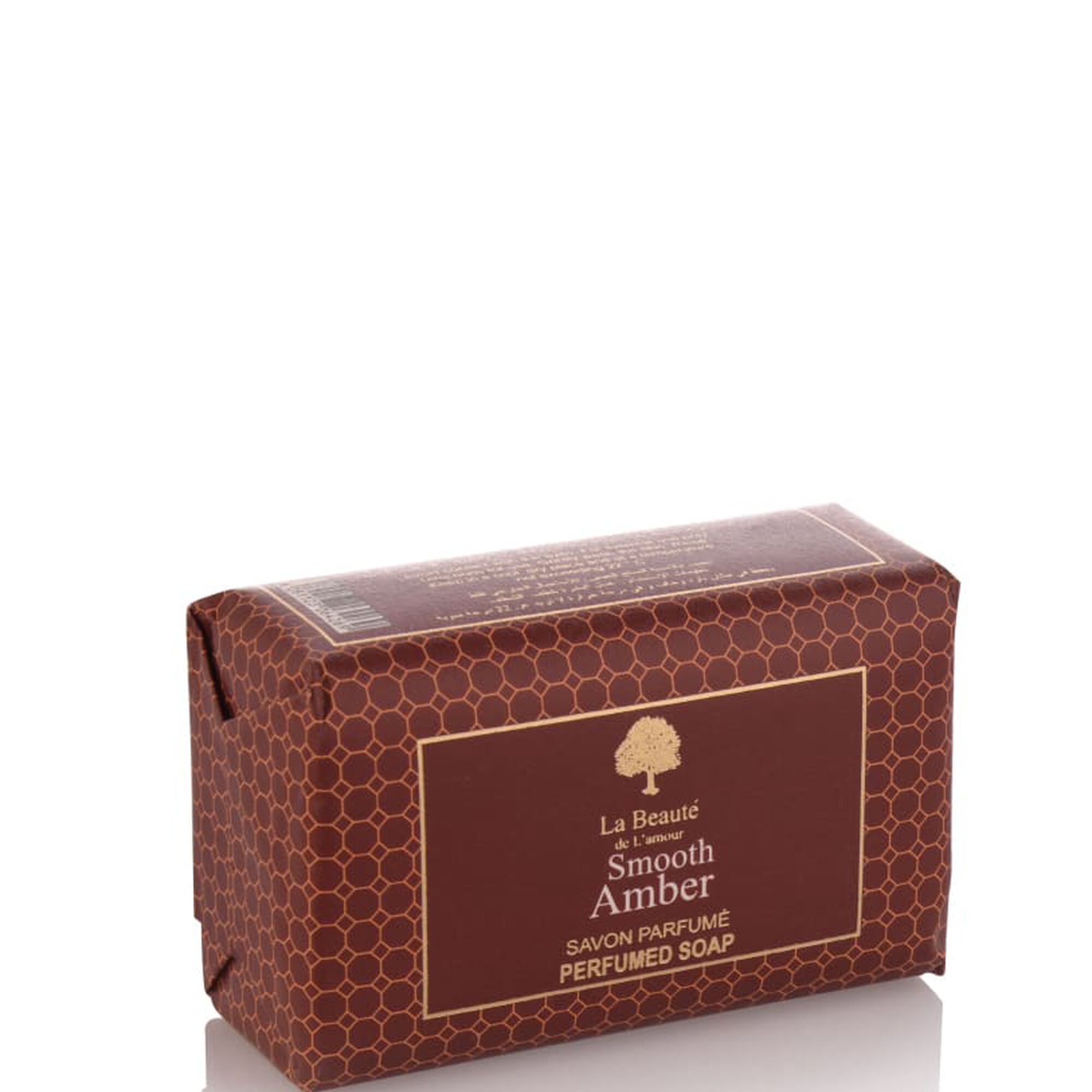 Smooth Amber Scented Soap
18 SAR
Price reduced from

48 SAR

to
(including VAT)
About Smooth Amber Scented Soap: Indulge in the warm and inviting aroma of La Beauté de l'Amour's Smooth Amber Scented Soap from the Deraah. This soap effectively removes dirt and dust, leaving your skin clean and shiny with its sublime amber scent. The fragrance features top notes of black pepper and resin, followed by a heart full of patchouli, cedarwood, and amber. The base notes consist of sandalwood, algae, cashmere, amber, vanilla, and musk, creating a complex and captivating scent. With an amazing fragrance bouquet, this shower gel is sure to be your next favorite!
Specifications of Smooth Amber Scented Soap:
Top Notes: Black Pepper, Labdanum
Middle Notes: Patchouli, Cedarwood, Amber
Base Notes: Sandalwood, Moss, Cashmeran, AmberXtrem, Vanilla, Musk
Brand: La Beauté de l'Amour
Product Type: Dry Soap
Section: Body Care
Category: Women
Collection: Oriental
Scent: Oriental - Amberings
Volume: 150 g

Advantages of Smooth Amber Scented Soap:
Warm and inviting amber fragrance.
Cleanses the skin thoroughly.
Gentle and suitable for sensitive skin.
Helps remove fatty deposits from the skin's surface.
Refreshes the skin's pores and maintains its natural balance.

Luxurious Scent
Smooth Amber scented soap gives a luxurious and inviting amber scent to your skin.

Clean and Moisturized
The soap effectively cleanses the skin and leaves it moisturized and glowing.

Healthy and Fresh
Smooth Amber scented soap helps maintain the skin's natural balance, leaving it healthy and fresh.

How to Use Smooth Amber Scented Soap:
To be used as a hand wash and all over the body when bathing.
Warnings and Precautions (Optional):
To be applied directly to the skin. Avoid direct contact with eyes.