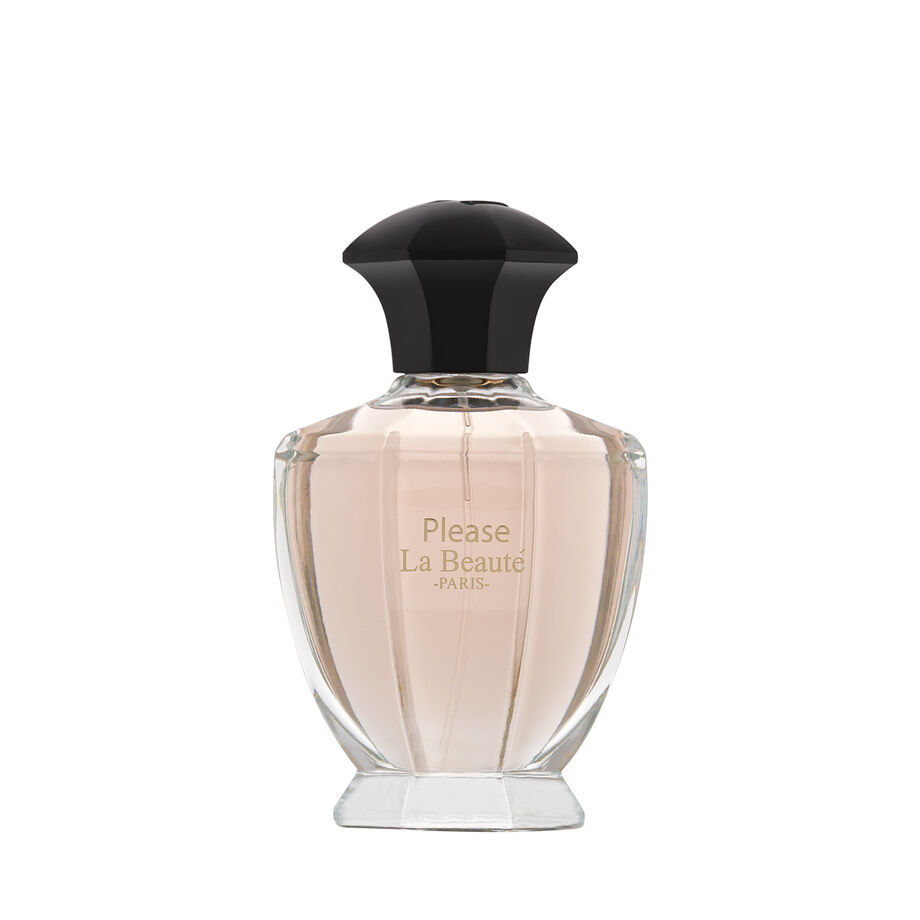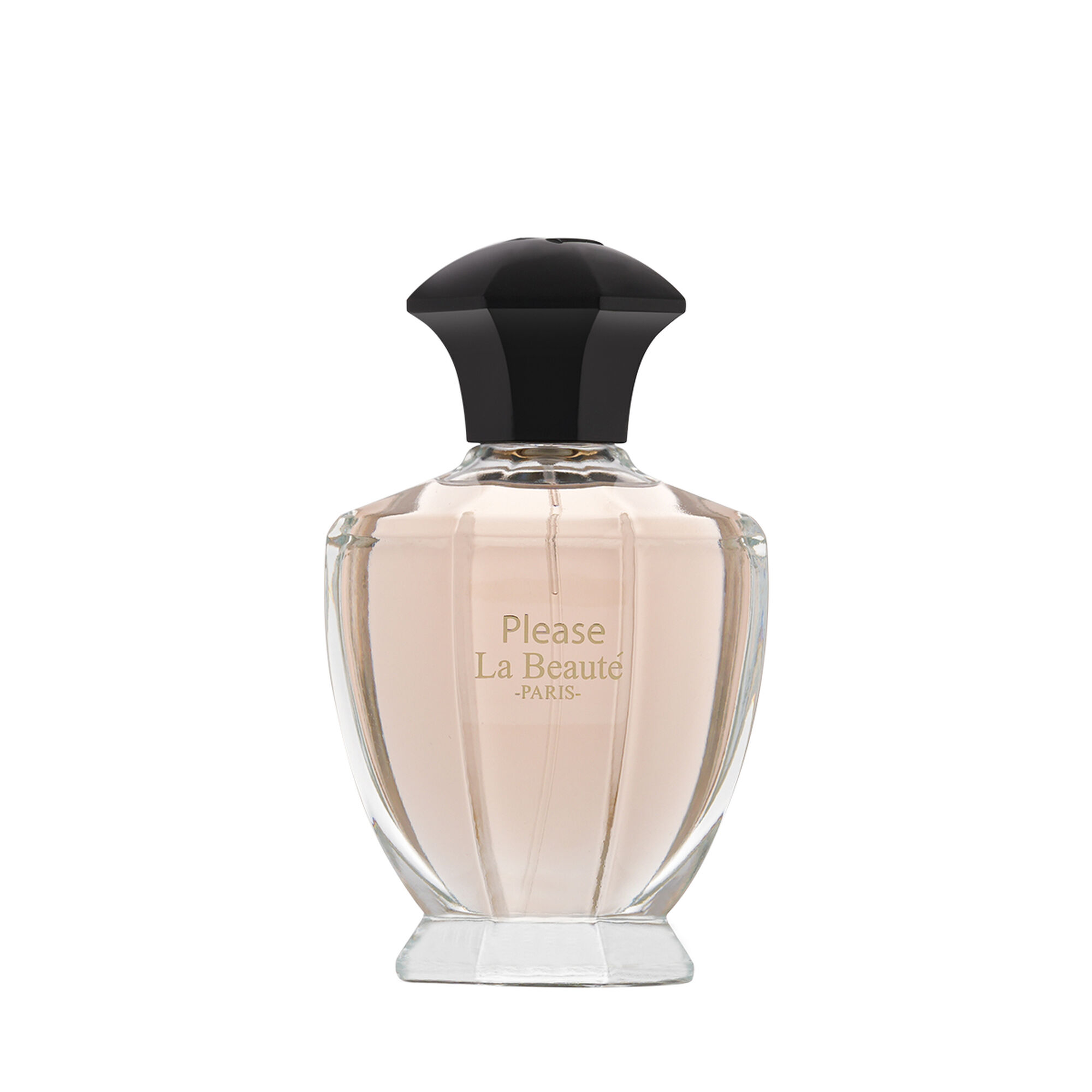 160 SAR
Price reduced from

320 SAR

to
(including VAT)
About Please Eau De Parfum: Experience the allure of nature with Please by La Beauté de l'Amour, an exciting fragrance designed for refined women. This scent carries with it a pure, mysterious, and sensual aroma that is sure to captivate anyone. It begins with a burst of tangy blueberries and mandarins, gradually transitioning to heart notes of sweet jasmine and corona flower. The base notes of white chocolate and sandalwood add a touch of warmth and depth to the fragrance. Please is made with natural ingredients to provide a pure and authentic aroma and comes in a 75 ml bottle, making it the perfect size to carry around in your purse. Truly a worthy purchase, find it online or at Deraah stores today!
Specifications of Please Eau De Parfum:
Top Notes: Raspberry, Mandarin
Middle Notes: 'Radiant Jasmine', Tiara
Base Notes: White Chocolate, Sandalwood

Brand: La Beauté de l'Amour
Product Type: Eau de parfum
Section: Body Care
Category: Women
Collection: Eau de Parfum
Scent: Floral, Amber
Volume: 75 ml

Advantages of Please Eau De Parfum:
Please is an irresistible fragrance that attracts attention and compliments, perfect for elegant women.
Its long-lasting scent ensures you smell great throughout the day.
The fragrance is rich in floral aromas and amber, adding depth and complexity to the scent.
Made with pure and natural ingredients, Please is safe and gentle on the skin.

The Go-To Fragrance for the Modern Woman:
Please Eau De Toilette combines classic floral notes with the modern and elegant aroma of amber, creating a fragrance that exudes refinement and sophistication.


Sensual and Mysterious:
Enjoy an olfactory experience filled with mystery and wonder with just one spray of Please.


How to use Please Eau Parfum:
Apply on pulse points such as behind the ear, and on the wrists, and allow your
body's warmth to intensify the fragrance. The perfume can also be sprayed on
clothing.

Warnings and Precautions (optional):
Do not apply to damaged, or broken skin. If irritation occurs, stop using the product immediately.
Perfume is highly flammable, so avoid applying near open flames, heat, or while smoking.
Do not leave the packaging in the car to ensure that it is not exposed to sunlight, breakage, damage, or a change in odour.